World Book Day - Why I really love books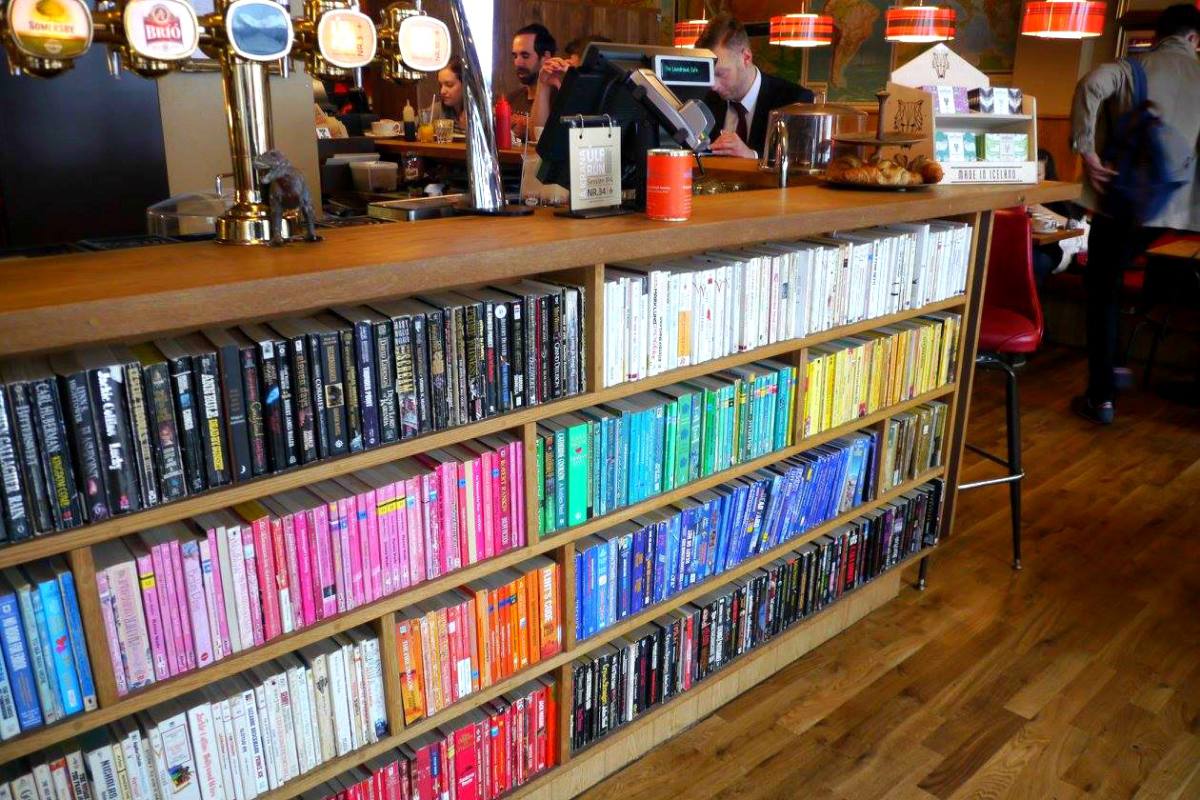 Today is World Book Day - a whole day dedicated to one of my favourite things in the world! If you know me then it's no secret that I'm an absolute bookworm - I always have been. Even when I was little my Mum and Dad would catch me at the end of my bed trying to read my book by the faint light coming from the landing, and I nerdily spent my summer holidays racing my way through our local library's book marathons. You got a medal at the end, okay? I can still distinctly remember the thrill of going to the library with my Mum or Dad after school, spending half an hour choosing my books with care and attention, before tearing into them immediately in the car, too impatient to wait until I got home to get started on my next story. The excitement of finding a Baby-Sitters Club book that I hadn't already read was matched by very little and a new Jacqueline Wilson novel was always highly anticipated.
Reading is a love affair that has stayed with me all of my life. Sure there have been peaks and a couple of droughts in our relationship, but I know that picking up a book and delving into another world is something that I will always come back to. I love nothing more than embarking on a long train or plane journey with a brand new book in hand, ready to learn something new or feel something different or just get totally lost in a gripping story.
I find it truly incredible the power that a collection of words can hold. They can teach us about new cultures or historical happenings or emotions that we have never felt. They can transport us to locations we could only dream of visiting and give us ideas about how to live a better life. It doesn't matter whether I want to escape after a stressful day or if I'm seeking inspiration for a new project, I always turn to books.
I love that they can be shared, that we can pass our favourite reads on to our best friends or Mums or work colleagues and wait for them to inhale the stories so that we can discuss them and swap theories. And I love that 50 people could read the same book and take away a completely different message and interpretation. Books are subjective - we ponder over character traits that reflect us and situations that remind us of our own. Your favourite line might be completely different to my favourite line, because our personal experiences will influence what strikes a chord.
Above all else though, my very favourite thing about reading is that I learn something new from every book I read. It doesn't matter whether I'm reading a non-fiction personal development book or a work of incredibly imaginative fiction, there is always something in the pages that catches my attention and gets me thinking. And it's for that reason that I will continue to spend small fortunes in book stores and contine to fill up my Billy bookcase until it can't take anymore paperbacks (it's already pretty close - maybe I need a second one?) - because anything that helps us to keep challenging our thinking and stretching our imaginations can only ever be a great thing.
I'll be celebrating World Book Day today by finishing off my current book and maybe treating myself to another couple for the "to read" pile. Let me know of any recommendations!
Do you love reading? Why do you enjoy it?