How to tackle writer's block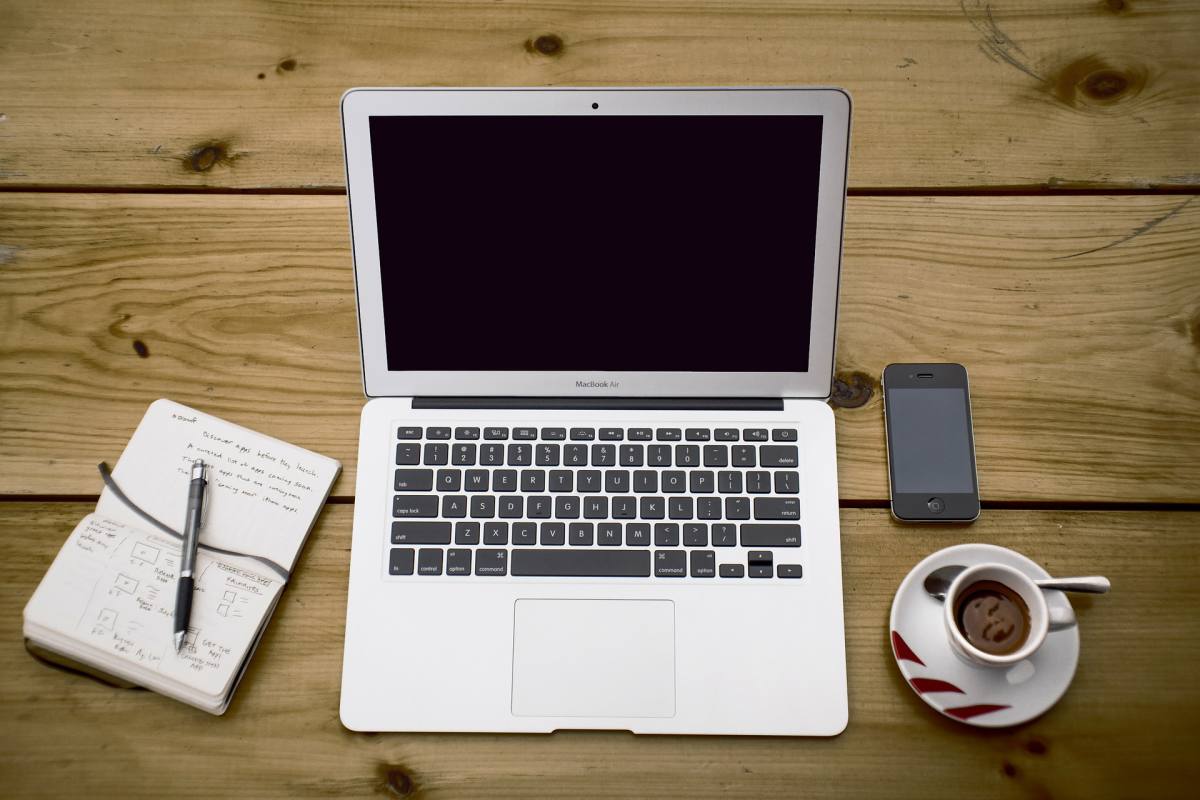 For anybody who loves to write, who uses words to process the weird and wonderful world around them, there is no greater curse than writer's block. I've never met a writer who hasn't experienced it at least once or twice in their lives, and it seems like it's something that especially haunts bloggers, perhaps because we're trying to churn out content regularly. I have a couple of techniques that I use whenever I'm feeling a bit uninspired and I thought I'd share them with you all. Here are my top tips on how to tackle writer's block...
Step away from the keyboard
I don't know why, but whenever I feel like I'm lacking in ideas for this little blog, pulling out my notebook and writing things down by hand always gets the juices flowing again. I start by doing some "stream of consciousness" writing, which is basically what it says on the tin - writing down whatever random crap is currently in your head. I usually find that within a couple of minutes I have got some ideas that I can develop into something a bit more substantial or brainstorm further. Use a lovely notebook and coloured pens and treat yourself to a distraction free hour - I promise you'll be back in the swing of things in new time.
Read
Pick up the book that has been sitting untouched on your bedside table for a few months, buy yourself a decent magazine, or find some new favourite blogs and explore the archives. I can pretty much guarantee that whenever I'm feeling devoid of inspiration it's because I haven't been reading enough recently. I like to switch up my reading material regularly as well - I think that devouring a variety of stuff helps to keep your ideas fresh as opposed to a "me too" version of something else.
Take a break
It's hard to have something to write about when you haven't taken a break in a little while. Clear a day in your diary and plan a fun day packed with all of your favourite things - dinner at a nice restaurant, a walk in the park, a night out with the girls, a movie night on the sofa with plenty of snack - and then write about it afterwards. I usually find that as well as being a good source of writing fodder, spending some time doing fun things frees up my brain for some new ideas and inspiration too.
Write what you'd like to read
This is the piece of advice that I always come back to when I'm feeling like writer's block is getting the better of me. It's ridiculously simple really, but something we can forget when we're constantly thinking about our audiences or clients or bosses. We can all get so wound up in trying to hit those big traffic drivers that sometimes we forget to write just for the love of it. Think about what you adore reading or what you'd like to read but haven't come across, and just write it. Simple as that.
Do you suffer from writer's block? How do you tackle it?