Show the world some love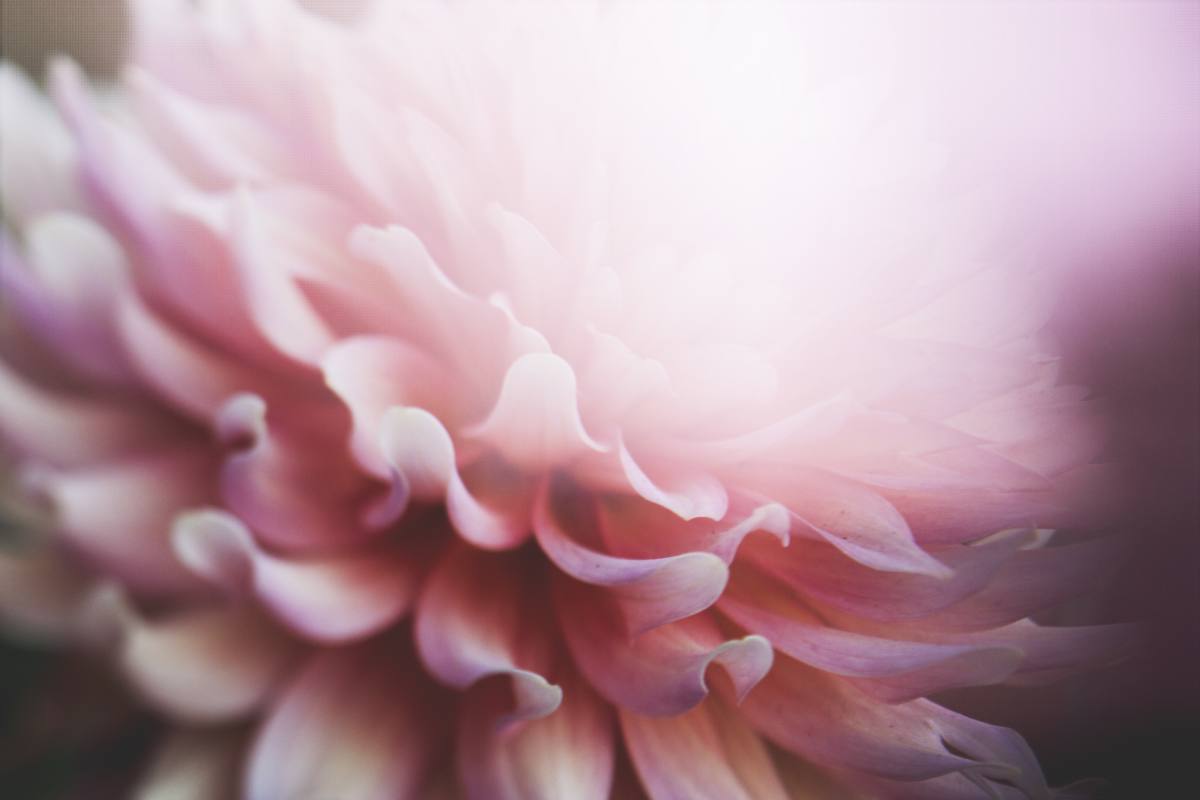 (Image source here)
I didn't plan to write this post today. I was thinking about writing a travel bucketlist, or giving you all a little wedding planning update, but when I sat down to blog, I couldn't bring myself to write about things that seem so trivial in light of all of the sad news this week.
Every single time I have put on the TV or radio or read a news website this week I have felt my heart sink. I'm sure we all have. The horror of the Orlando shootings, the aggression and violence surrounding the Euros, the tragic death of Christina Grimmie - it seems never ending. And then yesterday there was the horrendous news that Jo Cox, a mother of two young children, had died following a horrific shooting attack while out and about doing her job. A job that is not deemed dangerous. A job where she is trying to better the lives of others. A job where she should not have been at any risk of being fatally attacked.
I don't know whether it was because the news of Jo Cox followed so much sadness this week, or the fact that it happened right on our doorstep here in West Yorkshire, a place that I call home and love so very much, but it has really gotten under my skin. It's unearthed a sadness and confusion in me that I can't seem to set straight. I feel like our world is such a cruel and angry place at the moment, and I just can't get my head around any of it.
I don't claim to have the answers or the solutions or the arguments that will make things feel right again. There are so many issues with this world that I couldn't even know where to begin. All I know is that love will always always always outweigh evil, and we have to keep putting our love out there for the world to see. All I know is that when you look at any tragedy, you will always be able to find a show of love, even in the saddest and most desperate circumstances. You will always find people trying to help, families trying to rebuild and recover, and entire communities trying to bring around positive change. That is what we all need to remember. That is who we all need to be.
This week has served as a reminder that our lives can be so very, very short. Tell the people you love that you love them, often. Laugh with your friends and family, and cherish the moment. Smile at strangers and help people whenever you can. Be generous with your time and resources. Try and remember that you can never fully know what anybody else is going through. Be a shoulder to lean on and someone who can bring joy to even the most tired and disheartened room.
Take your goodness into the world and spread it around as far as you can. The world needs you right now. Show it some love.