The Love It List (#3)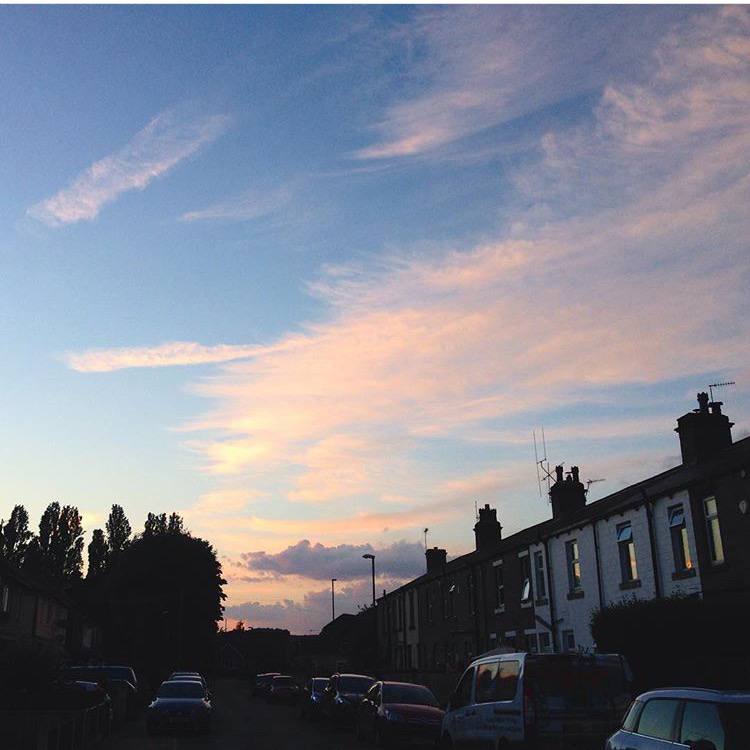 Happy Sunday lovely people. Is it just me, or is everyone kinda ready for autumn now? I feel like these hot muggy days are betraying my cosy jumper dreams. Although I'm sure once we've got a couple of rainy, grey days under our belts we'll pining for summer again, so I shouldn't complain.
Anyway, as it's Sunday I wanted to share another Love It List with you all. This is a bit of a bumper round up from some of the stuff I've enjoyed catching up on following my break - I hope you find something you love!
What have you all been reading? Send me some links - I've missed reading blogs over the past couple of weeks.