10 favourites this week (#102)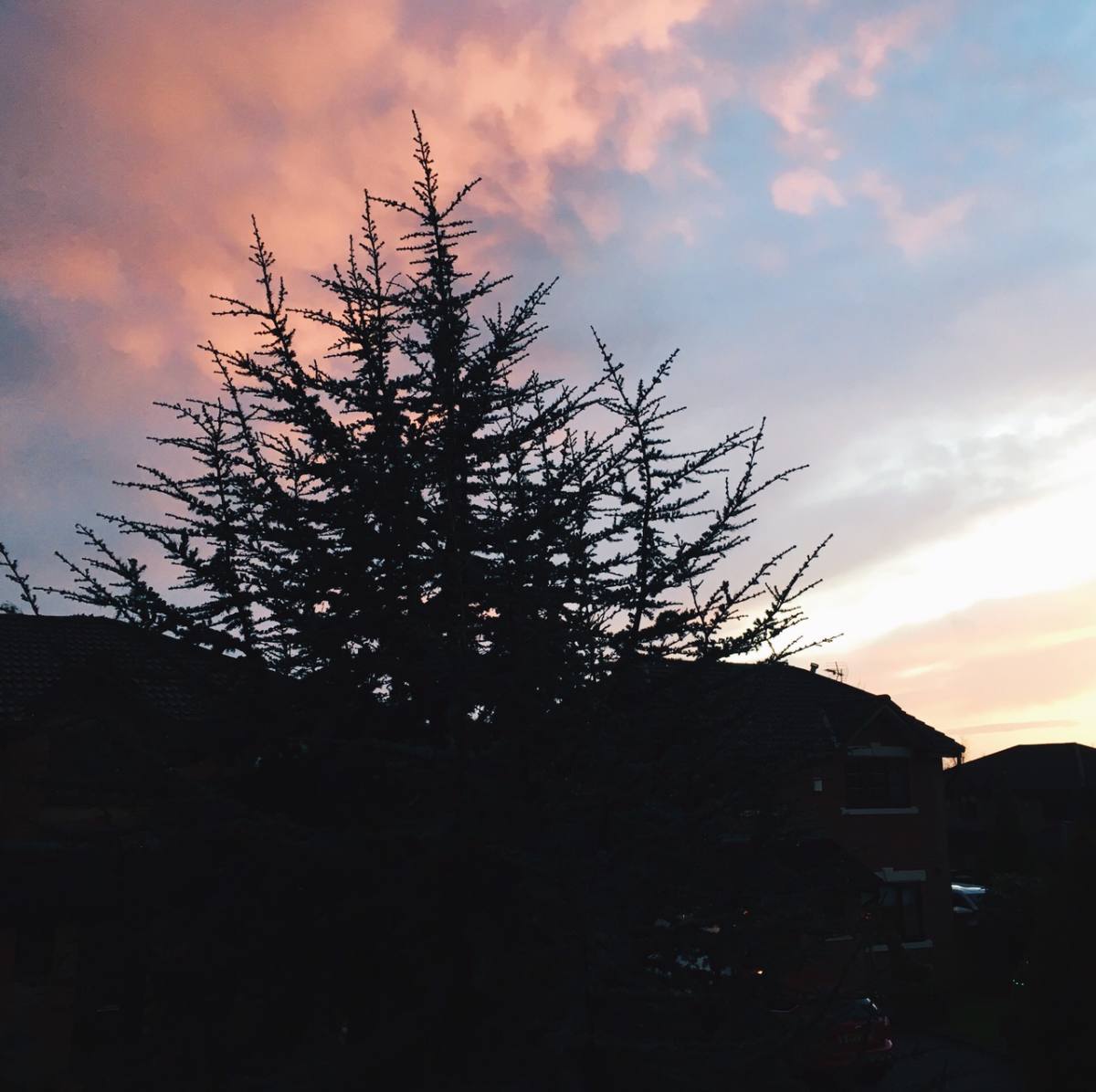 This week's favourites post is remarkably late because, well, Christmas. Did you all have a good one? I hope you got to spend it with people you love. Looking back at what I've been up to this week feels a little bit weird - it's odd to remember being at work when I'm currently sat on the sofa with a belly full of leftover turkey. But these favourites posts are a long standing tradition, so here goes...
1) A mini Zara haul
On Monday I popped into town on my lunch hour and accidentally ended up treating myself to a mini Zara haul. I love that shop so much and they had loads of lovely bits - this shirt that I picked up was definitely my favourite.
2) A lazy night in with Sam
Monday was mine and Sam's last night in Leeds together before Christmas and so we decided to have a little bit of a party tea and a night in front of the telly to celebrate. It was so nice to have a bit of chilled out time before all of the madness - the calm before the storm if you will.
3) Christmas night out with the gang
On Tuesday night we headed out with our Leeds friends for a little Christmas night out. We went for a couple of drinks in Thor's tipi and then had a very delicious dinner at The Reliance. It was such a lovely evening and made me feel very grateful for the little support network we have in Leeds.
4) Going home for Christmas
I'm not sure there's any better feeling than driving home for Christmas and it felt extra sweet this year knowing that I had a full 12 days off to look forward to! It was so nice to get back to my family and I was welcomed home with a very yummy meal cooked by Dad - perfection.
5) Catching up with everyone
One of the best bits about being home for Christmas is getting to see everyone. I've loved having the time to visit my Nan and catch up properly with my sister and hang out with the kids - I wish we had the opportunity to do it more regularly than we manage.
6) Lots of dog walks
I've also thoroughly enjoyed being able to get out and walk our family dog, Ted, this week. We've been on quite a few long country walks and getting out in the fresh air has done me the world of good. I'm hoping that 2017 might be the year we get a puppy of our own!
7) Watching Moana
On Thursday afternoon I picked my little cousins up from school and took them to go and watch Moana at the cinema. The film was amazing (the kids loved it just as much as I did!) and I had such a lovely time hanging out with them. Plus we had sweets and popcorn which is always fun.
8) Dad's yummy fillet steak
Every year my Dad makes his famous fillet steak, complete with potato cakes and an incredible red cabbage and wine sauce. It's always such a lovely treat and I never want to finish my plate - this year was no different! We had a lovely night in after dinner too, complete with one too many drinks and lots of laughs.
9) Celebrating Blossom's birthday
Christmas eve would have been Blossom's birthday, and even though she is no longer here with us we still wanted to make sure we celebrated her. We went for a lovely walk in one of her favourite spots and then went out for a big family dinner together - while we all missed her so so much, it was a really nice day remembering her and feeling grateful that she was part of our lives.
10) A very lovely Christmas
Of course, the pinnacle of the week was Christmas day and we had a really lovely one. I was spoilt with super thoughtful gifts, but the best bit was hanging out with my amazing family. I love them all so much, and spending the day together eating and drinking far too much was just what we all needed.