10 favourites this week (#111)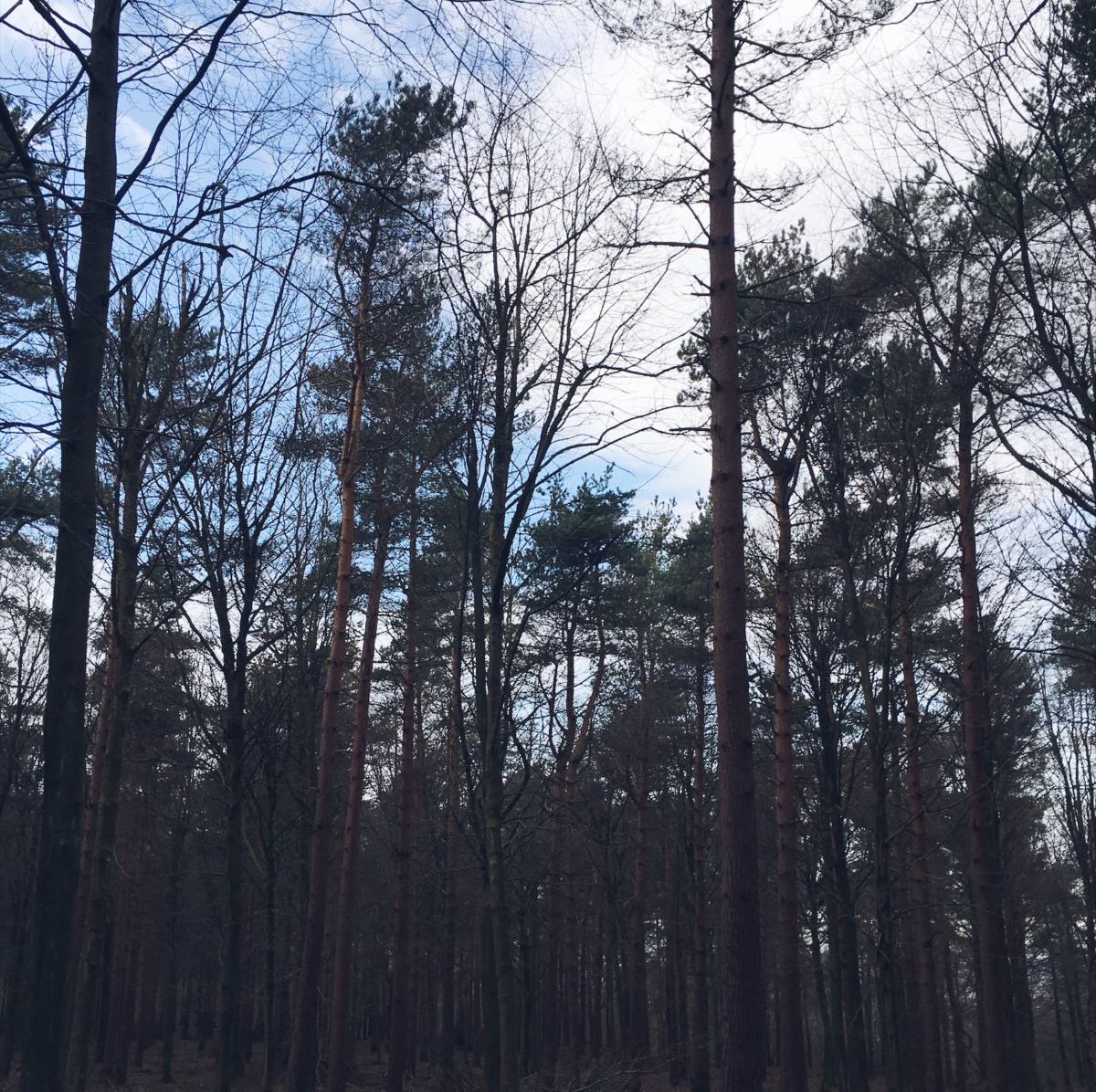 Good morning and happy Monday! How are you all this week? After a pretty deathly hangover yesterday I'm feeling very glad to have woken up today feeling slightly more human! This past week has been a pretty exciting one for numerous reasons - here are my 10 favourites this week...
1) Our nephew was born
Okay, so last week we had the most exciting start to the week EVER when we woke up to a text telling us from Sam's brother telling us that his girlfriend was in labour. A few hours later our gorgeous baby nephew, Ralf, was born and we are totally besotted with him already. Getting lots of cute photos and baby cuddles has definitely made this week about 700% better!
2) Life, Animated
Just before Christmas my friend Teddy told me about a great film she had seen at the film festival in Leeds called Life, Animated. She knew I'd enjoy it as it was related to Disney and I made a mental note to keep my eyes peeled, so when I saw that it was on the iPlayer the other day Sam and I popped it on almost instantly. It was such a heartwarming documentary and I've been recommending it to everyone since watching it.
3) Starting The Blogger Course
Last weekend I signed up to The Travel Hack's 12 week blogger course and I have thoroughly enjoyed getting stuck into it this week. I've only completed the first week and I've already learnt loads and have got tonnes of ideas to implement. I was starting to feel a little bit stuck with this blog so the course has come along at a perfect time for me - watch this space!
4) A yummy Thai takeaway
This week has been a busy one and after a long day at work on Tuesday, neither Sam or I could be bothered to cook, so we decided to order a Thai takeaway. The food from our local Thai place is SO yummy and some good old spicy food was just what I needed to see the rest of my cold off.
5) Hashtag Authentic podcast
You guys all know that I love a good podcast and as I also love Instagram, there's no surprise that this podcast by Sara Tasker is a winner in my eyes. The content is really great (and very insightful!) and I think that Sara has got one of the most soothing voices ever. I've loved all of the episodes so far and I can't wait for more!
6) New shoes!
New shoes are always a highlight of any week, right?! I picked up these River Island beauties for a mere £20 in the ASOS sale and I am a teensy little bit in love with them (although my feet weren't quite so happy after wearing them for 12 hours on Saturday!). I'm a big fan of a platform shoe and the blue fabric just totally sealed the deal for me on these.
7) M&S Dine for Two
Another foodie point on this week's list to highlight just how little cooking I've done this week (whoopsie!). We picked up a dine in for two on Thursday night and it was lovely to have something quick and yummy to enjoy in front of the telly with Sam - plus those little millionaire shortbread pots that they do are to die for.
8) Another great charity meeting
On Friday night we had our second charity meeting to discuss our plans for Blossom's Legacy. We have got so many ideas and plans and I'm really excited to see what we are going to achieve - we have already done so much in such a short space of time! It's really good to have something positive to focus on and I love that it feels like we're still doing something for our girl.
9) A fab night out in Liverpool
It was my cousin's birthday on Saturday  so we all headed into Liverpool for a spot of day drinking that quickly turned into a fab night out. We drank delicious cocktails, danced the feet of ourselves and had a really good laugh. It was definitely the drunkest I have been in a long time!
10) A very lazy hungover Sunday
Okay, okay, so the hangover itself wasn't a favourite, but having an excuse to lay on the sofa all day definitely was! Plus having a hangover at my Mum's house is way better - she whipped us up bacon sarnies and lasagne and chips and endless glasses of squash until we were feeling slightly more human again. It may not have been the most productive Sunday ever but it's good to have a lazy day every once in a while, right?!