10 favourites this week (#113)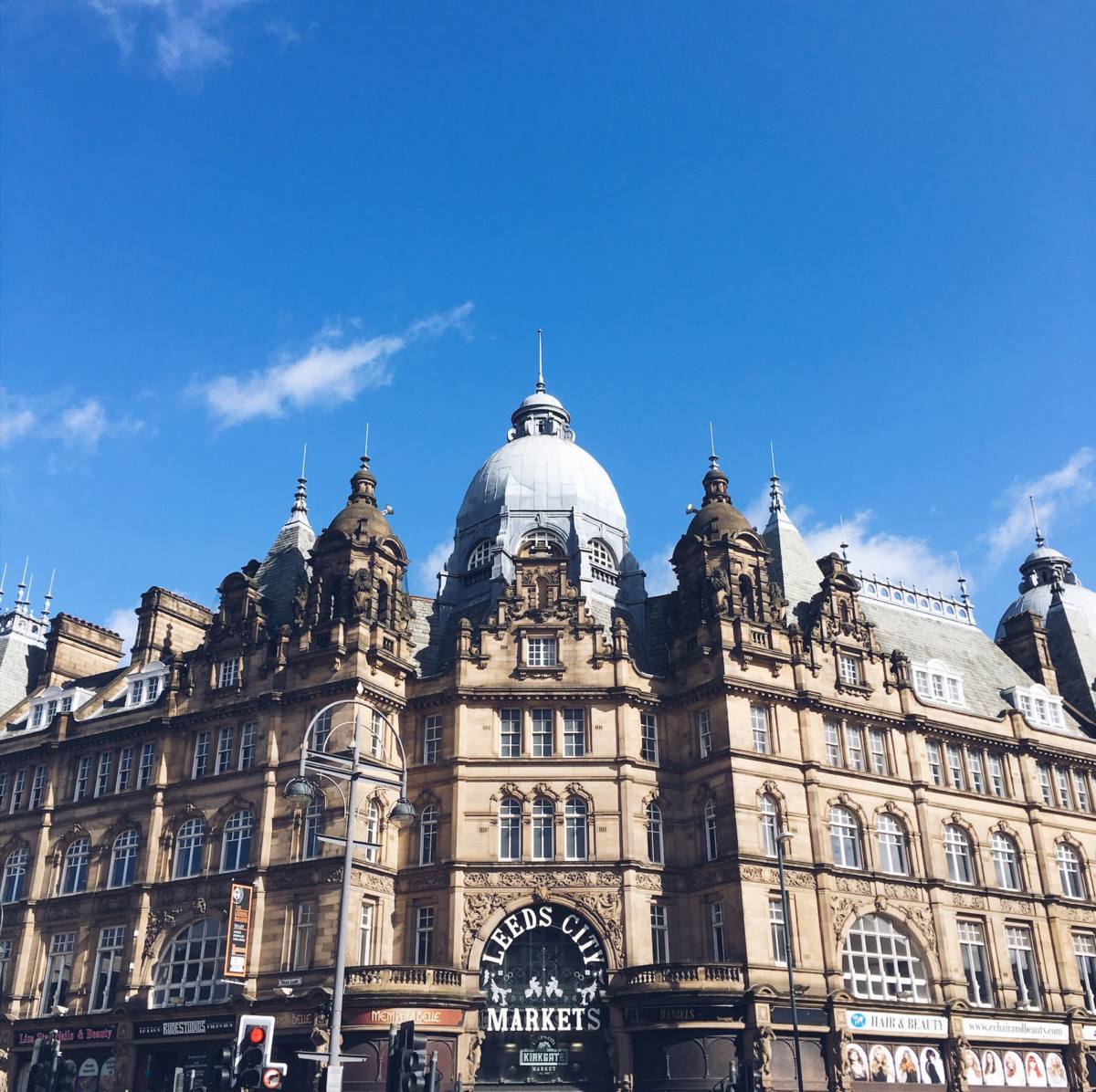 Happy Monday everyone! It seems like this past week has whizzed by so quickly - seriously, 2017 is just disappearing before my eyes. Is anybody else feeling like that? That said, I'm really bloody glad that spring is on it's way and making plans for the summer is making me pretty happy at the moment, so I can't complain.
How has your week been? Have you got anything planned for the one ahead? Here are my 10 favourites this week...
1) Sunny spring days
How amazing has it been to see some blue skies this week? Waking up to daylight makes those midweek mornings so much easier and I honestly can't wait to put the jumpers away and break out the pretty skirts and sandals. Thinking about post-work rooftop drinks and days spent in the park fills me with so much excitement!
2) Lots of International Women's Day love
I can't be the only one who spent all of International Women's Day feeling super emotional, right?! It was so lovely to read so many articles, posts and think pieces about incredibly inspiring ladies - I feel immensely proud to be a woman every day of the year, but especially so on #IWD.
3) So much blogging inspo
I mentioned last week that I've been getting stuck into a fab 12 week blogger course (check it out here!) and it is honestly working wonders for my blogging inspo. I have literally been bursting with ideas this week and I am SO excited to bring them all to life for you all - watch this space!
4) Meeting the lovely Lucy and Ellie
This week I got to meet two fab blogging ladies while I was down in London - the lovely Lucy from WanderLuce and Ellie from The Wandering Quinn. After chatting online for months it was ace to finally meet them in person and chat all things blogging, travel and general life over a glass of wine! Even better was that the weather was nice enough for us to sit in a beer garden - summer is on it's way guys...
5) A great networking event at work
I was lucky enough to be involved with a fab networking event at work on Thursday and I came away feeling so inspired! It was in celebration of #IWD and I had the opportunity to chat all things careers with some really incredible women within my industry. I feel very proud to work for a company that proactively supports and champions women and embraces everything that we can bring to the table.
6) Chilled Friday night with my Mum and Dad
I headed home after work on Friday night and had a lovely evening hanging out with my Mum and Dad. I cooked them a spag bol (which was pretty bloody good if I do say so myself!) and had a proper catch up with them over a bottle of wine (or two). I'll forever feel lucky that I enjoy hanging out with my parents - it sounds cheesy, but they really are some of my best pals.
7) Lunch at The Refuge
Okay, so I think I may have found *the* most Instagrammable restaurant ever! The interior decor at The Refuge is to die for and it had me wanting to redecorate my entire house. The food was also super good (the lamb shawarma was so yummy that I didn't want it to end!) - a must visit if you're visiting Manchester.
8) Watching Grease
My sister and I took our two little cousins to see Grease the musical at the Palace Theatre in Manchester on Saturday afternoon and it was so much fun! The show was amazing and I loved singing along to all of the classic hits and it was lovely to see the girls enjoying it. I'm already looking forward to lots more days out with them now they're getting a little bit more grown up - they're the best company <3
9) Tea and cake with my Nan
Last time I came home my Nan was feeling a little bit under the weather so I haven't managed to see her for ages, which made hanging out with her yesterday all the more lovely. We had a cup of tea and a cream cake and put the world to rights with my sister - I never fail to leave my Nan's house feeling so much better than when I arrived.
10) Getting my hair done
I had my hair cut and coloured yesterday and I am absolutely in love with it! It desperately needed doing so I feel like a new woman and I am loving the fact that it's loads blonder again (just in time for spring!). Plus because my cousin does my hair for me we always have such a good laugh in the process.
What have you been up to this week?