10 favourites this week (#120)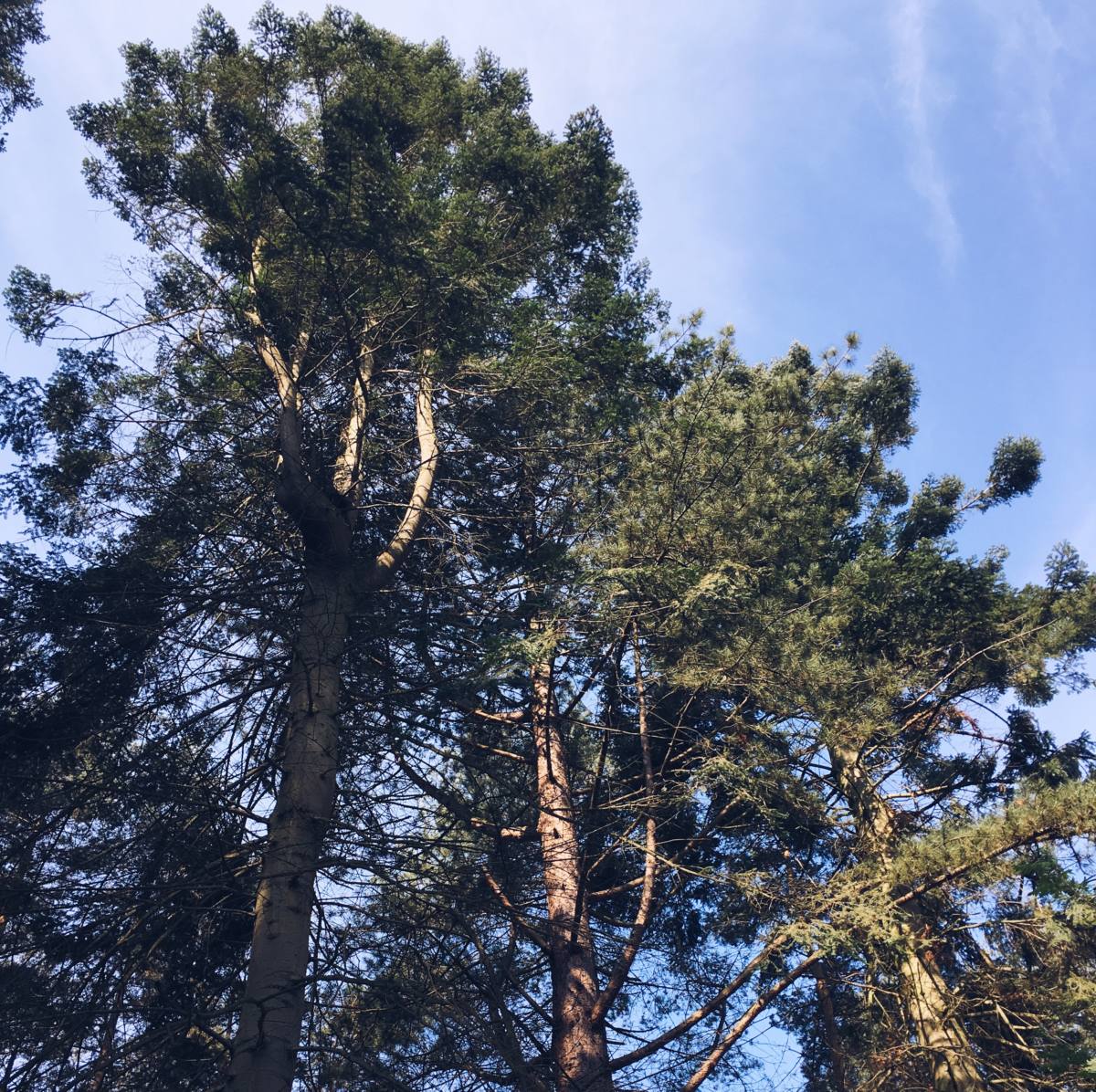 Happy Tuesday that feels like a Monday everyone! I hope you've all had a great long weekend. I've been in the middle of the woods celebrating my very own henfest which is why this post is coming to you a bit later than usual - I was a feeling a bit fragile yesterday! I have had such a brilliant weekend and I'm feeling very loved and spoilt right now. It's also pretty weird to think that the next time I'll see some of my friends will be at our wedding - yikes.
Anyway, before I start to have a meltdown about how much there is still left to do before the big day, I'd better give you my 10 favourites this week. It's been a good'un...
1) Yummy thai food from Khao Gaeng Thai
Sam has been telling me about this little Thai cafe in Leeds market for month now and last week I managed to finally pop in for some lunch. The food was some of the nicest I have had and it's so cheap too! I've got a feeling that it will quickly become my new fave lunch spot.
2) Another great charity meeting for Blossom's Legacy
Now that we have got our official registered charity number things have been zooming along nicely with Blossom's Legacy. We've got some great fundraising ideas and a brand new website in the works too which I'll be sure to share here when it's live. It's so nice to know that we are doing everything we can to try and make a difference.
3) Ice Cream for Breakfast book
I know that I'm not alone in absolutely loving everything that Laura Jane Williams puts her name to, so I knew her second book wouldn't be any different. I finally managed to pick up a copy last week and have loved working my way through it - it's full of so much insight and some great anecdotes that really make you stop and think.
4) Getting my nails done at Pastille
On Thursday lunchtime I headed across to Pastille for a fresh gel mani and as always, they did an amazing job! I wanted something a little bit sparkly with it being my hen weekend and Liv gave me some gorgeous glitter ombre nails that make me feel like an actual Princess. Score.
5) Binge watching Gossip Girl and getting excited for New York
I think I mentioned on here a few weeks ago that I had started watching Gossip Girl again from the beginning and I am absolutely loving it! Not only does it make me feel totally nostalgic whenever I watch it but it's getting me SO excited about being back in my favourite city next month - bring it on.
6) Lots of gorgeous flowers
I have been thoroughly spoilt this weekend with not one but two gorgeous bouquets of flowers. One was from my lovely Auntie who couldn't make the hen do and one was waiting for me yesterday when I got home from all of my amazing hens. I love having fresh flowers in the house and they're so pretty that they'll definitely help ease the post hen do blues this week!
7) Pizza at Grumpy's
I finally got to try the fab Grumpy's pizza bar which has opened up in Farsley this week and I loved it! I headed up with my sister and cousin on Friday night to get the celebrations started early and we had a great time. The pizza was amazing and the whole vibe was really fun and relaxed - it was the perfect way to ease into the weekend.
8) New hair
My lovely cousin got up extra early on Saturday morning to give me a fresh do ready for the weekend and I loved it. He put some toner on to make it extra blonde and gave me one of his famous curly blow drys which meant that I was feeling fab all weekend! There's nothing like a bit of pampering to get you in the mood to party, is there?
9) Getting lots of love on this week's newsletter
My second newsletter went out this week and I received lots of lovely feedback on it. I am loving putting it together so to know that people are enjoying it is the best feeling in the world. If you aren't already signed up you can do so here - the next one will be out on Sunday!
10) The best hen weekend EVER
I won't get into too much detail about what we got up to as I've got another post all about it coming later in the week, but it's fair to say that I had one of the best weekends of my whole life. It was amazing to be able to hang out with so many of my favourite people all together and we didn't stop laughing all weekend. I'm still on absolute high from it and I cannot thank my amazing sister (and everyone else!) enough for making me feel so special.