10 favourites this week (#121)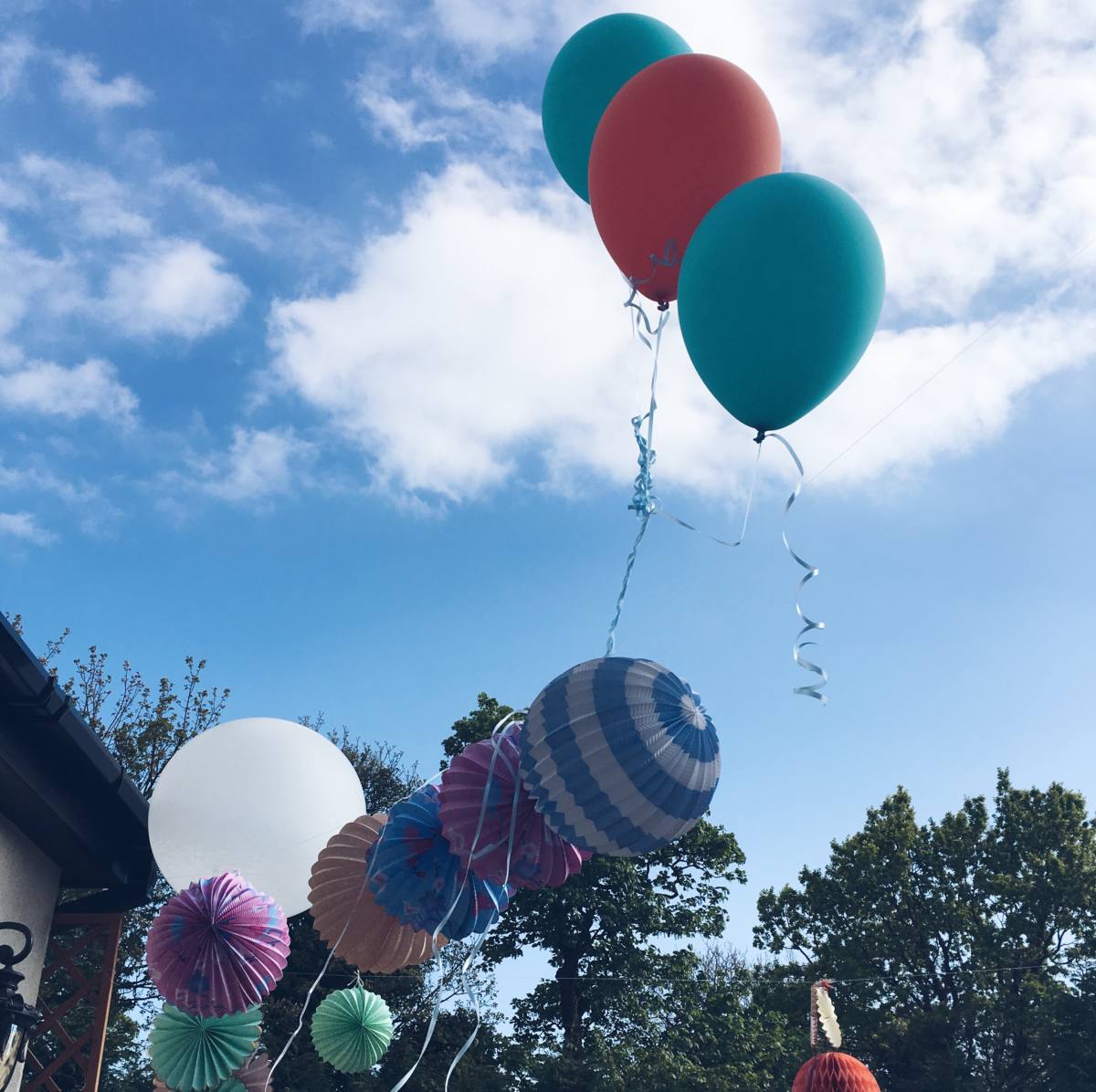 Happy Monday everyone! How are you all doing today? I'm feeling a bit miffed about being in work on a Monday (bank holidays do spoil us, don't they?) but I'm off to Amsterdam on Friday so it's not all bad! I feel like the last week has gone reallyyyy quickly - I swear this year is whizzing by faster than any I can remember. It'll be Christmas before we know it! Anyway, here are my 10 favourites this week...
1) Hangover pack from Sam
I spent last Monday feeling very hungover after my hen do and I pretty much didn't move from my bed all day. The thing that did cheer me up though was that Sam had put together a little hangover pack for me, made up of all of my favourite foods and snacks and fizzy drinks. So yeah, I suppose you could say that I'm definitely marrying the right person.
2) Spacemasks
Continuing the theme of feeling like a bit of a pathetic human last week, another thing that massively helped was getting to try out the amazing Spacemasks. These little eye masks heat up when you take them out of the wrapper and are quite possibly the most soothing thing in the whole world - they were just what I needed to relax after a long first day back at work!
3) Spending some time at home
The past few weeks have been mad busy and I've pretty much been living out of a suitcase, so it's been lovely to spend a bit more time at home this week. I've caught up on my favourite TV shows, had lots of lovely long baths and been in bed before 10pm every night - bliss.
4) New leather jacket
I've never owned a real leather jacket before - I've owned about 15 different pleather ones, but never the real article. I really wanted to get some photos of me rocking a leather over my wedding dress, and so a few weeks ago I took advantage of the La Redoute sale and invested in this little beauty. It arrived this week and I have to say, it's love - it makes all of my outfits look 100% better. I wish I'd invested sooner!
5) Watching Suits
Sam and I started watching Suits a couple of months ago and we've become absolutely obsessed with it. This week we managed to squeeze in loads of episodes and as well as enjoying all of the Harvey Specter eye candy, it has been making me very excited to get back to New York next month. Bring it on.
6) A spontaneous date night
On Thursday evening the sun was shining and so Sam and I decided to make the most of it and have a little spontaneous date night. We headed to our favourite Leeds pub, Kirkstall Bridge, for a pint in the beer garden and some dinner and it was lovely to have a proper catch up with Sam. Long may the sunshine last.
7) New LCD Soundsystem songs
LCD Soundsystem are one my favourite bands in the whole wide world, so when I saw that they had new songs out on Friday I was absolutely chuffed. It helps that they're both bloody brilliant - I know I'll be listening to them both a lot this summer.
8) Bryony Gordon's Mad World podcast
I'm a big fan of podcasts and Mad World by Bryony Gordon is one of my favourite ever. Bryony is such a relaxed and natural host and all of her guests so far have been relatable and interesting (even Prince Harry!). The best thing though is hearing mental health discussed honestly and without any stigma. More of this please.
9) Lots of wedding related fun
It feels like this week has been a bit pivotal wedding planning wise - we organised our seating plan (which was way less stressful than I imagined), heard our banns of marriage read for the first time and got loads of DIY done. It's scary that we're now on the 6 week countdown - it really is whizzing round.
10) My cousin's baby shower
I headed back home yesterday for my gorgeous cousin's baby shower and we had a fab day! My auntie and cousins had decorated the whole place beautifully and the sun was shining which meant we could spend the whole day in the garden. We had a great time eating, drinking and celebrating my cousin who is already a fab mamma - I can't wait to meet the new baby now!