Wedding Talk (#7): Some Tips For Keeping Costs Down When Planning A Wedding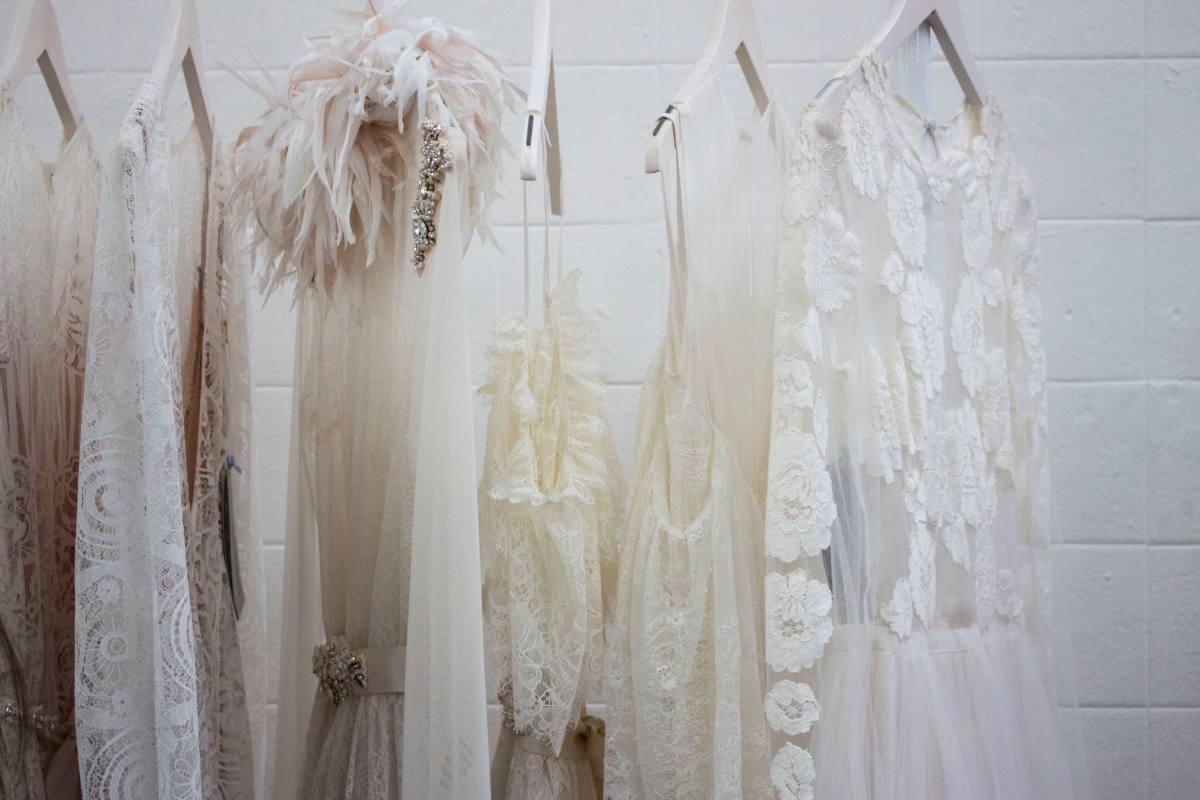 So guys, I don't know how this happened, but it's now only 5 WEEKS until our big day. I remember feeling a bit miffed when we booked our venue that we'd have to wait 18 whole months for our turn, and now suddenly it's speeding ever closer at an alarming rate. I've been a bit sporadic with sharing wedding related posts on the blog - I've written a couple but I was conscious that I didn't want to spend the entire run up boring you all with every tiny detail. But now that we've reached the final countdown (yep, I definitely sang that in my head as I typed it!), I thought it would be fun to write a wedding talk post every Saturday until we tie the knot. Hopefully they'll be useful for anybody else planning a wedding (or, y'know, anyone who is just a little bit nosey like me!).
I'm kicking off today with some tips for keeping the costs down. From the minute we got engaged, Sam and I were conscious that we didn't want to go OTT with the spending - sure, it's a very important day for us and we want all of our guests to have a great time, but it really is just one day. The most important bit for us was actually getting married, and we knew we could make better use of the cash renovating our house or travelling to some of the places on our bucket list.
I will say though that no matter how conscientious you are, weddings are expensive. We set a budget and have managed to stick to it, but it still feels like a rather obscene amount of money to be spending on one day and I hate to think about what it could have ended up costing if we hadn't been quite so savvy. The two biggest costs have been hiring the marquee and feeding everyone, but outside of that we have managed to grab quite a few bargains.
Here are my tips for keeping costs down when planning a wedding...
1) Set a budget early on (and stick to it!)
The first thing we did when we started making plans was to look at what we could realistically afford. Both of our parents have very generously contributed towards the cost of the wedding but we still had a big chunk to save ourselves and we knew we didn't want to get into any debt for the sake of one day. We listed out all of the things that were important to us and did some research on average prices. We then set a budget and have been fastidious about sticking to it - I think if we hadn't have done this we might have got a bit carried away with things that we felt we should have rather than prioiritising our funds on the stuff that is most important to us.
2) Let people help
We're very lucky that our friends and family are a talented bunch and so many of them offered to help out with various parts of the wedding. One of my cousins is an amazing florist and will be doing our flowers and another has volunteered to do my hair. My dad will be making our wedding cake and some friends of ours are DJing our evening reception. Accepting these generous offers of help has saved us a huge amount of money, but it has also made our wedding feel so much more personal too.
3) Don't assume that a DIY wedding is cheaper
We knew from the off that we didn't want to get married in a hotel - we both really wanted to be able to put our own stamp on the day and so choosing a DIY marquee wedding offered the most flexibility for us. We also assumed that being able to choose our own suppliers would mean it'd work out a bit cheaper too, but that hasn't really been the case. Hiring a marquee is expensive and then you have to think about all the extra things too - we totally hadn't factored in hiring tables and chairs, an industrial sized fridge and portaloos! I still think it has been worthwhile doing it this way as our day will be exactly what we want, but if you're looking to save money then a package deal might actually be more reasonable.
4) Cut costs on the less important stuff
This one can be difficult as the wedding industry is geared up to make you believe that everything is important and that you simply must have it all, but there were a few things we didn't mind cutting costs on. For example - we knew that everyone (except my mum who's a sucker for keeping sentimental stuff) would end up losing or recycling their invite at some point, so we really didn't want to be paying £4 per invite. Instead we bought some very pretty but reasonably priced ones from Vistaprint and added some twine to them to jazz them up a bit - we saved ourselves over £200 doing this, which I know our guests will be happy we spent on the bar instead of cardboard.
5) Make use of the high street
It seems that if you put the word wedding in front of anything then the cost automatically triples, so it's well worth seeing if you can source oufits and decor on the high street instead. My shoes were from Kurt Geiger, we picked Sam's suit up in the January sale and our bridesmaids will be wearing tulle skirts from Zara. IKEA is another place worth checking out for decorative bits - we got some very cheap jars for our sweetie bar and some gorgeous napkins for the dessert table. They also sell paper pom poms, pretty frames and faux foliage that are way cheaper than any I've seen in the likes of Hobby Craft.
6) Don't do stuff just because it's tradition
My final tip is to skip anything that you're only doing because it's "tradition". For us, that meant no formal three course sit down meal - instead we'll be digging into sharing food, plenty of desserts and some of the yummiest sourdough pizza I've ever eaten. Sure, there will probably be a few people who find that odd, but Sam and I are super laidback, so this feels way more us. It's also saved us a fair bit of money too. Other things we've skipped include fancy classic cars to ferry us to and from the church (which are ludicrously expensive!) and favours - everyone is usually too drunk to remember to take them home anyway!
Do you have any tips on how to plan a wedding on a budget?