10 favourites this week (#126)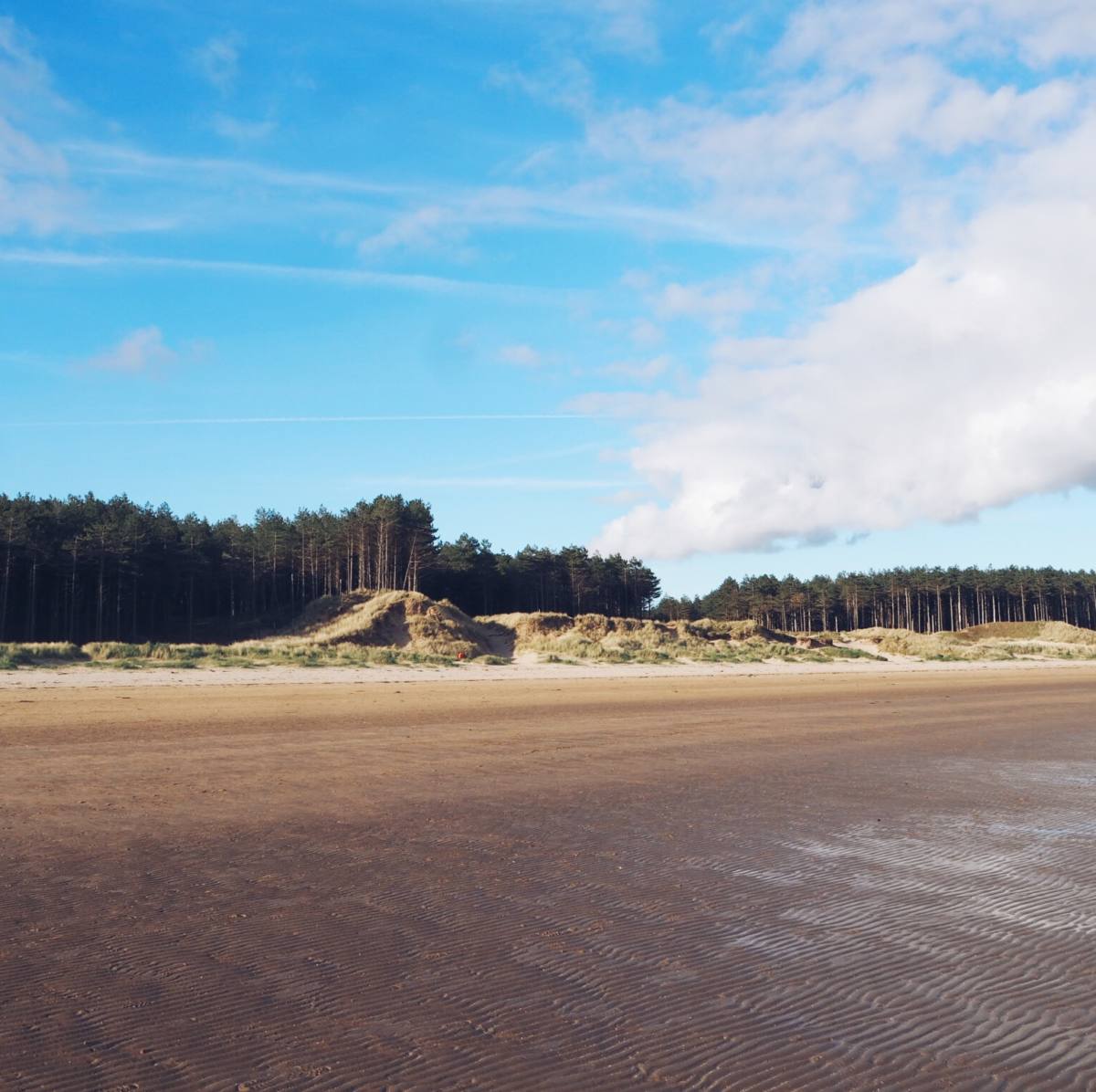 Happy Monday everyone! Long time no speak, huh? Sorry it's been a bit radio silence around here since my post last Wednesday. I was determined to keep on top of this blog in the run up to the wedding, but the truth is, there is just so much to do and my brain feels pretty full right now. Between finishing all of the last minute organisation and getting everything prepped and ready at work so that I can take 2 and a half weeks off with no niggling worries, pretty much every hour in the day is accounted for.
But there's no justification for missing a weekly favourites post, so here we are...
1) Outfit planning for New York
One of my fave things about going on holiday is prepping all of my outfits beforehand. I've been putting bits and pieces away for New York for quite a while now so getting them all out and trying them on again has definitely been one of my most fun tasks this week. What's the betting I end up buying some gorge stuff there too?
2) Some gorgeous goodies from Neom
This week the lovely team at Neom were kind enough to send me some gorgeous goodies for my honeymoon, and I definitely did a  little happy dance when I received them. They'll be coming to a post near you soon enough, but spoiler alert - their Wellbeing on the Go collection smells just divine and I'll definitely be feeling a bit posher than I usually do with my Boots 3-for-2 minis on this trip.
3) Our final chat with the wedding planner
On Tuesday evening we had our final chat with the wedding planner at our venue. Because we're having quite a DIY wedding and are bringing in a whole host of suppliers from all over the UK, I had started to worry about the logistics of everything, but talking everything through with Jen made me feel much more at ease. She even said I was one of the most organised brides she'd seen - high praise indeed!
4) Good meetings at work
This week has been a busy one work wise (no rest for the wicked around here) and I had quite a few big meetings that I have been prepping for for weeks. Thankfully they all went really well and made it feel like all the hard work (and stress!) had paid off, which is always a rewarding feeling.
5) Using my vote
I could write posts upon posts about the general election last week, but I'll spare you all my political outpourings (unless you follow me on Twitter, where there is no escaping them...). What I will say though is that I will never not feel proud to use my vote and it felt even sweeter to use it during an election that felt like young people were more engaged and enthused than ever. Long may it continue!
6) Delicious Turkish food
Sam and I have a bit of a polling day ritual now (which probably says a lot about how often we have been required to vote over the last few years...). Our polling station is in our local pub, so we vote, celebrate our democratic rights with a pint, and then head to Ephesus for a delicious Turkish feast. It's one of my favourite restaurants in Leeds so I feel very lucky that it's at the bottom of our road and as ever, the food was super yum.
7) Picking our wedding rings up
I've mentioned before in one of these posts that Sam and I decided to have our wedding rings made by a local jeweller. Well on Friday afternoon we went to pick them up and we could not be more pleased with them! Form Bespoke Jewellers did an amazing job and I am so happy knowing that our wedding rings were made in the place we have called home for as long as we've been together. I also love that like my engagement ring, my wedding ring is totally unique to me - it makes it feel all the more special!
8) A lovely family lunch
This weekend has mostly been about the wed-min, but there have been a couple of fun things thrown in too, and one of them was a lovely family lunch. Sam's brother and his girlfriend invited us round for a yummy spread of meats, cheeses, salad and bread (one of my fave kind of lunches!) and we had a big catch up, before spending some time playing with the baby. The best way to spend a couple of hours in my opinion.
9) Having my hair done
You know things are starting to get real when the beauty appointments all start kicking off, and yesterday was the turn for my final colour before the big day. As my cousin is my hairdresser we chatted all things wedding while he did it which made it even more exciting and I am definitely enjoying being a fresh blondie again!
10) Starting to feel excited...
It's a funny thing when you're planning a wedding - my experience has been that everyone around you feels so excited while you're just consumed with nerves and a to do list longer than your arm. Now that we're getting closer though and we've managed to get loads done, I'm starting to relax into it a bit more. At the end of the day, the most important thing is that I'll be marrying my best pal in the whole wide world, and there's nothing more exciting than that!