Wedding Talk (#10): Why Being A Chilled Out Bride Isn't As Easy As It Sounds...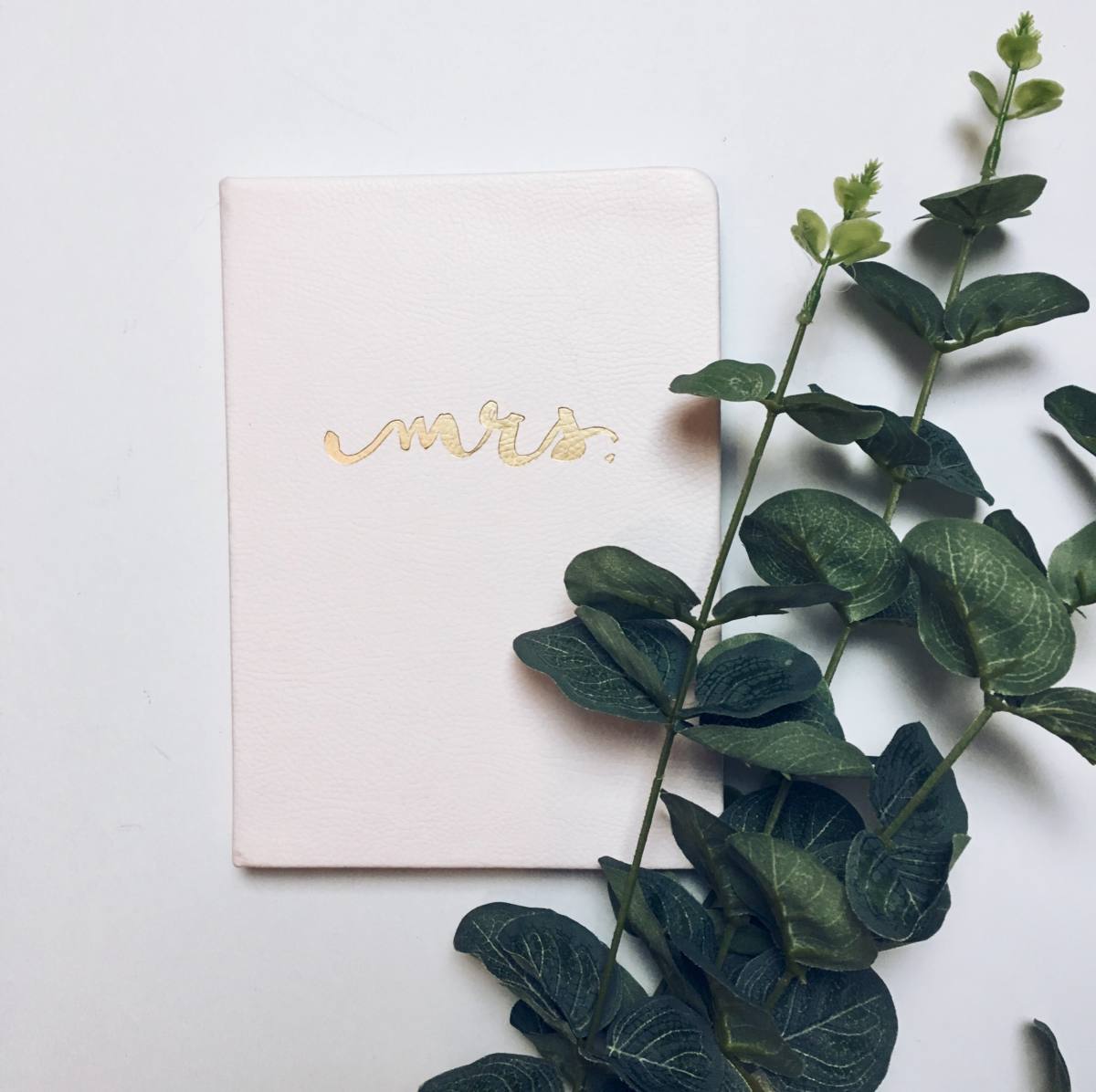 I was determined not to become a Bridezilla when we got engaged. I didn't want wedding planning to take over my life and I was adamant that I was going to make the most of the whole process and enjoy it. On the whole, I reckon I've managed it. We've been laidback in our approach to the day itself, canning some of the stuffy traditions in order to ensure we can achieve the chilled out vibe we want. We were conscious not to choose a set colour scheme so that we didn't have to spend a load of time matching outfits to napkins or anything like that. We've chosen suppliers that we love and trust, rather than going down a more conventional wedding route. And I managed to make it pretty much through the entire planning process without a single tantrum.
In the past few weeks however, things have changed. As the wedding draws closer and closer it feels like there is just so much to do and remaining chill is definitely not as easy as I expected. I feel like my life is one never ending to do list and I keep having random dreams about all the things that could possibly go wrong. The bridal beauty sleep I'd planned to be catching up on isn't really working out...
I think a pretty big part of the stress is actually driven out of the type of wedding we're having. While a DIY wedding has allowed us to create a more personal and laidback day that reflects us a couple, it comes with A LOT of organisation. We're working with over 15 suppliers to bring our dream wedding to life and trying to coordinate them all is no walk in the park. I've spent pretty much every waking hour on the phone running through details and have sent far to many emails chasing invoices and payment receipts. Having so many suppliers also increases the probability of things going wrong, which makes achieving zen status even harder.
The other thing that adds quite a lot of stress is just how much money weddings cost. We haven't gone mad but we're still spending more money on one day than we spent on the deposit for our house. Knowing that we're spending a good chunk of our savings (as well as our very generous parents'!) adds even more pressure to make the day as perfect as possible. I don't want to look back in a couple of months and wish that we'd done things differently, so it means that every decision we're making is a stressful one knowing that it'll eradicate another big chunk of cash.
There have been a couple of things that have helped immensely when planning has been getting a bit much. My amazing Mum and best friends who have talked me down from hyperventilation on the phone and stopped me from having a full scale nervous breakdown. My lovely Sam, who has kept well fed and watered (with wine!) while we've been cracking through the to do list. And Asana, which I've mentioned before, but has honestly been responsible for my sanity over the last few weeks.
As we go into our last week of wedding planning, I'm determined to chill out and enjoy it a bit more. We've got most big things done now, so even if we don't do a single thing this week other than turn up, we'll still end up married and our guests will be fed. I've got lots of lovely beauty treatments booked in which is bound to help with the relaxation, and truth be told, I'm just so bloody excited to marry Sam that nothing could burst my happy bubble this week.
But one thing's for sure - I'll never judge anyone for being a Bridezilla ever again. The struggle is REAL!