10 favourites this week (#129)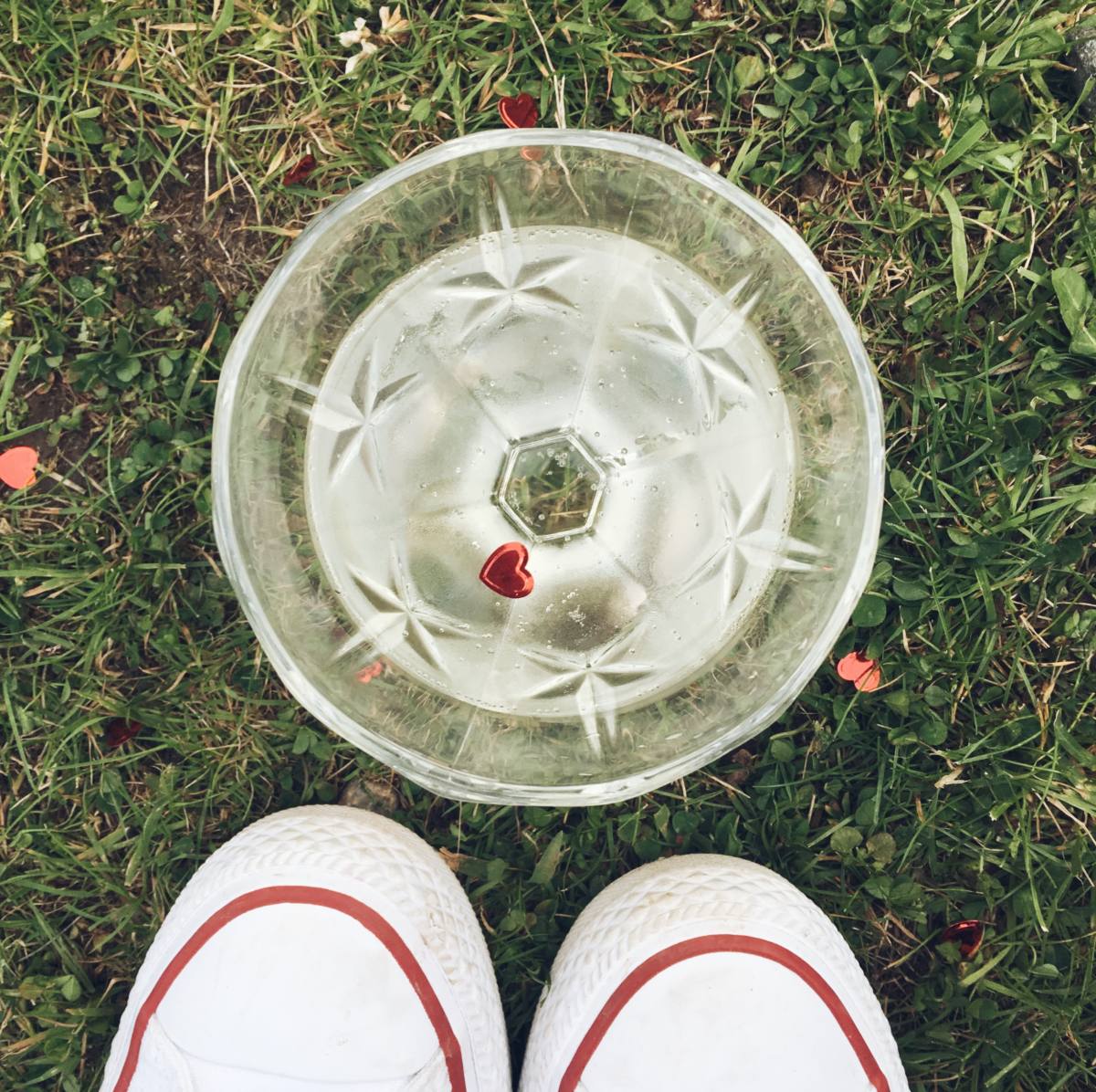 Happy Monday, everyone. How's your week been? If you read my newsletter yesterday (you can sign up here if you don't already receive it!), then you'll know I've had a bit of a struggle with my anxiety this week - it always seems to creep up on me when I least expect it.
But that aside, there have been some lovely moments this week. They haven't been particularly big or noteworthy, but they've been lovely all the same. And it's those little moments that make up a life, aren't they?
1) Getting back into a routine
What with the chaos of wedding planning and then the excitement of the honeymoon, this week has felt like the first time in ages we've been able to get back into a proper routine. It's been weirdly lovely to wake up in our very own bed and chill out on the sofa after a long day at work. As much as I love to travel, I really am a homebird at heart!
2) What She Said podcast
You all know I'm a big fan of podcasts but it's been ages since a new one came along that I really, really loved. Cue Lucy's ace What She Said podcast - filled with awesome blogging inspo, honest conversations and ever useful insights, if you have any interest in the world of influencers then you're bound to love it. Keep your eyes peeled for an episode with someone familiar very soon...
3) Movie night with Sam
As I mentioned above, I really do love hanging out at home, so a weekend on the sofa with Sam and Lola was just what the doctor ordered after a long Tuesday at work. We made a super yummy dinner, put our PJs on and watched movies on Netflix - it was perfect.
4) Orange wine
Sam and I tried orange wine for the first time while we were in New York and we both loved it, so I was super chuffed when Sam came home from work with a bottle this week! He'd managed to find some at a local specialist wine shop and drinking it took us right back to our holiday. It's so delicious and I would definitely recommend trying it if you get chance!
5) Plenty of home cooked meals
After nearly a month of meals out and eating on the go, nothing tastes as good as a homecooked meal! I've absolutely loved eating lots of tasty, healthy, homemade food again and I've enjoyed cooking it even more. There's something about pottering around my kitchen that just fills me with so much joy - it's the simple things.
6) A little Waterstones haul
If you're a regular reader then you'll know by now that Waterstones is my happy place, and it's the one place that's guaranteed to calm my mind when my anxiety gets a little bit too much. I spent a lovely lunch time last week wandering around and reading the blurbs of books - plus I had a loyalty card to cash in which made my purchases all the sweeter.
7) Flowers from Sam
There's something about having fresh flowers in the house that just makes me feel so happy and so when Sam came home with a big bunch of bright, colourful flowers for me on Thursday, I was a very happy lady. Everytime I see them I smile - I really am a lucky wife.
8) Reading lots
I've missed reading so much over the past few months, but with all of the wedmin I just haven't had the time to get stuck into a good book. I've been making up for lost time this week and have managed to read two books, both of which I loved. I've got a gigantic to-read pile so let's hope that I can keep up the momentum!
9) Having a massive clear out
Tidy house, tidy mind right? It was that thought that inspired me to have a massive clear out this weekend and I definitely think it worked. I threw out EIGHT bin bags worth of crap and as a result our house looks way prettier. I love that feeling of everything being in the right place, so let's hope we can keep everything spic and span for a little while.
10) Coaching session with Bianca Bass
A definite highlight of last week was the coaching session that I had with Bianca Bass yesterday. We discussed some topics that have been on my mind for a really long time and I came away with an action plan that left me absolutely buzzing with ideas last night - I'm SO excited to see what comes of the next few months!