July Round Up & August Goals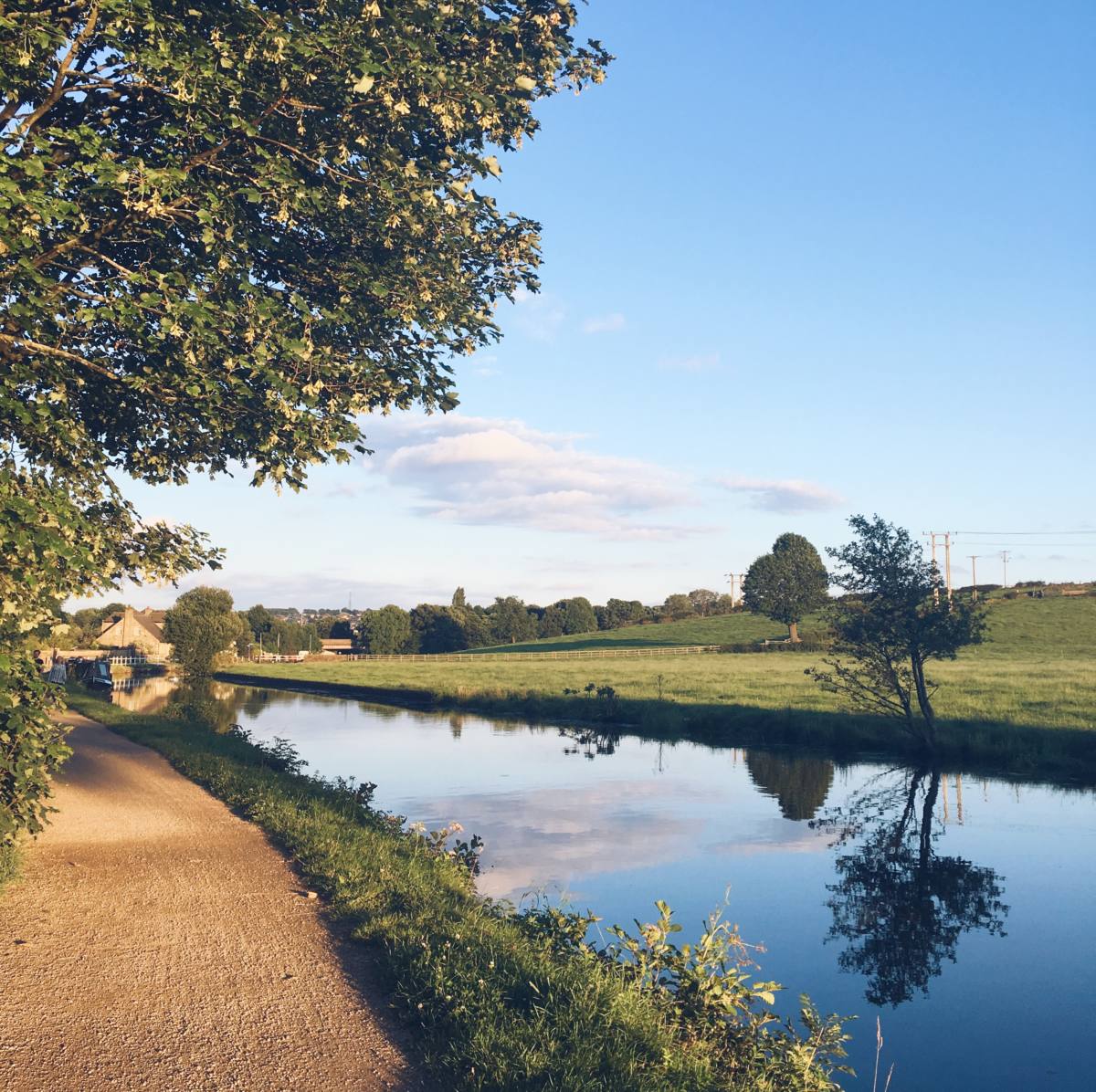 July has been a funny old month. It's brought me some really great highs (like bringing our little baby cat home!) but some pretty tough anxiety filled periods too. I think it's important to acknowledge that sometimes life isn't always totally rosy, as I'm very aware that these lists can make it look that way. But I'm pretty sure that being grateful for the good times is what keeps me sane, and so I'll keep on making these lists and focusing on the positives. Plus, those are the things that we want to look back on and remember, aren't they?
July Round Up
Starting the month in my favourite city in the world.
Wandering along the Brooklyn bridge and marvelling at the view.
Drinking a tad too much with Irish expats in the East Village.
Admiring the 4th of July fireworks as they lit up Manhattan.
Collecting our lovely little Lola.
Cuddling her every single day since.
Eating Sam's famous beer battered fish tacos - they're so good.
Settling back into a normal routine again.
Cooking up lots of new recipes in our kitchen.
Feeling very glad that Game of Thrones is back.
Rejoining the gym (very necessary after the NYC indulgence!).
Laughing at our nephew's adorable chuckles.
Talking all things careers with Bianca Bass.
Catching up with lots of brilliant friends.
Enjoying lots of sunny evening walks along the canal.
Reliving our wedding day while looking at the photos.
Making plenty of exciting plans for the future.
August Goals
I feel like I did pretty well with my goals for July - I've made some super fun plans, have had one of my best blogging months ever and we've been eating a lot healthier too! Here's hoping I can do as well with my August goals...
Keep exercising
I re-joined the gym last week and after quite a few exercise free months, I'm enjoying getting moving again! I know that exercise is great for me both physically and mentally, so this month I want to commit to working out 2-3 times a week. I'm really looking forward to lots of swimming and pilates!
Blog, blog, blog
Now that the wedding is done and dusted I feel like I've got a whole chunk of time back and I am really loving using that time to work on this blog. I've got pages and pages of post ideas, stacks of photos to share and lots of fresh motivation - watch this space...
Be kind to myself
I know that August will likely be a bit of a rough month for me and my family and so above everything else this month, I want to prioritise being kind to myself. For me, that will mean doing whatever feels right in any given moment and not putting too much pressure on myself. Self-care isn't selfish and I need to remember that this month.
How was your month? Have you got an fun plans for August?