10 favourites this week (#131)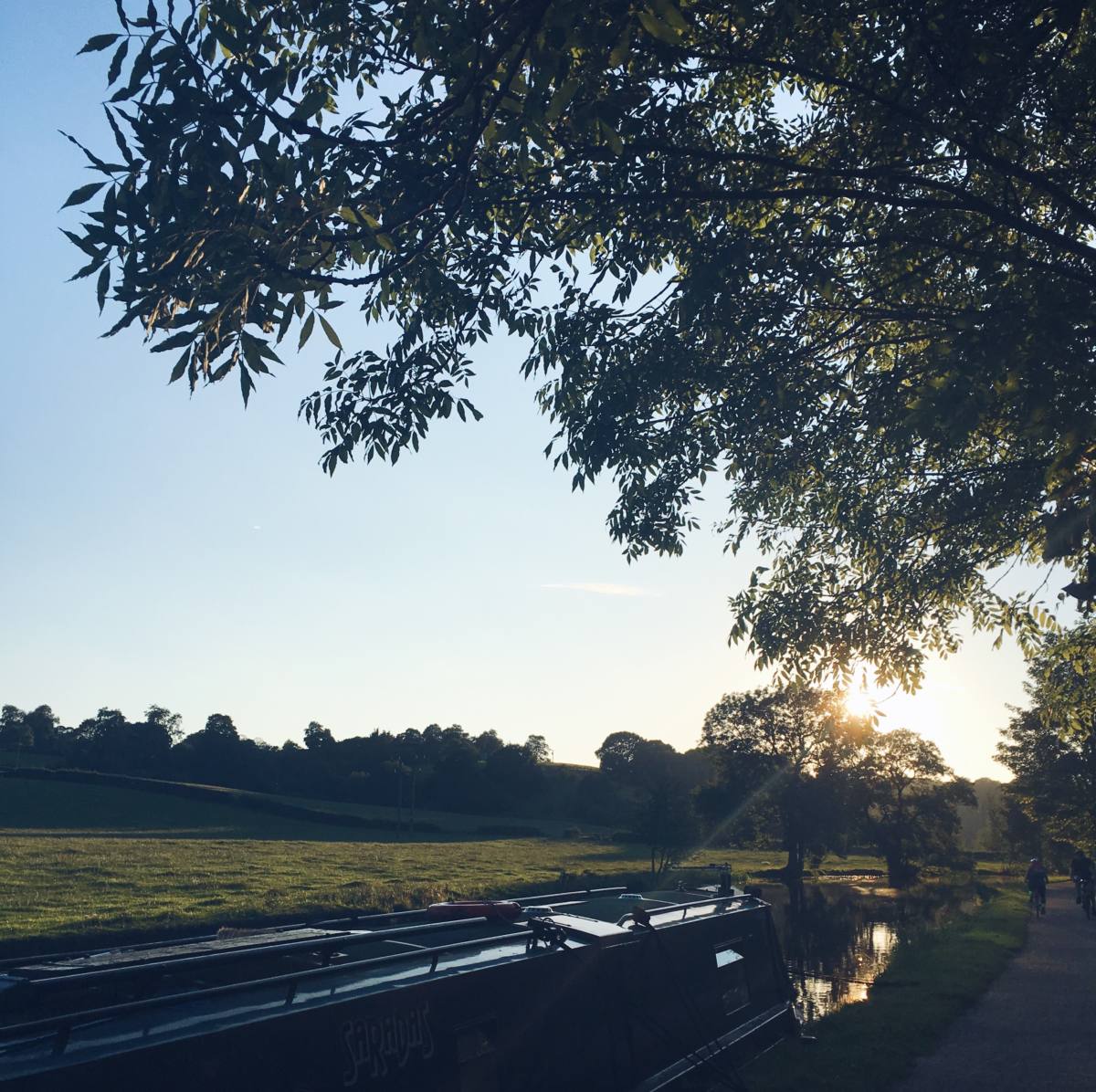 Happy Sunday everyone! I'm sharing my favourites a day early this week because tomorrow marks the start of Wedding Week on my blog, with a brand new wedding post going live every single day. I'm so excited for you all to see behind the scenes of our big day and to relive all of the little memories with you. But I didn't want to miss out on these weekly faves either, because this week has been quite a lovely one. After a couple of anxiety ridden weeks, I've finally been feeling back to my normal self and boy has it felt good!
So here are my 10 favourites this week...
1) Re-joining the gym
As I mentioned in my July round up post on Friday, I finally re-joined the gym this week! Usually whenever I join the gym I have some unrealistic goal of dropping two dress sizes are losing a certain amount of weight, but this time around I've signed up just because I know that exercise works wonders for my mental health. I've been for a couple of lovely swims this week and I'm already feeling better, so I'm really going to make it a priority over the next few weeks.
2) Sunny evening walks
Living next to the canal at this time of year is the absolute best, because there really isn't anything better for the soul than a lovely long walk as the sun is going down. This week I managed to get out a couple of times and it has been so lovely - long may those summer evenings last.
3) Lean In 15 cookbook
Alongside getting back to the gym this week, we've also been trying to cook some more healthy homemade meals. We've both been so busy recently that we've been relying on ready meals or eating out, which isn't great for our bodies or our bank balances. I felt like we needed a bit of a shake up as we're definitely in a mid-week meal rut, so I finally picked up the Lean In 15 cookbook that everyone has been banging on about forever and it's SO good. Already this week we've tried 3 new recipes, with the chicken pie being our fave. I'd definitely recommend it if you're on the lookout for some quick and easy healthy recipes!
4) Going to give blood
Giving blood might seem like an odd thing for me to have on my favourites list for those of you who aren't a big fan of needles, but honestly, knowing that your donation might help someone in need is the best feeling ever. I have a couple of friends who have relied on blood transfusions to save their lives and I know I would certainly accept a blood donation if I was in need, so it seems only right to go and give blood when I can and I would encourage you all to do the same. You get free biscuits and you'll spend the rest of the day feeling like a hero.
5) A fab dinner at Ox Club
On Wednesday evening Sam and I met some friends of ours for dinner at Ox Club. I've only ever been for brunch before and loved it, so was super excited to try their dinner menu and it didn't disappoint. We headed up to the rooftop bar for a drink first which was lovely, and then got stuck into a feast of flat iron steak, roasted cauliflower and an incredible white chocolate and basil dessert. Everything was perfect and it was so lovely to have a proper catch up with our friends before they head off on a 3 week tour of Canada - so jealous!
6) Team lunch
We've had a couple of new faces start at work over the past few weeks so it was lovely to have a little team lunch with everyone on Friday. We headed to Water Lane Boathouse for yummy pizza and chats about our weekend plans and it was so nice - although I have to admit that I didn't really want to head back to work afterwards....
7) A coffee date with Kate and Ralf
You all know how obsessed I am with my little nephew, so any time I get to enjoy cuddles with him is an automatic weekly highlight! I can't believe how quickly he is growing up at the moment - it seems like every time I see him he is bigger and smilier and somehow even cuter! I met up with him and his lovely Mummy, Kate, when I finished work on Friday for a coffee and a catch up and it was just the loveliest way to start the weekend.
8) A super cosy Friday night in
The rain was pouring on Friday night and it felt like autumn had prematurely arrived, so we decided to have a lovely cosy night in. We got the blankets on the sofa, poured the wine and snuggled the cat while watching lots of episodes of Suits - it was blissful and just what we both needed.
9) Getting my hands on the Aldi Jo Malone dupe candles
I've heard so much about these candles and this week I finally managed to get my hands on some! For those of you who haven't heard, Aldi have released some candles with the exact same scents as some of the Jo Malone ones, but for 10% of the price and now they're selling them in the permanent range. They're not as powerful as the Jo Malone candles, but for £3.99, I'm definitely not complaining.
10) Bottomless brunch at Issho
Yesterday I headed into Leeds to meet my friend for brunch - we had been invited to try the Bao & Bubbles brunch at Issho and it was incredible! The food was seriously delicious, the Prosecco was free-flowing and the interiors were totally Pinterest-worthy. I've got a full review coming soon, but it was such a lovely way to spend the afternoon with my friend Teddy.