10 favourites this week (#132)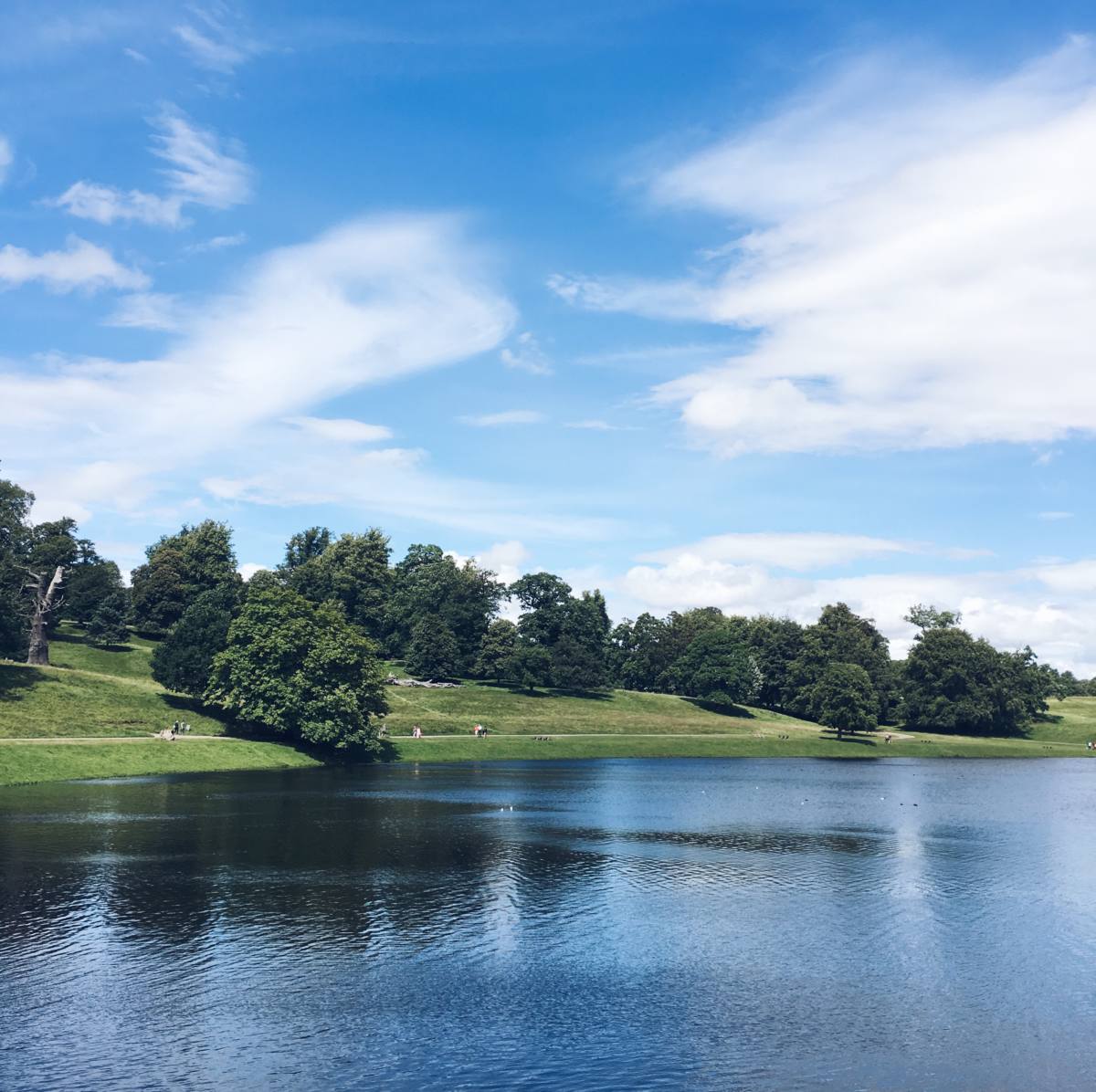 Happyyyyy Monday, y'all! I'm feeling exceptionally chipper considering it's a Monday - I think it's a combination of having had a lovely weekend and knowing that my holiday is now only a couple of weeks away.
Did you all have a lovely week? I did, and I'm excited to tell you all about it. Here are my 10 favourites this week...
1) A lovely dinner with the girls at Cielo Blanco
On Monday night I headed out with some lovely friends for dinner at Cielo Blanco. I love having Monday plans as it makes the start of the week much less depressing, and Mexican food is my favourite so it really was a happy situation! It was so lovely to hang out with the girls for the first time since the wedding and hear all about what has been going on in their lives, plus the food and margaritas were great too.
2) Some good news for friends
Is there anything better than hearing about a friend's good news? I think sometimes it's even better than when you have good news yourself! This week my wonderful friends have had lots to celebrate, including new jobs, award nominations, winning great clients and a pregnancy. I am so proud of all of them!
3) Lots of wedding week love
As many of you know, last week I shared a post every single day about our big day for wedding week! It was so much fun to relive all the happy memories of the day while I was putting the posts together and it seems like you guys loved it too - I don't think my blog has had so many page views in a week before! Thank you everyone for all you lovely comments - I hope it was useful to some of you.
4) Bloggers Blog Award nomination
I had a very exciting evening on Wednesday because I found out I've been shortlisted for best lifestyle blog in the Bloggers Blog Awards! What made it even better is that I'm up against some of my all time favourite blogs - to even be considered in the same category as them is amazing. You all know how much I love writing this blog, and it would mean the world to me to win, so if you'd like to vote you can do so here!
5) Getting my reading bug back
I've written already recently about how I've been struggling to get stuck into a good book, but this week I've well and truly got my reading bug back. I've read three absolutely brilliant books and am about a third of the way through The Hate U Give by Angie Thomas which I'm really enjoying - let me know if you'd like me to bring back my book reviews again?
6) A cosy night on the sofa
I had a really busy week last week and I haven't been sleeping brilliantly, so by the time Friday rolled around I was exhausted. We decided to scrap our dinner plans and hang out at home instead - Sam cooked us a delicious meal, we opened a bottle of wine and curled up on the sofa with the cat. It was blissful, and just what we both needed after a stressful couple of weeks.
7) A day out in Manchester
On Saturday I caught the train across to Manchester to meet my Mum and my two little cousins for a day out. We took them to an arts and crafts workshop at the art gallery, had a yummy lunch at Pizza Express and then let them choose some treats at the Disney store. It was lovely to spend some quality time with them all in one of my favourite cities.
8) Sleepover with my little cousin
After our lovely day out, my little cousin Darcey headed back to Leeds with me for a sleepover. We did face masks, watched Beauty and the Beast and Sam even made us some frozen mocktails (okay, okay, mine *might* have had a splash of rum in it...). We hardly ever get to spend any one on one time with the kids, so it was so nice to just hang out with her and listen to all of her stories - she's too adorable!
9) A great family day at the races
Yesterday we headed to York Harness Raceway with all of our family. They'd arranged a fundraiser for Blossom's Legacy, so we got to have a great day out with everyone while also raising plenty of money for a cause that we are all so passionate about. We had such a lovely time, although sadly Sam and I didn't win a single penny!
10) Suits
Sam and I have been watching Suits for months now and have enjoyed every episode, but now we're nearing the end of season 6, things have really been heating up! We've been racing home from work pretty much every evening to watch another episode. I love being that invested in a TV show - do you have any recommendations for what we should watch next?