10 favourites this week (#137)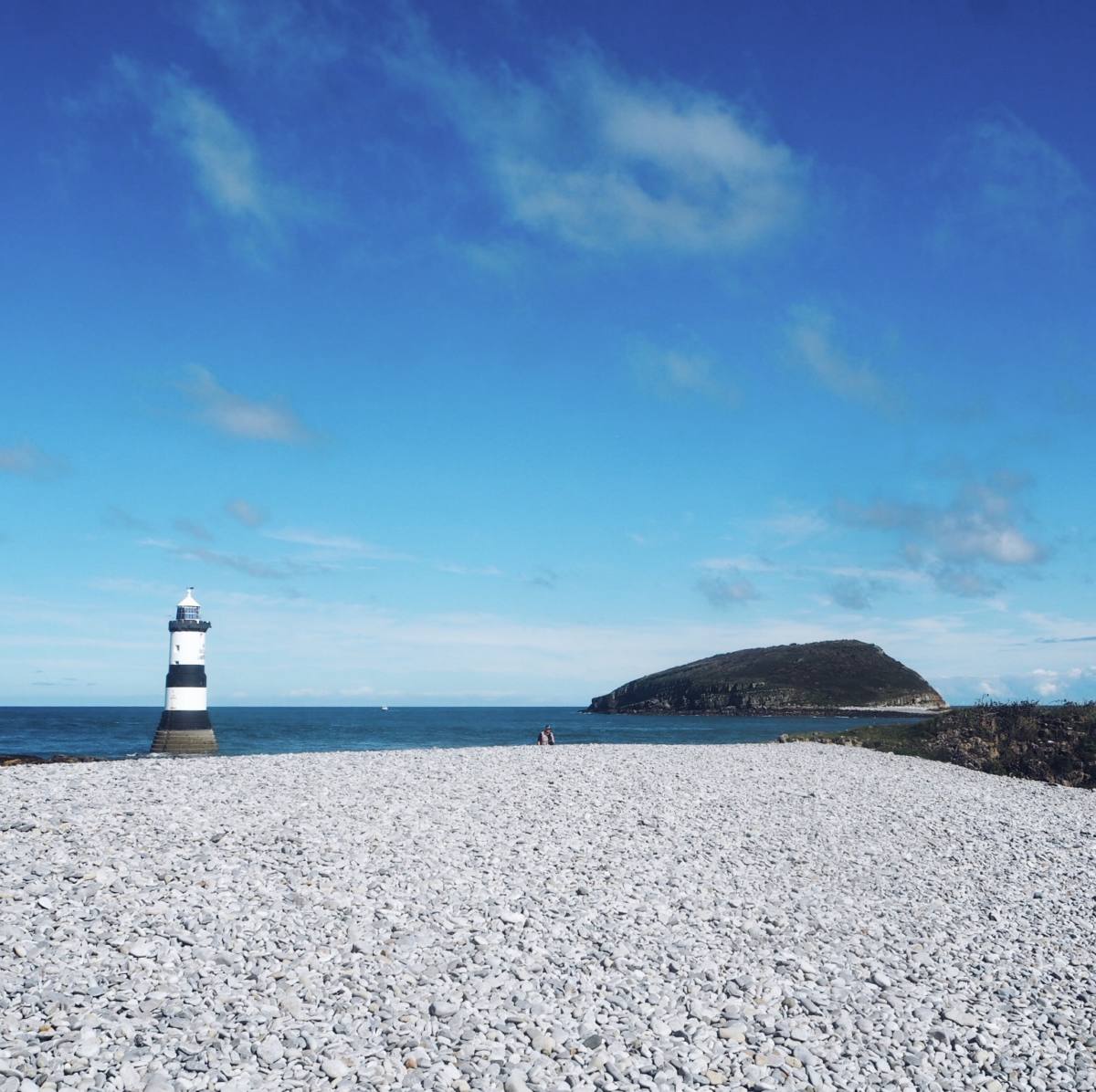 Happyyyyyy Monday everyone! Is it just me, or does it feel like these weeks are whizzing by faster and faster? I swear it will be 2018 before we know it. I'm in a chipper mood today because I had a very lovely weekend by the sea, which was just what the doctor ordered. Sometimes all you need is some fresh air, good food and plenty of sleep to make you feel great again, and it definitely did the trick this weekend.
Anyway, let's crack on with this week's favourites shall we?
1) A couple of days in London
I spent Tuesday and Wednesday in London this week for work and despite spending most of the time in meetings, it was nice to have a little trip to the capital. I always enjoy catching up with my southern colleagues and hearing about what's been going on in their lives. Plus it really breaks the week up when I split my time across the two offices.
2) The National's new album
The National are one of my all time favourite bands and I've had their new album, Sleep Well Beast, on repeat pretty much constantly for the past week. I love it just as much as I love their previous releases and it's made me even more excited to see them play in Manchester at the weekend.
3) An epic sunrise
I got upgraded to a nicer room when I checked into my hotel in London this week and the biggest perk was that it had a gorgeous view over the city. I woke up just in time to catch the sunrise on Wednesday which was totally epic - it was so lovely to start the day watching the daylight flood across all of the city's iconic buildings.
4) Shooting photos with Matt
I always love shooting outfit photos with Matt and our little session on Thursday evening was no different. We managed to catch the light at just the right time and I can't wait to share all of the photos with you - they're some of my favourite yet. I really want to share more outfit posts around here - is that something you'd be interested in?
5) A coffee date with Beverley
I feel like I haven't seen Beverley for ages so it was lovely to meet her for a little coffee date on Friday afternoon. We drank flat whites and caught up and put the world to rights and it was bloody ace. It was such a lovely start to the weekend and reminded me that I need to use my lunch hours for fun stuff rather than eating leftovers at my desk...
6) A lovely weekend in Anglesey
Sam and I headed over to Anglesey for the weekend and it was just what the doctor ordered! It was the first time we've been back to the island since our wedding and it was lovely to spend some time there without having to do any wedmin. We went for walks on the beach, enjoyed the sea and mountain views from Sam's parents' house and generally had a lovely relaxing time.
7) Watching Sam play at a festival
Part of the reason we headed across to North Wales this weekend was because Sam was playing at a small music festival in Conwy. I always enjoy watching Sam play as he's ace (I'm only a little bit biased!), but to watch him play in such a gorgeous setting was even more special.
8) Dinner in Beaumaris
Sam's Mum and Dad very kindly offered to treat us to dinner on Saturday night and so we headed into Beaumaris, which is a cute little village near where they live. It was still absolutely heaving with visitors despite the summer season being over and it was nice to see the area so buzzy. Plus I had some of the yummiest fish and chips ever at the Pier House restaurant!
9) A lovely Sunday walk
After a lovely lazy lie in yesterday, we headed out for a nice long walk with Sam's parent. It's my favourite walk to do whenever we visit because you get incredible views across the coast which is a rare sight when you live somewhere as land locked as Leeds! Plus we got to head to the beach where we had our wedding photos taken which was pretty special too.
10) A cosy evening at home
As lovely as it is to go away, nothing beats coming home, does it? We got back to Leeds just in time to spend a cosy evening curled up with the cat - we lit the candles, opened a bottle of wine and got started on the first series of The Wire. It was perfect and made me very excited for plenty more autumn nights in.
What have you all been up to this week?