10 favourites this week (#138)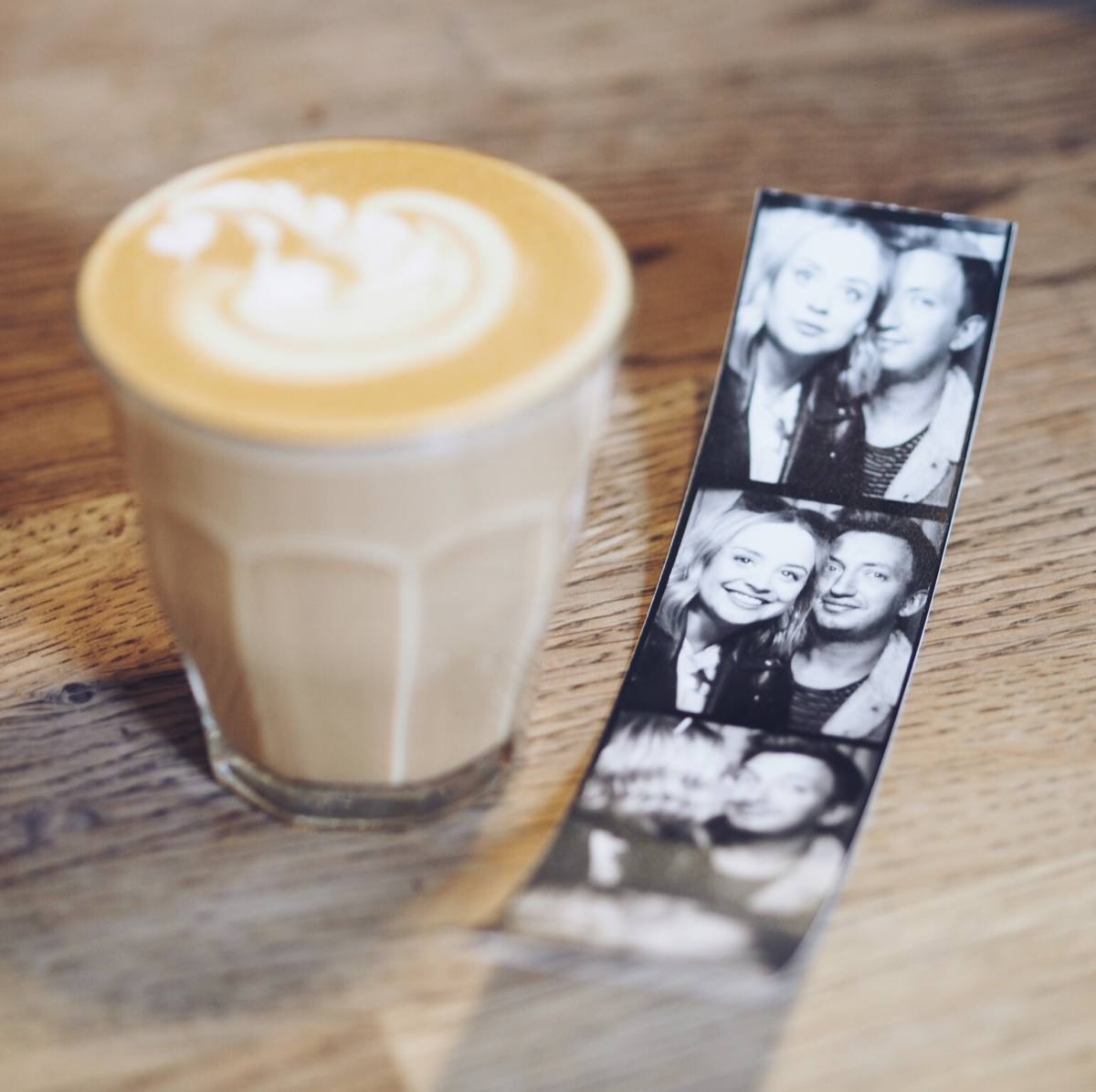 Happy Monday everyone! I don't know if it's the time of year, or the fact that I've had some really bloody lovely weekends recently, but I'm feeling happier than I have done in a long time. I'm feeling so cheery and optimistic, like something really exciting is just around the corner and I'm loving it. How has your week been? Mine was super fun and definitely contributed to the smiley vibes I've got going on today. Here are my 10 favourites this week...
1) Watching The Hills
Hands up who else used to be obsessed with The Hills way back when? My sister and I used to watch it religiously and so when I was on the hunt for a cheesy TV fix this week I decided to watch it again from the beginning. It's so funny to watch it back (some of the outfits are seriously bad) and it's been making me feel so nostalgic for my teenage years!
2) Digging the slow cooker out
Nothing screams autumn like digging the slow cooker out from the back of the cupboard, does it? I made a yummy beef stew in ours this week and it was so lovely to come home from work to the smell of our dinner wafting through the house. Plus, the combination of very little effort, delicious food and minimal washing up is always a winner.
3) Honeymoon planning
This week Sam and I have finally had a decent chunk of time to dedicate to honeymoon planning! We're planning to do a West Coast road trip next May, and after lots of research and flight searching, I think we've finally got a bit of an itinerary together. If you have any tips for visiting this part of the world (or hotel recommendations!) then please let us know - we're hoping to get it booked very soon.
4) Catching up with friends
One of my best friends was up visiting from London this weekend and so on Friday night we all headed out for a couple of beers. It was the first time we've all got together since our holiday to France and it was lovely to have a proper catch up - I wish we all lived closer so we could do it more often!
5) Yummy dinner at Bundobust
We did a good chunk of the catching up on Friday at Bundobust, which has to be one of my favourite places to eat in Leeds. Dinner here is always an absolute treat and this meal was no different! If you're ever in the area then you have to check it out - the food is so flavoursome and the beer selection is pretty great too.
6) Some exciting brand collaborations
This week I've had the pleasure of working with some absolutely brilliant brands that I can't wait to introduce you to! It's always an absolute joy to be able to work with brands I admire and feel passionate about, and I've definitely had a couple of pinch me moments this week - I love that this little blog brings me such exciting opportunities. Keep your eyes peeled to hear more in the next few weeks!
7) A lovely weekend in Manchester
Sam and I spent the weekend in Manchester and we had an ace time. I grew up near Manchester and t's always been one of my favourite cities, so I loved being able to spend a decent chunk of time hanging out there this weekend. I've got a post coming soon about everything that we got up to, but let's just say I loved it that much that I spent the entire time trying to convince Sam that we should move there...
8) Watching The National
The reason for us being in Manchester this weekend was because we had tickets to go and watch The National at the O2 Apollo. The National are a band that Sam and I have always loved and it was ace to watch them perform their most recent material. Plus they pulled a couple of old classics out of the bag which sounded absolutely brilliant.
9) Celebrating 3 months of marriage
Yesterday marked 3 months since Sam and I tied the knot - can you believe how quickly that has flown by? It was lovely to spend the day together in Manchester celebrating and we *may* have opened a cheeky bottle of champagne to mark the occasion when we got home - any excuse, right?!
1o) Sunday lunch with my family
As my family all live in the North West, it seemed only right to try and organise a little hang out while we were over that side of the Pennines. We ended up meeting up for lunch in Manchester city centre yesterday with my parents, my auntie and uncle and my sister and her boyfriend and it was lovely. Great food, great company and an all round great end to the weekend!
What have you all been up to this week?