10 favourites this week (#144)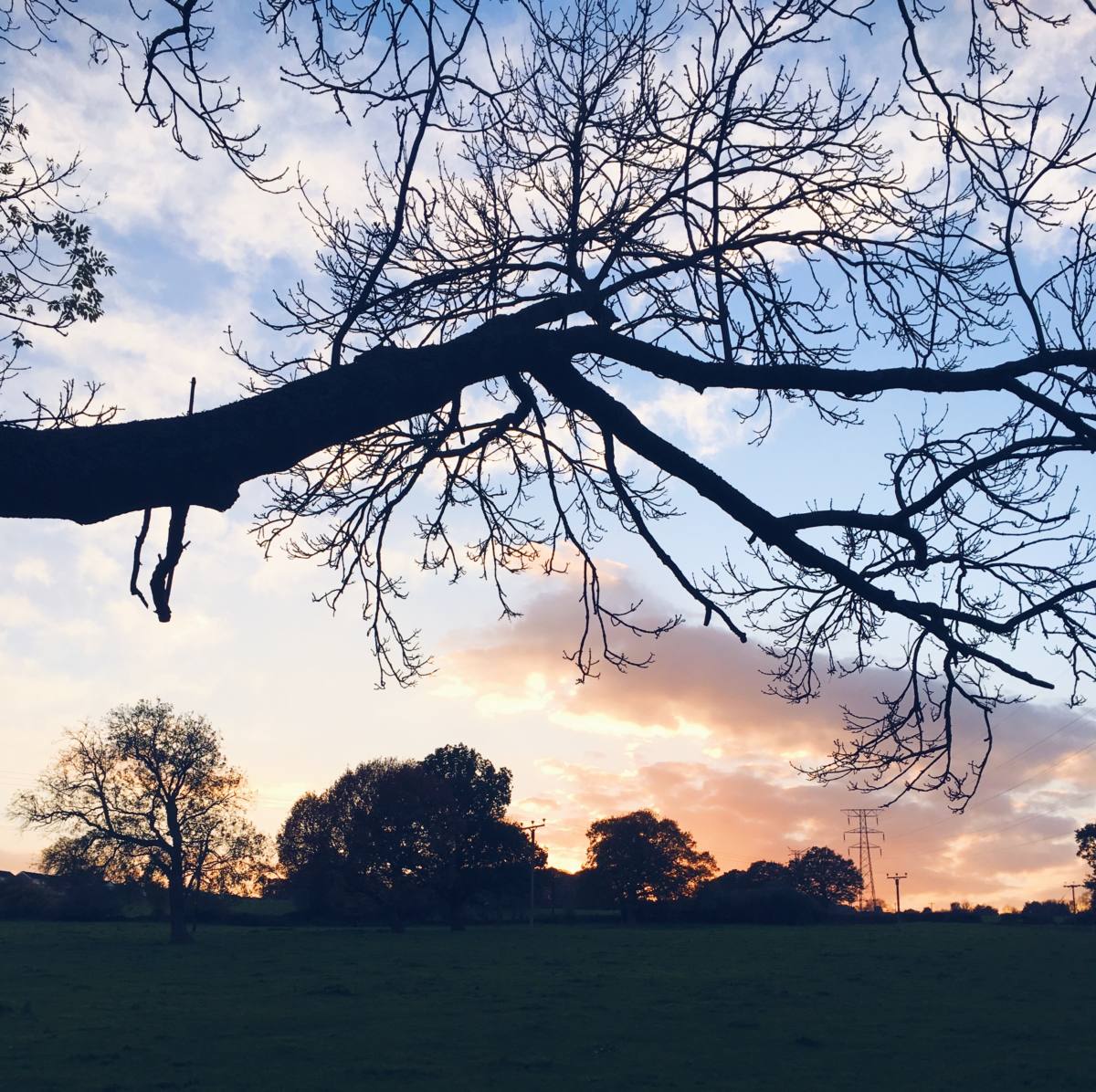 Happyyyyy Monday everyone! Is it just me or are the weeks whizzing by even more quickly recently? I can hardly believe that this time in 7 weeks we'll be celebrating Christmas Day, and then we'll be just days away from 2018. Bonkers. How has your week been? Mine has been particularly lovely and I struggled to whittle down my list of favourites because there were so many happy moments to choose from. Anyway, let's crack on shall we?
1) Hanging out with my Mum
I took Tuesday afternoon off work and caught the train across to Manchester to spend some time with my Mum. She treated me to a lovely tapas lunch at The Cosy Cafe in the Corn Exchange and we had a good catch up before having a good mooch around the shops. It was a lovely way to spend the afternoon and it broke the week up nicely too - I think midweek afternoons off should be a new thing!
2) Starting my Christmas shopping
While I was in Manchester I made a start on my Christmas shopping which has got me feeling mega festive! I absolutely love picking out gifts for all of my loved ones and I've had a lot of fun this week thinking about what they might all like to open on Christmas day. Our family and friends have done a lot for us this year and so I really want to spoil them to say thank you.
3) Watching Nigella: At My Table
I should start this point by saying that I absolutely LOVE Nigella. I've never tried a recipe of hers that I haven't thoroughly enjoyed and I always find watching her TV shows really relaxing, so I was chuffed to see that Nigella: At My Table was starting this week. All of the food she made looked amazing - I think I might need to invest in the accompanying cook book.
4) Lots of cosy nights in
We had a quieter week last week which meant that I got to indulge in my favourite past time - cosy nights on the sofa! Call me a Grandma but there's nothing I enjoy quite as much as lighting all the candles, putting something good on the telly and curling up on the sofa with Sam and the cat - especially when it's accompanied by yummy comfort food too.
5) Starbucks Christmas cups
Yep, I know it makes me an absolute basic, but getting my gingerbread latte fix from Starbucks this week definitely put a smile on my face. I'm a sucker for their festive cups and I absolutely love the design this year - plus it means that it's totally acceptable to start playing Christmas songs now, right?!
6) Burgers and Prosecco
We spent Friday evening celebrating my friend Teddy's birthday in style - with burgers and Prosecco! We headed up to East 59th in for rooftop drinkies before wandering across to Meat Liquor for delicious burgers and beers. It was such a fun night with our friends and a lovely way to start the weekend.
7) Our new front door
Okay, so I'm aware that this point might make me seem kinda lame, but having a new front door fitted on Saturday made me so happy! Our old door looked like it hadn't been updated in about 60 years and made the outside of our house look so scruffy, so I was really pleased to see the back of it. Our new door looks gorgeous and somehow makes me feel like more of a grown up - now just to decide what colour to paint it! Suggestions on a postcard please...
8) Watching fireworks
I didn't make it to a proper firework display this weekend, but I did very much enjoy watching the sky light up while I was out and about. We also had a little mini fireworks show at my friend's house on Saturday which was good fun - plus we had sparklers which never fail to make me feel like a big kid again. This time of year is just the best, isn't it?
9) Dancing with my pals
We headed out again on Saturday night for round two of birthday fun for my friend and we had lots of fun! We started the evening with cocktails and cake before heading into town for a good old dance. It was lovely to hang out with everyone and I had a great time singing along to old indie classics that I haven't heard in ages.
10) A lovely lazy Sunday
After a busy weekend I was super tired yesterday, and a lovely lazy Sunday was just what I needed. I spent the whole day pottering around at home - I whipped up a yummy roast for Sam and I, caught up on some blogging and watched a couple of films before having an early night. It was so relaxing and has set me up for another busy week ahead.
How has your week been? Did you have a good one?