10 favourites this week (#145)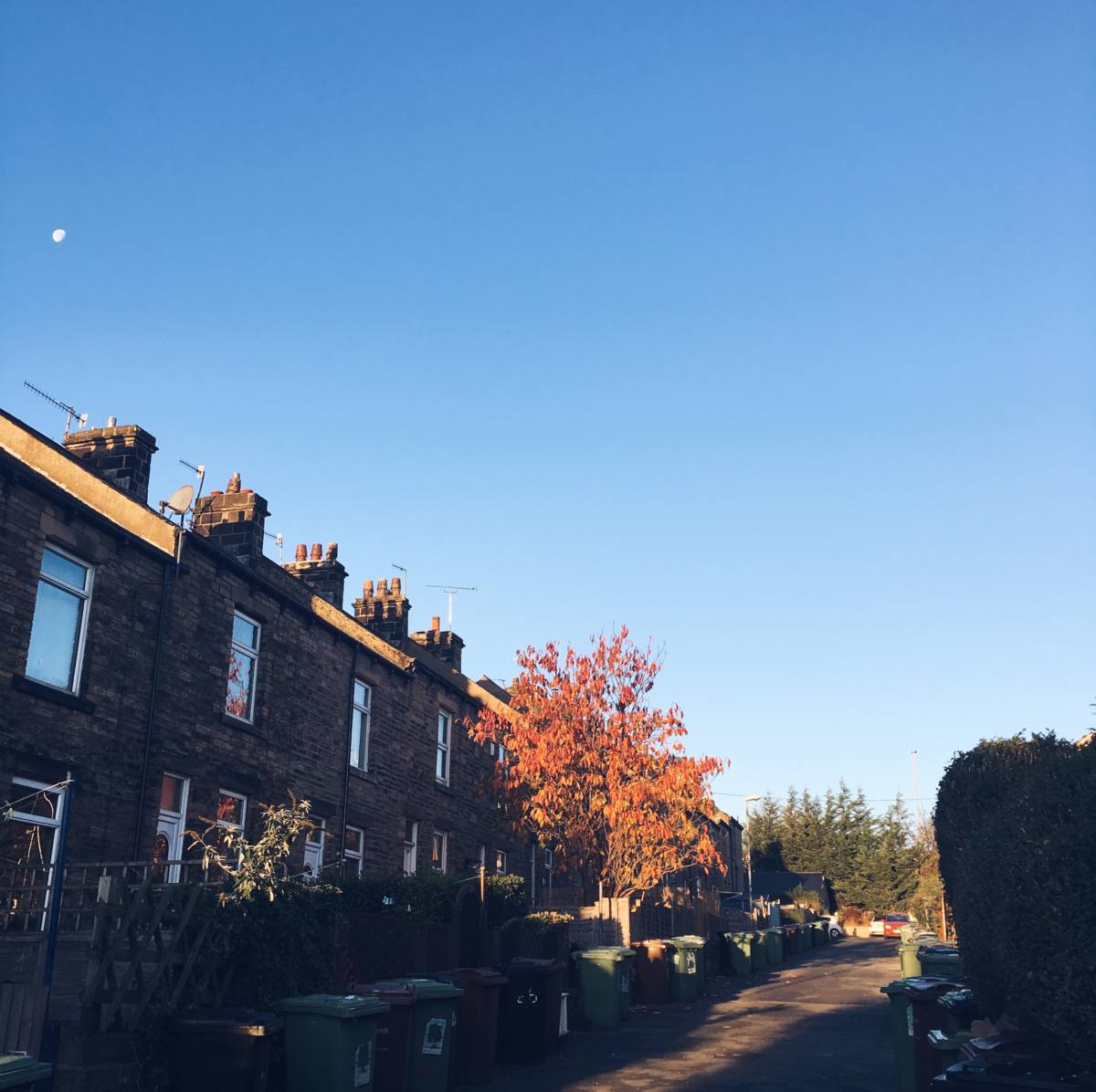 Happy Monday everyone! I'm particularly cheery today because not only is it my birthday tomorrow, but we've got some mega exciting plans this week including a spa break, a meal with our friends and a trip to Edinburgh! If that isn't a winning formula for best week ever then I don't know what is. Anyway, I need to stop getting carried away with this week before I've even told you about last week's faves, don't I? Here goes...
1) Roast dinner hash
I was home alone on Monday evening so instead of whipping up anything elaborate to eat, I made the ultimate leftover meal - roast dinner hash! I loosely followed this recipe, but basically I just mashed leftover roasties, chicken and veggies together, fried it all up and doused it in gravy. It was SO GOOD and I'm a little bit miffed that we don't have the same for dinner tonight.
2) Lots of reading
Sam has been away on tour this week which means that I've spent most evenings on my own with the cat. Normally having that much time alone would drive me insane but I've been making the most of the quiet time by catching up on some reading. I've raced through a couple of books that have been on my bedside table for ages, so keep your eyes peeled for recommendations soon.
3) Catching up on sleep
The last few weekends have been pretty sociable and have involved more late nights than I'm used to, and as a result I've been feeling super tired. This week I made a conscious effort to be in bed before 10.30pm every night and it has worked absolute wonders for me - I'm back to feeling like a human rather than a zombie!
4) A new pink jumper
I seem to have a real thing for pink at the moment (being the millennial cliche that I am) and in the past few weeks alone I've bought a pink stripey t-shirt and two pink jumpers. I think this one I picked up in H&M this week is my current fave wardrobe addition - wearing it tucked into my leather mini skirt makes me feel like the sassiest version of myself.
5) Honest Burger
It's no secret around here that I'm a big fan of a burger, and Honest Burger make one of my all time faves, so when I was in London for work this week I decided to treat myself and order a Deliveroo from there. I ate it in my giant hotel bed and it was absolutely blissful.
6) Early birthday pressies
Who else is a fan of spreading the birthday fun out for as long as possible? I was treated to a couple of early birthday pressies from family and friends at the weekend which made me feel like a super lucky lady and I've got a pretty decent pile of cards to open tomorrow too. Birthdays are THE BEST.
7) A lovely weekend at home
I spent the weekend at home with my family and it was absolutely lovely. My Dad cooked us some delicious food, I had lots of catch ups with my Mum and got to hang out with my sister and her new pup too. We also introduced our cat, Lola, to our family dog and it was so funny to watch them interact - it was like a real life Planet Earth episode.
8) Hanging out with my Grandad
On Saturday afternoon my Mum and I took my Grandad out for a couple of hours and it was so nice to have a little catch up with him. We pottered around the local market and went to Costa for a festive coffee while Grandad told us stories about being evacuated during the war. It was so lovely to see him smiling and happy - I wish I could see him more often.
9) Temple Coffee donuts
I'm sure anyone reading this from Leeds will already have heard of Temple Coffee donuts as there has been a lot of hype about them, and after trying them this weekend I can absolutely see why! Sam bought me a box of them as a little surprise pressie and we had a lot of fun working our way through all of the different flavours.
10) Feeling Christmassy at Bents
I was feeling mega festive yesterday as I headed to Bents with my family to get lots of Christmas decoration inspo. Bents is a garden centre in the North West - every year they devote about half of the store to their Christmas shop and they create the most amazing trees and displays. It made me feel very giddy to put our tree up - hurry up December!