Why I'm Not Setting Any Goals For 2018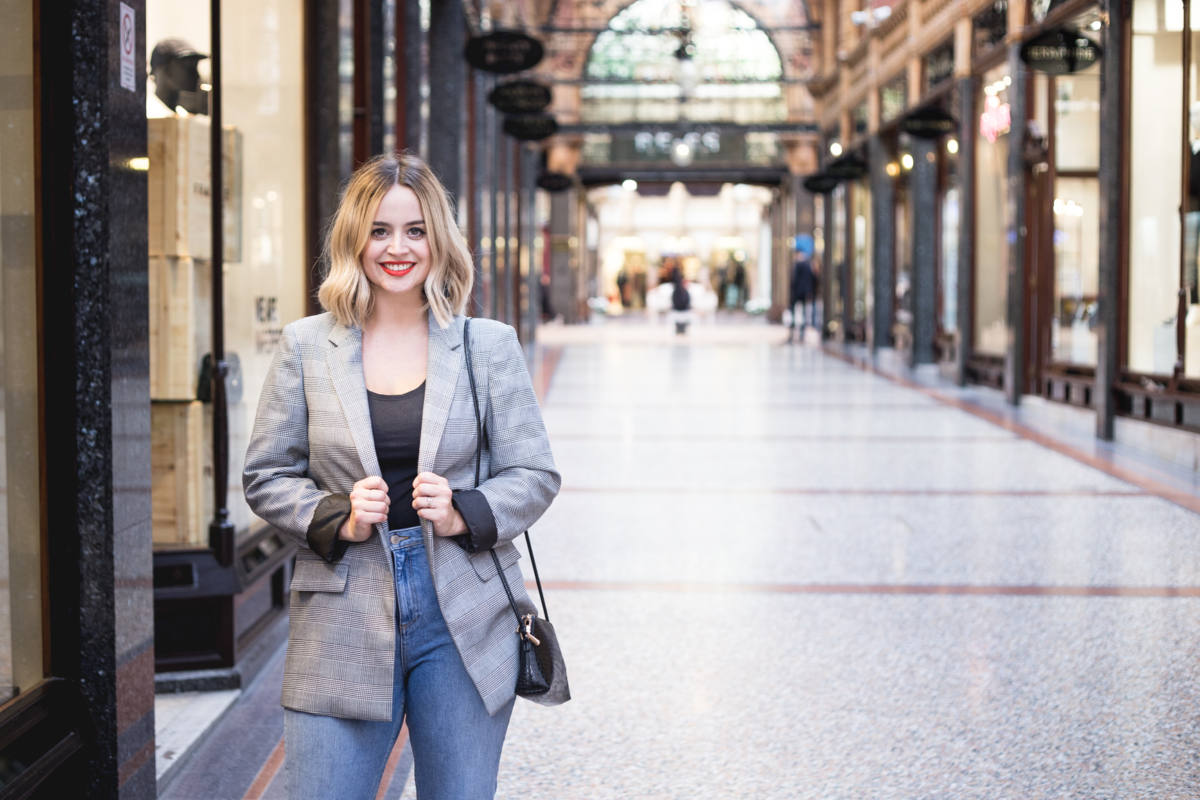 There's something about this time of year that brings around a period of reflection. It's only natural that as we look back on the year that's passed and start thinking about a new one on the horizon, our thoughts turn to those things that we have achieved and everything that we want to change or try harder at next year. As an absolute goal junkie, I usually spend December doing exactly that. I love nothing more than looking back on my lists of goals from previous years, assessing my progress and starting afresh  dreaming up a brand new list. It's an activity I can spend hours on, scribbling away in a shiny new notebook and scheming up all sorts of plans and ideas.
But this year, I feel differently and I won't be setting any goals for 2018. I'm not setting myself any growth targets for this blog, and I won't be aiming for a certain number of trips during the next 12 months. I'm not putting pressure on myself to lose weight or exercise more or save huge sums of money. There's no bucket list of experiences that I want to work my way through, and no big milestones I'm desperate to hit.
It's the first year I can remember feeling this way. Normally the new year has me itching to overhaul my life, to improve things, to work towards dreams, to put plans in place. Usually I love nothing more than plotting events on a brand new calendar, thinking about all of those days laid out before me to crack on with stuff, but this year I'm really not feeling it. And that's because for the first time ever, I'm more than content with my lot right now.
The past few years have been so big, so full of life milestones and change and newness. We bought a house, we got married, we rescued our little kitten, I got a new job. We travelled more than ever before. And rather than rush on to the next milestone, I want to enjoy all of those things we've worked so hard for. I want to potter around our house, tinkering away until it looks exactly how we want it to. I want to spend evenings on the sofa with Sam and the cat, working our way through the boxsets that got pushed to one side amongst wedding planning and interview prep. I want to throw myself into my new job wholeheartedly, without the distraction of side projects or elaborate travel plans.
Sure, I would also quite like to lose a couple of pounds, and our savings account could probably benefit from a little bit more attention, but I know that these things aren't going to make me any happier. And that's why I won't be setting any goals for 2018. Because truthfully, I already have everything I need to make me my happiest and most content self, and I'd really like to spend a bit more time enjoying them.