Two New Projects For 2018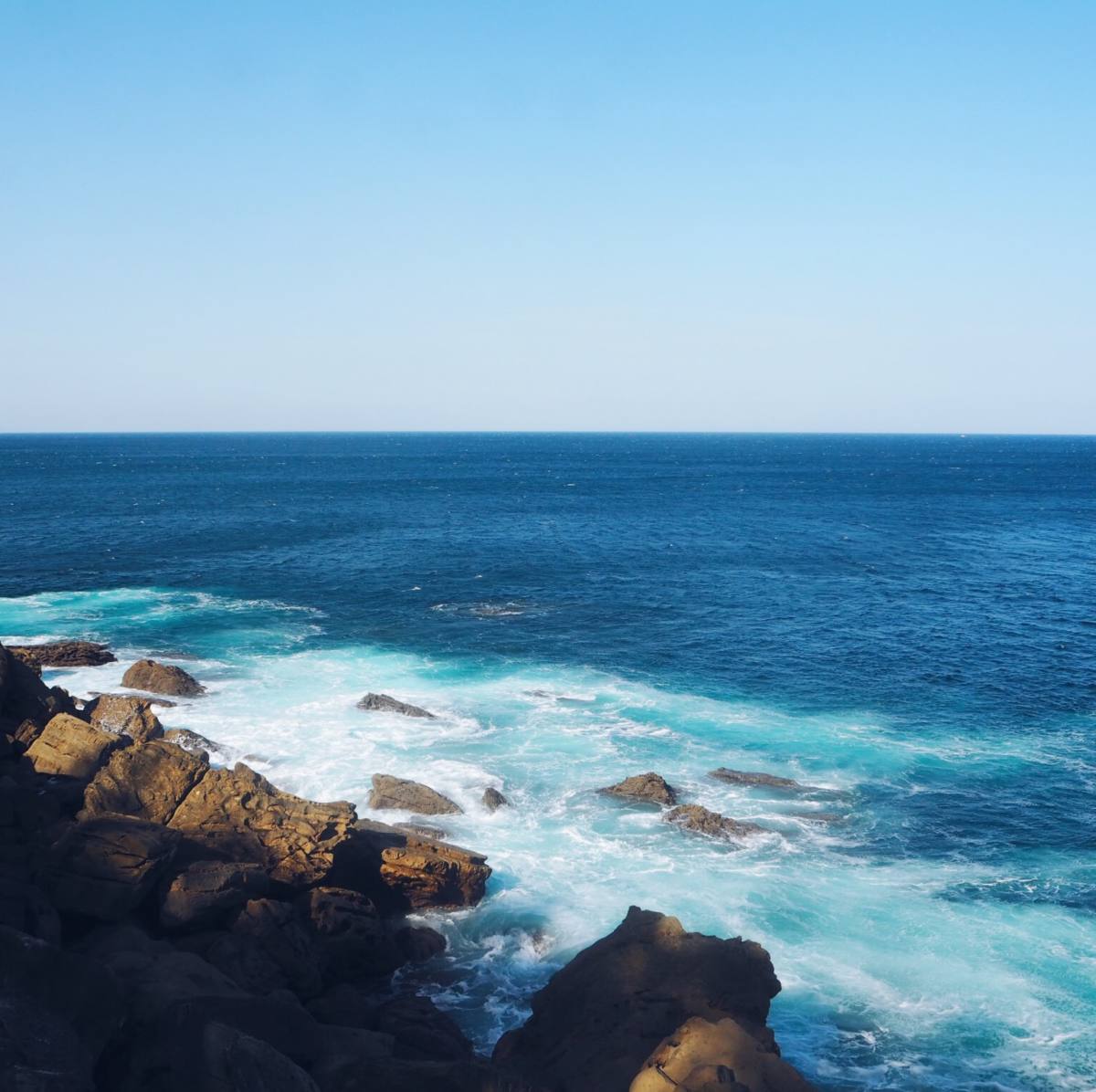 Hello you lovely lot, and a very happy new year! Can you believe we're in 2018 already? There's something about that date that feels kinda space age-y, and I'll be honest, I'm a little bit disappointed that we don't have hover boards just yet.
That being said, I am super excited for the year ahead. 2017 was the best year of my whole life for so many reasons, and I've got a feeling that the next 12 months are going to be just as promising.
And with that, I'd like to tell you all about two new projects I've been working on for 2018...
#FindingTheJoyInJanuary
The first project I'm excited to tell you about today is a hashtag project, #FindingTheJoyInJanuary. The idea came to me a couple of weeks ago - I was sitting in the bath and thinking about how January often gets a bad rep for being a miserable month. I always really enjoy the start of a new year, and I was thinking about how I could share this spark of positivity with you lovely lot when the idea for this project popped into my mind.
I thought it would be fun for us all to use the hashtag #FindingTheJoyInJanuary to share some of the positive things about the month of January. I'll be using it over on Instagram especially to share all of the fun stuff I get up to over the next couple of weeks, and I'll be making a real effort to focus on all of the joy this month brings, rather than dwelling on the dark nights and gloomy days.
I'd love it if you'd join me by using the hashtag - I'll be sharing my favourite images on my stories every Sunday!
How To Grow Your Blog When You Work Full Time - An e-Course
The next project I've been dying to share with you all is an e-course that I've been working on for a little while. It's all about how to grow your blog when you also have a full time job and I'm so excited to be finally telling you all about it!
The idea for the e-course first came to me when I was reviewing my most read posts of 2017 - this post was one of my most shared of the year and it made me realise that a lot of you lovely readers are also trying to run successful blogs in your spare time.
It can be difficult to grow your blog when you only have a few hours a week to dedicate to blogging, but it certainly isn't impossible, and I know because I did exactly that last year!
In the last 12 months alone I have:
Tripled the traffic that my blog receives every month
Quadrupled the income I make from my blog, with new revenue streams set up to help me further that in 2018
Doubled my Instagram and Twitter followers
Been nominated for two national blogging awards and featured in print press
Used the skills I gained through blogging to bag myself a brand new full time job!
I've done all of this alongside a busy full time job and hectic social life, and the best thing is that there's no big secret behind this success. I've achieved everything on this list by putting some practical tips into action, and in this e-course I'll be sharing them all with you and showing you how you too can grow your blog with a full time job.
Over the next eight weeks we'll work through eight modules, covering everything from finding your blogging purpose to growing your traffic to making money through your blog. Expect practical tips and tricks, oodles of support and answers to all of those confusing blogging questions.
If you want to find out more, you can do so by clicking here. The course will be £50, but I'm running an early bird offer with introductory price of £35 until the course launches next Sunday, so hurry hurry!
-
Phew, just writing all that down has made me mega excited for the year ahead. Who's with me on making it a bloody brilliant one?!