My 2018 Blogging Plans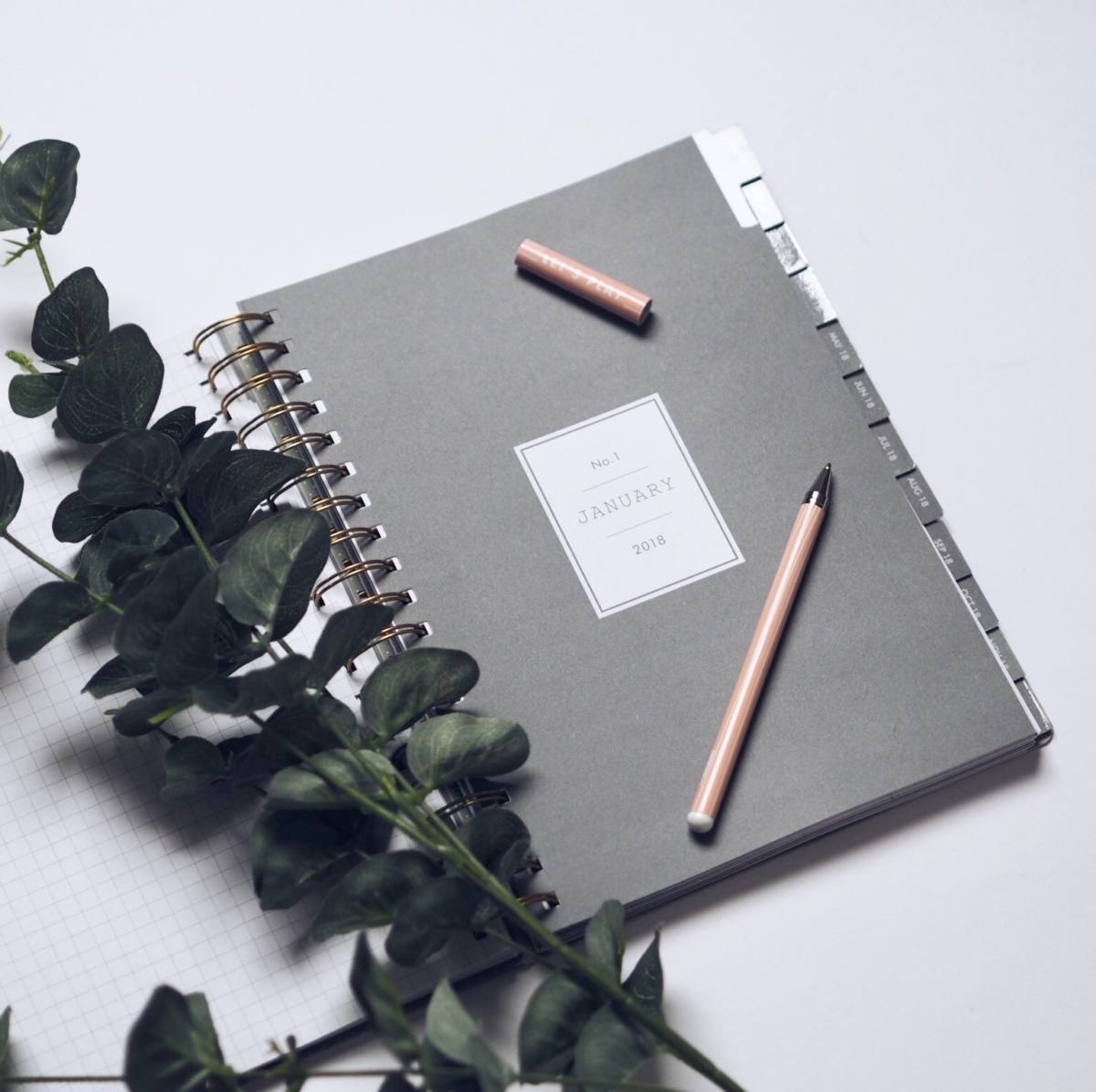 With the new year truly in full swing and the final festivities of Christmas swept away for another year, I thought it would be a good idea to sit down and have a little chat about my 2018 blogging plans. After taking a couple of weeks away from the blog, I feel like I've found my mojo again and I'm so excited to get back into the swing of creating content again. It's true that a break can work wonders for your inspiration, and I've literally got a list of blog post ideas longer than my arm that I can't wait to get stuck into.
So, let's get on to my 2018 blogging plans shall we?
Four Blog Posts A Week
I played around with a couple of different blogging schedules last year and tried to post as regularly as I could, even when I had a lot of other commitments on. This year I'm planning to stick to four blog posts a week - there will be a new favourites post every Monday as usual, and then a fresh post every Tuesday, Wednesday and Friday morning.
The content will remain pretty similar to what you're used to, with a mix of travel, lifestyle and inspiration posts. I'll also be bringing back my book review posts, and you can expect to see more interiors content too as we get back on track with renovating our home.
I feel like four posts a week is a manageable amount around my new work schedule, and hopefully will be regular enough to keep you guys happy too!
Bringing Back The Newsletter
So some of you might remember that last year I launched my very own newsletter, The Weekly Pep Talk. The only problem was that, actually, it wasn't very weekly. In fact, I managed to send it out monthly at best.
There were lots of reasons for that which I'm not going to beat myself up about, but this year I'm making the newsletter more of a priority and making sure that you get a little dose of positivity in your inbox every Sunday. If you're not already signed up you can do so here.
Building A Community
The last point on my 2018 blogging agenda is to concentrate a little bit more on building a community around this blog. I'm very lucky to have the world's loveliest readers, and I couldn't be more grateful for all of the support and cheerleading that you all offer me every single week.
This year I want to work on building platforms for you all to interact with each other - whether that be on social media or in real life at events. I've kicked it off with the January hashtag project (#FindingTheJoyInJanuary if you missed Monday's post), but hopefully I'll be sharing some more ideas with you all soon.
So there you have it - my 2018 blogging plans. I hope you'll all stick with me for another year!