What I'm Looking Forward To In 2018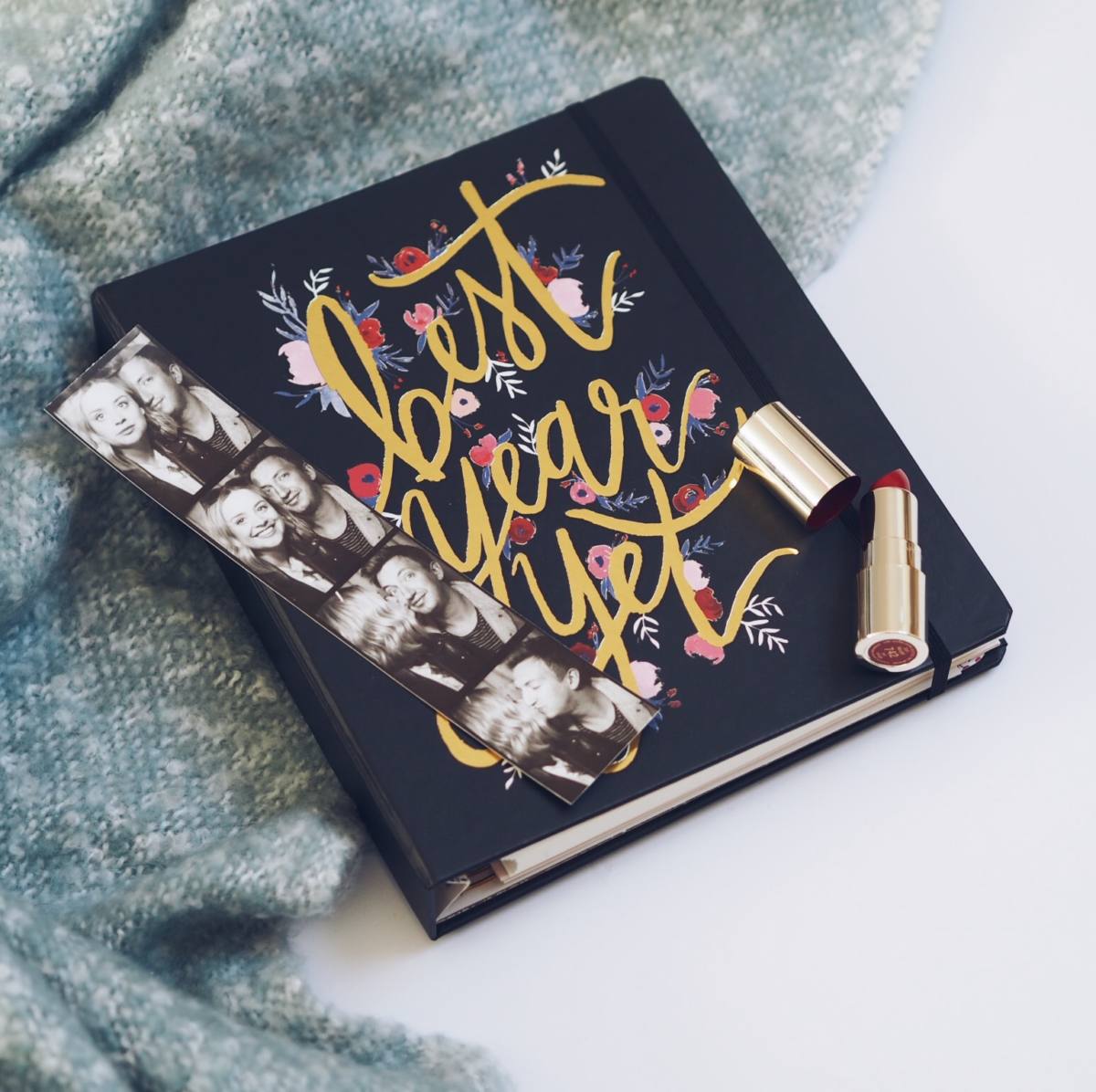 So 2018 is finally in full swing and I have to say, I'm getting a good feeling about this year. After a pretty epic 2017, I was a bit worried that 2018 might feel a little bit lacklustre in comparison, but my diary is filling up with fun plans and opportunities already. Today I thought I'd share with you what I'm looking forward to in 2018 and writing this post has made me feel SO excited. Let's do this...
Travel
So, let's start with my favourite topic - travel! I'm planning to travel less this year (I suffered with travel burnout big time last year after trying to squeeze too much in), but the trips that we have got on the cards are pretty epic!
We've got a couple of little trips planned for March, the first being a weekend staying in a London gin distillery. This was my birthday pressie from Sam and I'm so excited for a few days of exploring, shopping and fancy cocktail drinking. Then a few weeks later we'll be heading to Brussels with my family for a whistle stop city break. I've never been to Belgium before, so I'm really looking forward to visiting somewhere new, plus I've heard that the city is famous for waffles and chips - YUM.
Then in May we'll be finally heading off on honeymoon! We still haven't booked our flights yet but it's looking pretty certain that we'll be spending just over two weeks road tripping along the West Coast of America. This is a trip that Sam and I have both always wanted to do and I can't wait to head off to the sunshine for a fortnight of great food, warm sunshine and epic sea views with my husband.
The final trip we have in the diary is a week long holiday to New York with my family at the end of July. My Mum very generously treated us all to the trip to celebrate her retirement and I can't wait for a week of exploring my favourite city in the sunshine with my favourite people.
UK travel is something else I'd love to do more of this year, too. I want to explore our local area of Yorkshire more, as well as spending a few weekends working our way through our UK bucket list.
Our Home
One of my big goals for this year is to finally get our house looking exactly how we want it. The first step to that is finally getting stuck into our kitchen renovation, which we'll be able to do once we've finished a few less exiting bits. I just know our house will feel so much more like home once the kitchen is done and I can't wait.
We also want to sort our garden out this year too. We have a small garden/yard at the back of our house but the current layout means we're not utilising the space properly. It doesn't need anything fancy, just the current flags and flower beds being dug up and some new flags laid, so hopefully we can crack on with this in spring. I'm really looking forward to having a functional outdoor space again!
Career/Blogging
One of the things I'm feeling really good about in 2018 is my career. I started a new job just before Christmas which I'm thoroughly enjoying, and I think it's going to offer me lots of opportunities to learn and progress this year.
I'm also excited to see where blogging takes me in 2018. I started the year by launching a couple of new projects and the reception has been incredibly encouraging. I'm looking forward to throwing myself into this little site even more, and hopefully working on some exciting collaborations and projects.
Life
And last but by certainly no means least is all the life stuff I'm looking forward to in 2018. We had lots to celebrate in 2017 and this year is no different - I'm looking forward to watching a few of my lovely friends get married, celebrating my nephew's 1st birthday and generally just spending as much time as possible with our wonderful friends and family.
I'm also looking forward to spending more time with Sam this year - it felt like we were both always on the go last year, so I'm excited for a slower 2018 and plenty of little adventures at home.
-
There you have it - my list of what I'm looking forward to in 2018. What have you got planned for this year?