10 favourites this week (#151)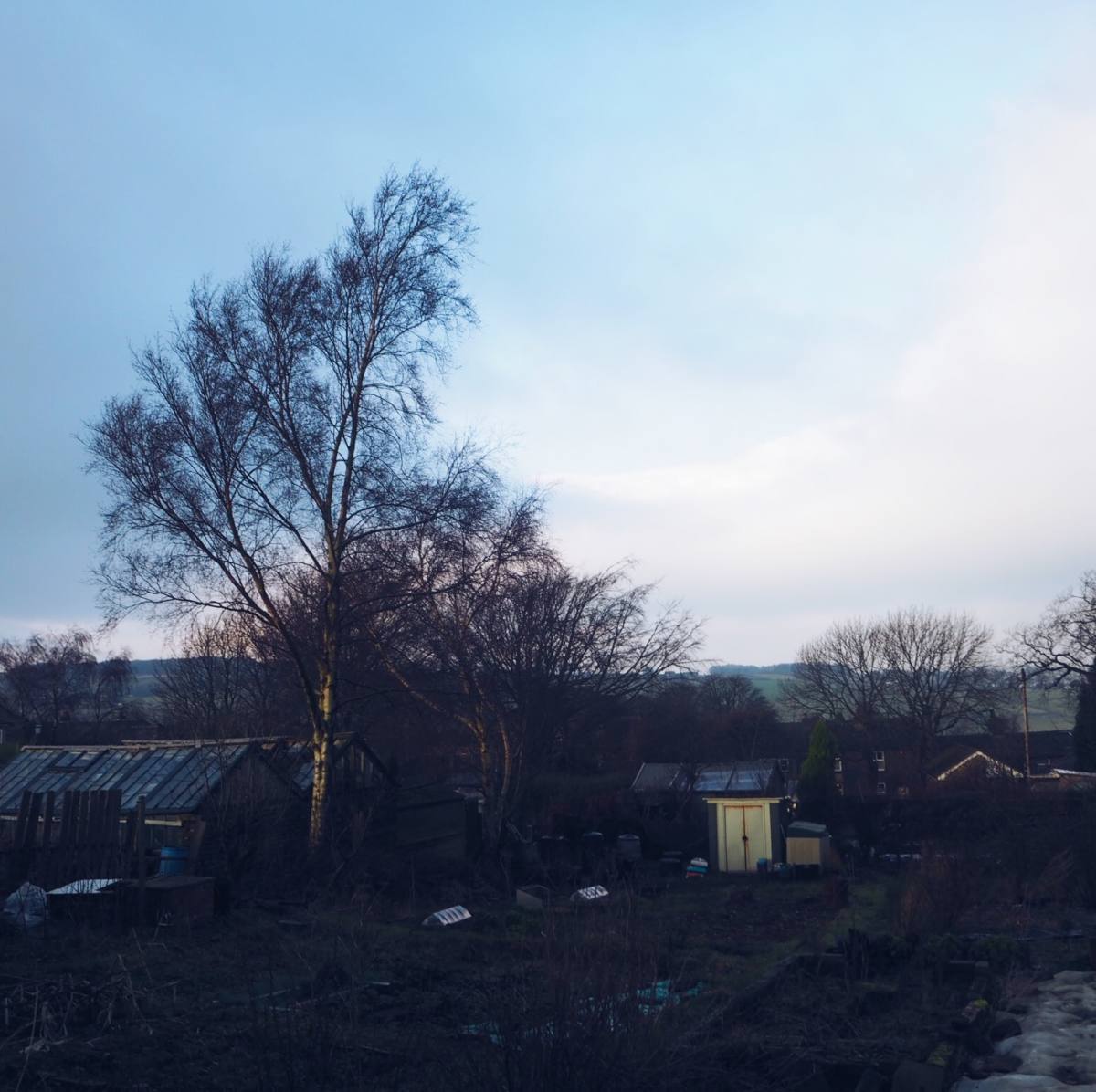 Happy Monday, everyone! How are you all today? Apparently today is Blue Monday, which is supposed to be the most depressing day of the year, but I'm actually feeling pretty chipper. I had a lovely weekend and have got some pretty nice plans for the week ahead too, which are helping to keep the January blues at bay.
Anyway, here are my 10 favourites this week...
1) A lovely stroll in London
My new job requires me to be in London every Monday, and I'm thoroughly enjoying spending a bit more time in the capital. I love taking myself off for a little stroll along the river and finding somewhere delicious to stop for dinner. This week I headed down to Bankside and admired all of the iconic buildings all lit up - it was a lovely way to spend the evening.
2) Lots of down time
I don't know about you, but the festive period always has me craving down time. I'm a home bird at heart, and there's nothing I love more than spending time just pottering around our house, cooking delicious food and catching up on sleep. This week I've been able to do lots of that and I have thoroughly enjoyed it!
3) Getting my reading bug back
If you've followed my blog for any length of time then you'll know that I'm an avid reader, but recently I've been struggling to find my flow with reading. However, this week I've managed to zip through 2 whole books and it's safe to say that I have well and truly got my reading bug back. Long may it continue!
4) Some exciting blog opportunities
One of the promises I made to myself at the beginning of this year was to start to taking my blog more seriously and treating it like a proper business, and I've already seen that mindset start to pay off. I've had two pretty exciting opportunities land in my inbox this week and I can only hope that 2018 brings even more!
5) A fresh mani
It's been ages since I've had a manicure, but one of the perks of my new job is that I get access to lots of free beauty services, so on Friday I had a lovely fresh red Shellac applied. I always feel more "put together" with my nails done, so I'm going to really make the effort to keep on top of them this year.
6) Finally buying a kindle
I've been umming and ahhing about buying a Kindle for years, and this year I finally took the plunge and ordered one. As a huge lover of physical books, I was worried that I wouldn't be able to get used to the Kindle, but I'm already loving it. I seem to be able to read much faster on it, so I think it will definitely help me keep the reading bug happy!
7) A fizz fuelled Friday
I'm a big believer that you don't have to have a big special celebration to open a bottle of fizz, so on Friday evening Sam and I opened a bottle of champagne "just because"! It made us feel mega fancy and  drinking it alongside a piece of steak was a lovely way to get the weekend started.
8) Taking our nephew to the park
We spent Saturday afternoon hanging out with Sam's brother and his family and it was just lovely. They made us a delicious lunch and then we all got wrapped up and headed out for a walk to the park. The highlight was seeing our lovely nephew giggle his head off while getting pushed on the swings - he loves them!
9) Saturday night takeaway
By the time Saturday evening rolled around, neither Sam and I could be bothered to cook, so we decided to indulge in a takeaway instead. We opted for Indian food and it was absolutely delicious - made all the better by enjoying it alongside copious episodes of The O.C.
10) A lovely day out in Haworth
One thing I'm keen to do more of this year is explore more of the local Yorkshire hotspots that we're lucky enouhg to live so near to. We started yesterday with a little trip to Haworth and it was just lovely. We wandered along the cobbled paths, ducked into all the kitschy little shops and visited all of the Brontë family hotspots.