10 favourites this week (#154)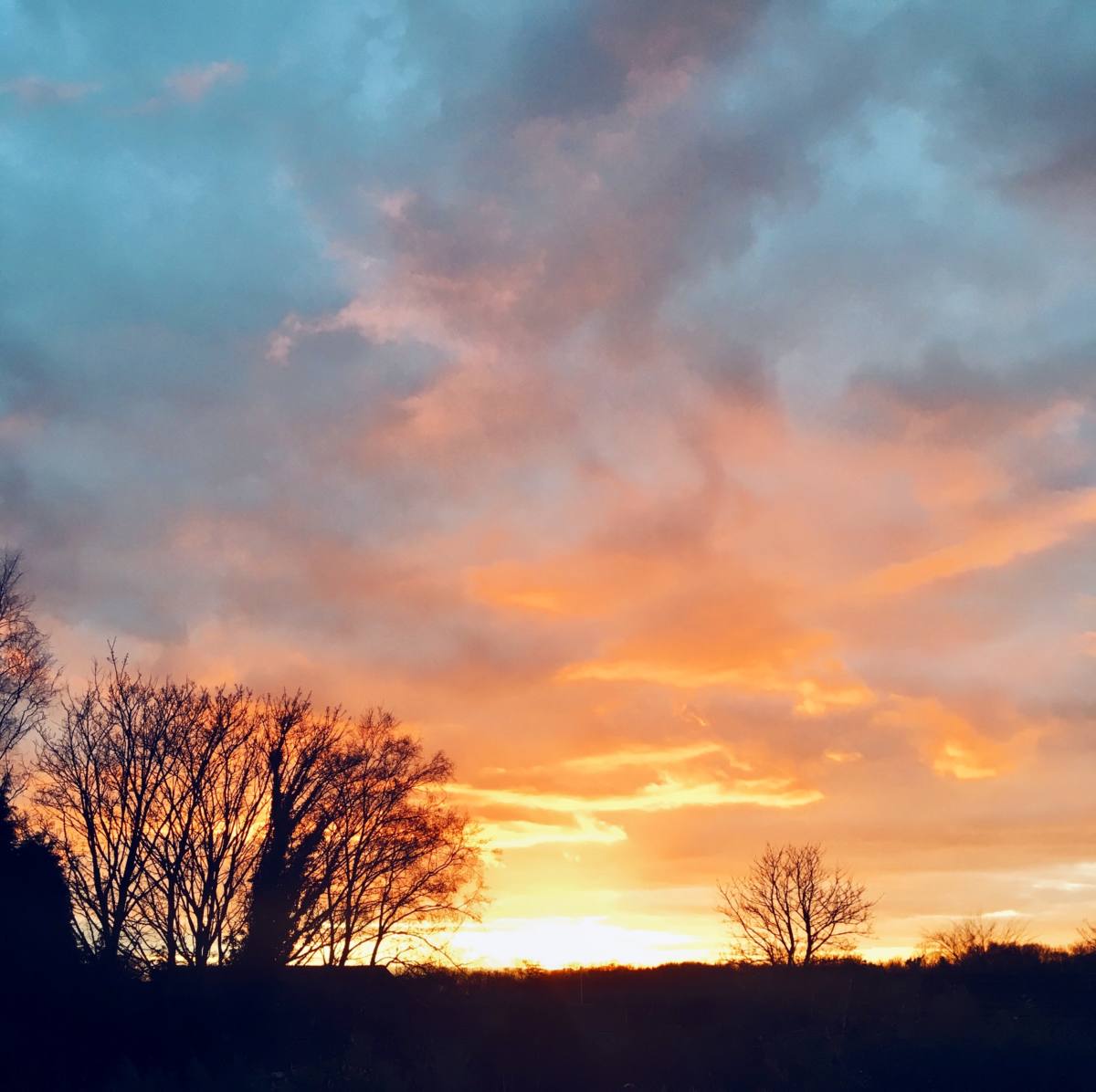 Hello again, you lovely lot! How are you all doing this week? I'm still suffering with the remnants of a throat infection and a cold, so I'm planning lots of early nights and down time this week. Despite being poorly last week, I managed to still squeeze in some really lovely stuff, and as always, I'm excited to tell you all about it. Here's my 10 favourites this week...
1) Getting back in to exercise
I've been travelling a lot for work recently and haven't been spending much time at home, so I ended up cancelling my gym membership. In turn, I then found that I was just doing no exercise whatsoever, which I know isn't good for my mental health. So this week I've been trying to get back into the swing of exercise using YouTube videos in my hotel room at home and I've been loving it.
2) Lovely London mornings
I spent a couple of nights down in London last week and I absolutely loved getting up early and seeing the city come to life on my walk to the office. It definitely helped that the sun was shining and the sky was a gorgeous crisp blue - it made me feel very excited for spring
3) My first Glossier order
I know, I know, I'm only about 6 months behind everybody else, but this week my first Glossier order arrived. I treated myself to the Moisturising Moon Mask, a bottle of Solution and Boy Brow, and I'm really in love with all of the products. I've got a feeling my next order will be coming soon...
4) Lazy days in bed
Being sick is crappy, but I have to admit that it was kinda nice to have the excuse to curl up in bed for a couple of days and do absolutely nothing. I watched loads of cheesy films, napped during the afternoon and read two books - I think it was just what my body needed.
5) Red magazine
I have to admit that I very rarely read magazines these days as I just don't find that the content is as good as what I can enjoy on blogs instead. That being said, I've totally fallen in love with Red magazine this month - the journalism is fantastic and lots of my favourite writers are regular contributors. I'd really recommend if you need a commute read!
6) Spice Girls reunion
Who else absolutely lost their shit when they heard about the Spice Girls reunion on Friday night?! I can't even begin to tell you how much I LOVED the Spice Girls when I was little - my sister and cousins and I even used to dress up as them and put on shows. I can't wait to see what they're getting up to and relive my childhood a little bit.
7) A lovely email from a reader
Sometimes writing a blog can be a bit of a lonely pursuit - it can feel like you're putting a lot of stuff out into the ether and you don't always know if anyone is enjoying it or not. But last week I got a lovely email from a reader that made me realise that every minute I spend on this blog is worth it, and it had me beaming all weekend!
8) The Liverpool Gin Journey
On Saturday I headed into Liverpool with my family for a day of drinking and learning on the Gin Journey. I'm going to be writing a separate post all about the tour, but we had such a fun day trying lots of different gins and having a good laugh with my family. It also made me remember how much I absolutely LOVE Liverpool - it's my home city and one of my all time favourites.
9) Messy meatball buns
When we got back from our gin tasting we were all ready for some stodgy food to soak up the booze, and thankfully my Dad had pre-made Jamie Oliver's messy meatball buns. They were absolutely delicious and I'll definitely be making them again at home.
10) A lovely family Sunday
This week we spent Sunday in my favourite way possible - with all of my lovely family. We were celebrating some of the kids' birthdays so there was cake, yummy food and lots of excitement. I always feel super lucky that my own family are my favourite people to hang out with!
What have you all been up to this week? I'd love to hear!