10 favourites this week (#155)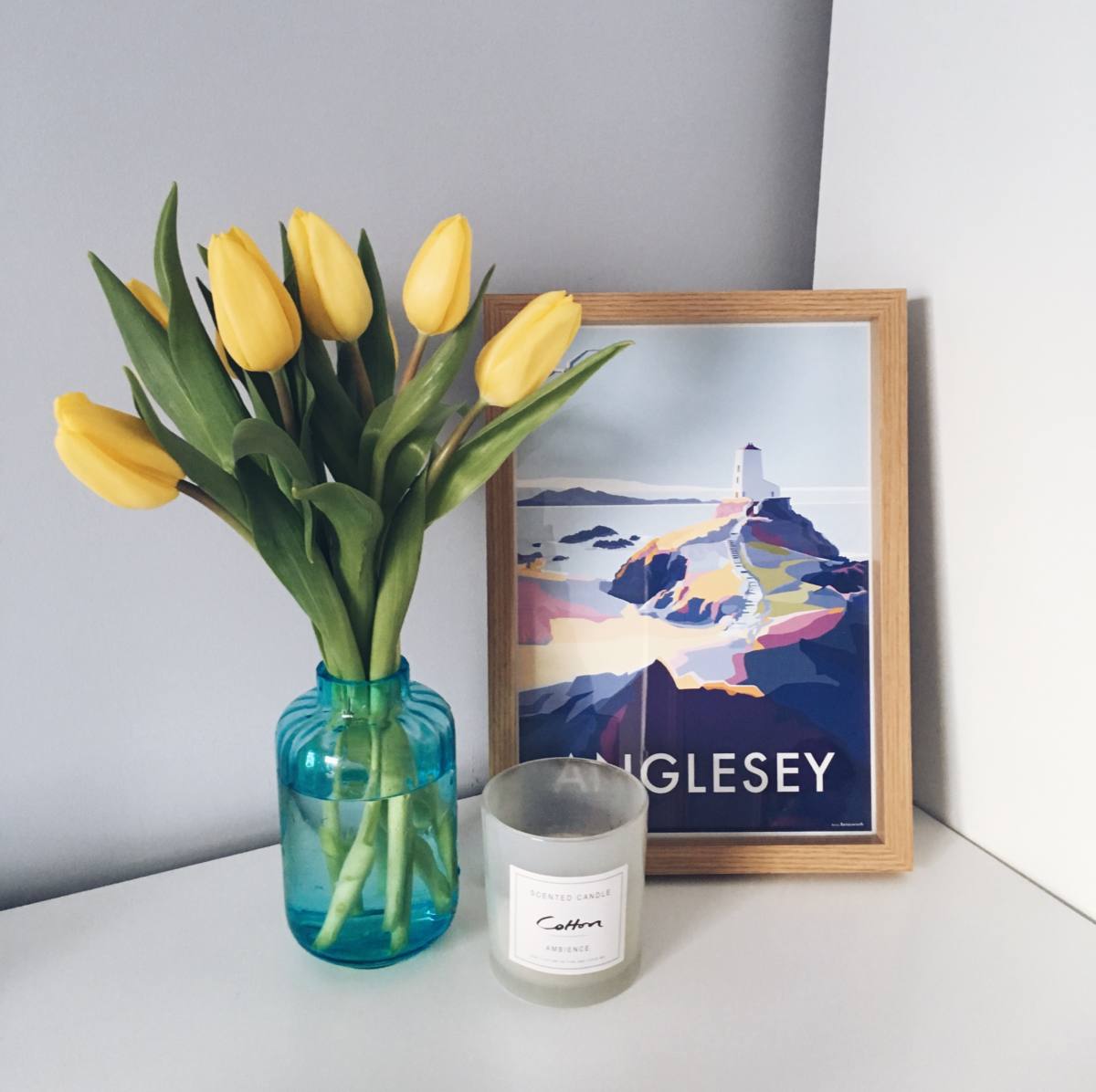 Happy Monday, everyone! After a very slow January, it feels like February is zipping by already. It's a been a busy old month so far, but a fun one too. Plus, I'm heading off on my first trip of the year on Friday, so the rest of the month is looking even better! Anyway, before I get sidetracked by dreaming of all thing sunshine and tapas, I better tell you about this week's faves, hadn't I? There have been lots of lovely things making me smile this week...
1) The Crown
I started watching The Crown when season 1 first came out but after giving the first few episodes a try, I couldn't really get into it. However, after hearing people bang on about how awesome season 2 was, I went back to it and I have to say, I'm OBSESSED! I love all the drama and the styling is just gorgeous.
2) A new pair of trainers
We've been busy saving for our honeymoon recently so I haven't bought any new clothes or shoes for ages, but this week I caved and treated myself to a new pair of trainers. In my defence, they were in the sale AND they're gold, so they make me feel super happy whenever I wear them.
3) Working from my local cafe
On Wednesday last week, rather than working away from my little office in the attic room, I decided to head to our local cafe, the Mill Kitchen to crack on with my to do list. It was so lovely to work with plenty of fresh coffee on hand, and it somehow made me much more productive. I think I'm going to be making a habit of it!
4) Lots of spring sunshine
There were a couple of days last week which felt almost spring like, with lots of gorgeous sunshine and blue skies! The lovely weather put me in such a good mood and I honestly felt so happy. It made me super excited for spring to fully arrive - bring on daffodils and light nights and maybe even a pint in a beer garden...
5) Homeslice pizza and Prosecco
On Thursday evening I had a really brilliant day at work - I got to attend a presentation on 2018's hottest beauty trends, before enjoying lots of Homeslice pizza and Prosecco with all my lovely colleagues. It was so nice to have a chance to get to know them all on a personal level, plus the pizza was seriously good.
6) The Good Place
Another TV show Sam and I have been bingeing this week is The Good Place, which is on Netflix. It's quite silly and definitely isn't the most taxing watch, but it's a fun show and the styling is quite Wes Anderson-esque. If you're looking for something a little bit lighthearted to watch after a busy day, I would definitely recommend it.
7) Babysitting our nephew
Sam and I spent most of Saturday babysitting our little nephew, Ralf, and we had the most fun! He's such a lovely little boy, full go giggles and smiles and happy gurgles, and we absolutely loved taking care of him for a couple of hours while his Mum and Dad headed out for lunch. I feel very lucky that we live close enough that he really knows Sam and I and feels comfortable with us.
8) Shooting some outfit photos
You might have noticed that it's been bloody ages since I've had an outfit up on the blog, so yesterday I headed out with Matt to shoot some photos so that I can rectify that! I really do enjoy sharing my personal style with you all, so hopefully it's something that I can find more time for this year.
9) Brunch at Ox Club
Yesterday afternoon I met two of my best friends, Teddy and Sarah, for a lovely brunch at Ox Club to celebrate Sarah's birthday. It was so nice to spend some quality time catching up with them both, plus the food was super delicious as always! I had the flat iron steak with cheddar eggs which I think might just be my favourite brunch dish of all time.
10) A lovely Sunday evening
I spent my Sunday evening in my favourite possible way - curled up on the sofa with a large glass of red wine, with Sam and our little kitty cat for company. It's always nice to dedicate those last few hours of the weekend to total rest and relaxation, and it never fails to make me feel ready for the week ahead.
What have you all been up to this week? I hope you had a lovely one!