10 favourites this week (#156)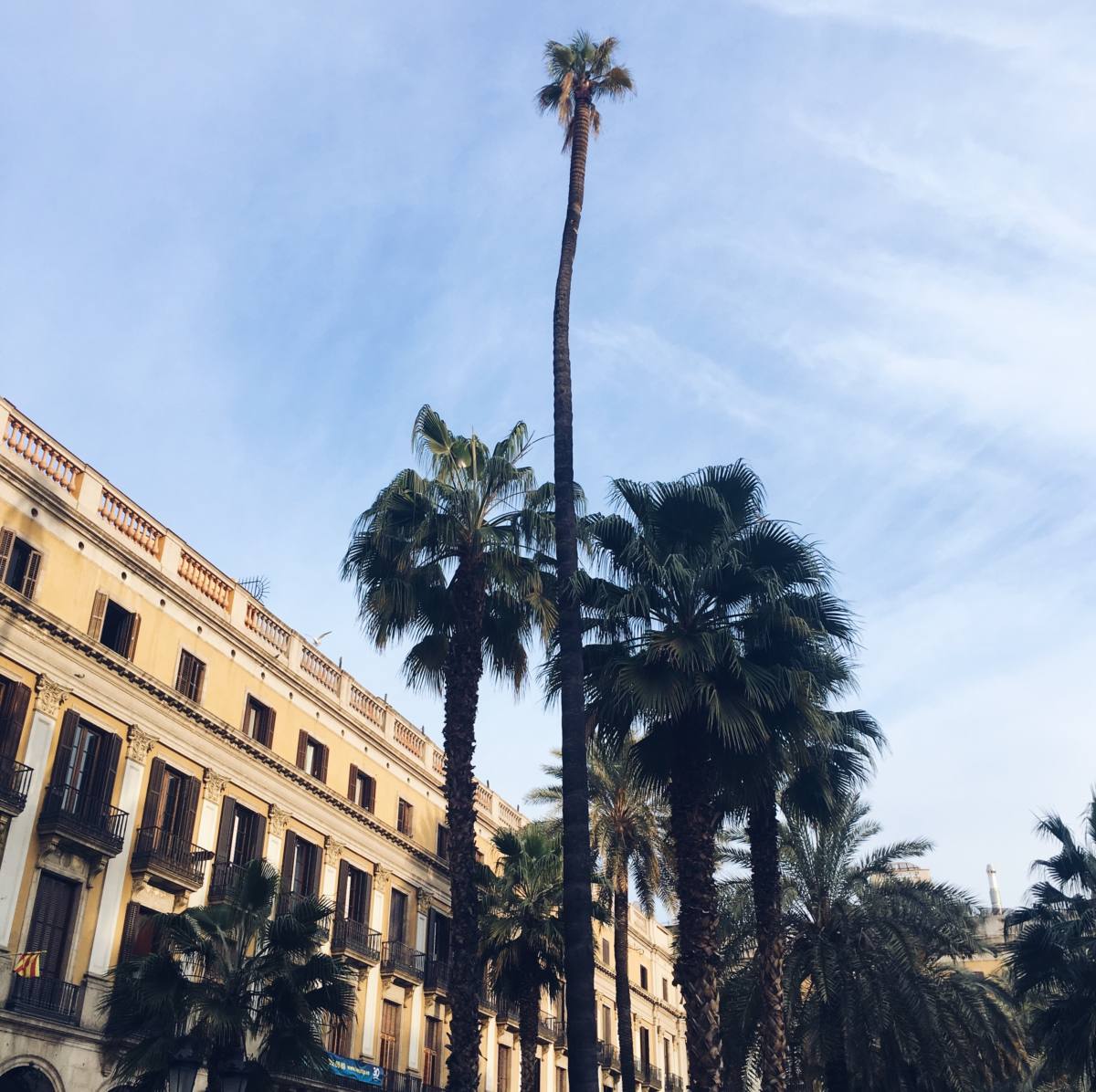 Happy Monday, you lovely people! Before we get started with this week's favourites post, please can we take a minute to acknowledge the fact that there are now 156 of these?! That's THREE YEARS worth of weekly musings and positivity and general ramblings!!! I've said it before, but I'll say it again - these posts are my absolute favourite to write, but what I love even more is being able to go back and read about the things that have made me happy on weeks, months or years gone by. I hope that no matter what direction my blog takes in the future, I'll keep writing these little notes of gratitude every Monday.
Anyway, let's crack on shall we? Last week was probably my favourite one so far this year, with lots to celebrate and enjoy, so this is a very happy post!
1) Hotel room Deliveroo
I spent Monday evening in London for work, and after an early start and a very busy day, I was wiped by the time I checked into my hotel room. Instead of heading back out into the freezing cold for dinner, I decided to stay in and order a Deliveroo - half an hour later I was eating delicious Vietnamese food in bed. BLISS.
2) The Fringe Of It podcast
Another week, another podcast recommendation! This week I was listening to The Fringe Of It, a brand new podcast from two of my favourite bloggers, Liv and Charlotte. They chatted all things friendship and style this week, and I loved every minute - I already can't wait for the next episode!
3) Gorgeous flowers from my Valentine
This might have been our 8th Valentine's Day together, but Sam still pulled out all the romantic stops and surprised me with some gorgeous flowers. I absolutely love having fresh flowers in the house and the beautiful bouquet of roses, foliage and gypsophila have been making me smile all week.
4) A swim at Bramley baths
We're lucky to live very near an old Victorian swimming baths - it faced closure a couple of years ago and a community group formed in order to keep it open and profitable, and I'm so glad they did because it's gorgeous. So gorgeous in fact, it ended up on the Accidentally Wes Anderson Instagram account! Anyway, I haven't been for ages, but this week Sam and I went for a swim and it was one of the highlights of my week. We've vowed to make it a weekly date!
5) Pancakes!
If there's one day of the year I truly love, it's pancake day. This year I had a double celebration, enjoying pancakes at my desk in the office in London on Tuesday, and then celebrating again with Sam at breakfast time on Wednesday. Both times I had Nutella on mine, as there really is no greater pancake topping.
6) A low key Valentines date night
Sam and I decided to keep Valentine's low key this year as we knew we'd be spending the weekend away. Rather than heading out for a meal, we ordered a Dominos, cuddled up with the cat and watched the football, and it was just lovely (thankfully Liverpool won, or it could have been quite different...).
7) A pre-holiday pamper
I absolutely love having a pre-holiday pamper, and Thursday evening's one was extra lovely! I've been neglecting my beauty regimes recently as I've been so busy, but on Thursday I had a fresh manicure, a good exfoliate and a fake tan, and I felt all the better for it!
8) A lovely weekend in Barcelona
If you follow me on Instagram, you might have seen that we spent the weekend in Barcelona, and we had so much fun. We ate lots of yummy tapas, drank plenty of cava and walked the feet off ourselves. I'll be writing more about this beautiful city over the next couple of weeks, but the little weekend away was honestly just what we needed.
9) Sunshine
One of the highlights of the weekend was lapping up some lovely Spanish sunshine and feeling grateful that spring is on it's way. I can't be the only one that feels like this winter has been the longest ever, and being able to sashay around with bare legs this weekend and feeling the sun on my face was total heaven.
10) A chilled out Sunday evening at home
Our flight home yesterday landed back in Leeds late afternoon, so we were home by 6 and settled in for a lovely evening. We collected the cat and had loads of cuddles with her, I spent an hour in a lovely hot bath and we cracked open the delicious bottle of Rioja we picked up in the airport. It was such a nice way to round off the weekend, and made me feel relaxed and ready for another busy week ahead.
How has your week been? What have you been up to? I'd love to hear!