My Plans For Summer 2018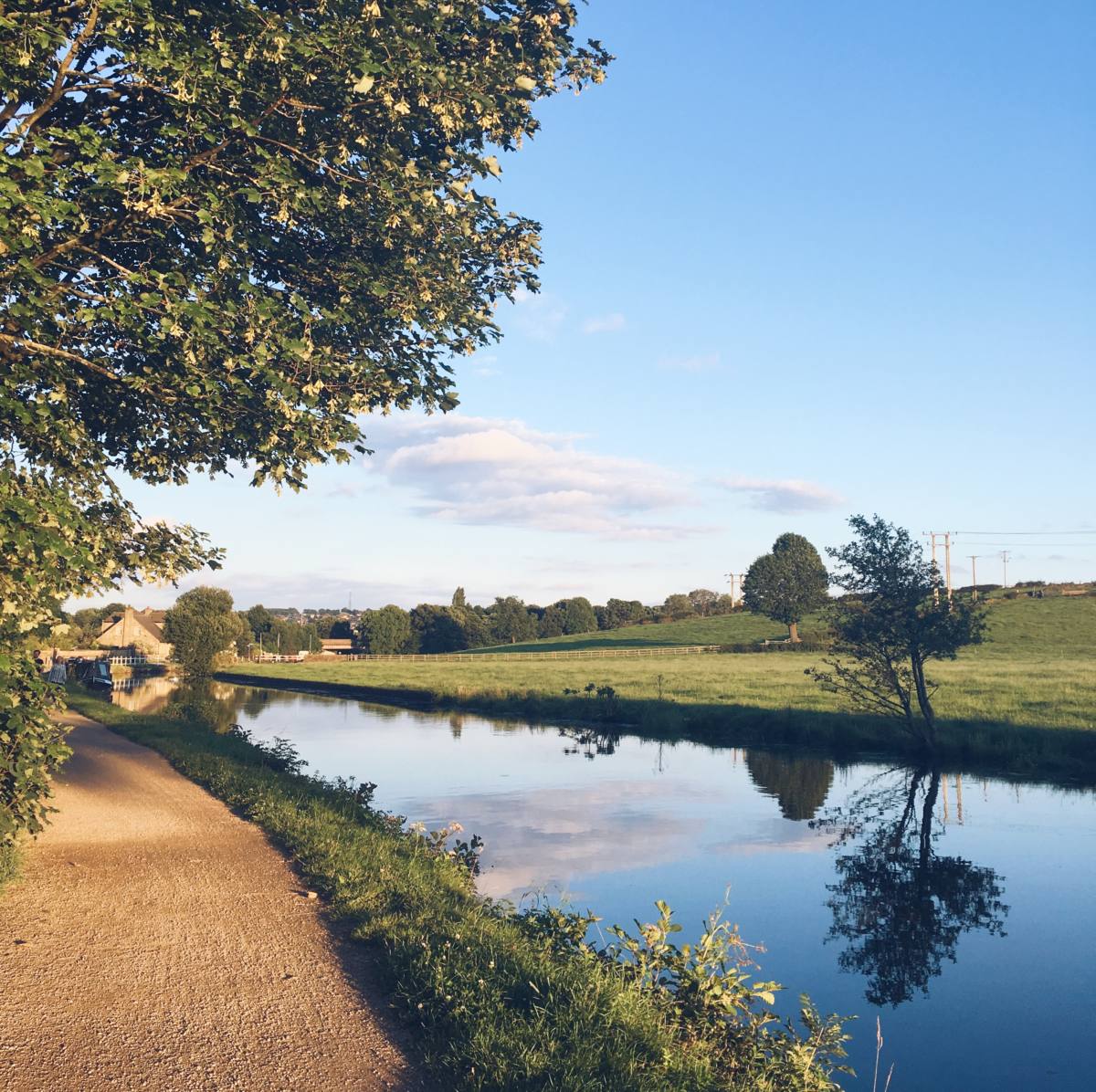 How glorious has the weather been these last few days? After what has been the longest, coldest, greyest winter, I'm so excited that spring finally seems to have arrived. Anyway, all the sunshine seems to have gone to my head and I've been spending every waking minute dreaming about summer and all of the exciting plans I've got coming up. I wrote a similar post to this one last year, and it was super fun to read back, so I thought I'd do it again. Plus, having it all written down will keep me going through the rain that's forecast for the rest of the week! Here are my plans for summer 2018...
A trip to the Lake District
First thing on the agenda for summer 2018 is a little trip to the Lake District. Sam and I will be staying at Another Place, The Lake in May and I can't wait! We'll be checking out the beautiful hotel and it's restaurants, as well as trying out stand up paddle boarding on the lake and having a lovely massage at the spa. I'm hoping that the weather will be good too so that we can head out for some nice walks amongst the gorgeous scenery - let me know if you have any recommendations in the Ullswater area!
A garden makeover
We're lucky enough to have a little yard/garden at the back of our house, but the current layout doesn't really make the most of the space. We haven't been able to afford to update it since we moved in two years ago, but this summer I'm determined to give the garden a little makeover. My dad has very kindly offered to help us lay some new flags, and I really want to get some big pots to start growing herbs and veg in too. Plus, I've got my eyes on these solar festoon lights - perfect for midsummer barbecues, right?!
Our honeymoon
At the end of May, we'll finally be heading off on our honeymoon! You can see exactly what we plan on getting up to here, but basically, we'll be doing a West Coast Road Trip from LA to Seattle. We've booked some seriously gorgeous hotels and have got a humongous list of things to do, see, eat and drink. I don't think I've ever been this excited for a holiday in my whole life - bring on that Californian sunshine...
Finishing our house renovation
I've been banging on about finishing our house renovation for YONKS, but this summer I think we'll finally manage it. First up will be replacing our gross kitchen with something a little more practical and aesthetically pleasing - you can see what we're planning here. We're then planning to give our bathroom a little makeover too - I'm dreaming of a roll top bath, but we still need to figure out what we can fit in the limited space we have.
Celebrating our first wedding anniversary
One of the things I'm really looking forward to this summer is celebrating our first wedding anniversary. Last summer was all about our gorgeous wedding for us, and I'm looking forward to remembering all of those happy memories and toasting a year of marriage when June rolls around. We're planning a little overnight stay at a fancy hotel in Liverpool, and I daresay that we'll spend the whole day looking through the photos, saying "this time last year" and drinking lots of champagne!
A family holiday to New York
Last but by certainly no means least on our summer itinerary is a trip to my favourite place in the world - New York! We're heading there for a whole week with my lovely family and I can't bloody wait. We're planning to hit up plenty of rooftop bars, hang out in the parks in the sunshine and eat allllll the delicious American food. Plus, we have tickets to watch Beyonce and Jay-Z on our last night, which is bound to make the trip even more amazing.
There you have it, my plans for summer 2018. What have you got planned for the sunshine season?