The Book Review: March 2018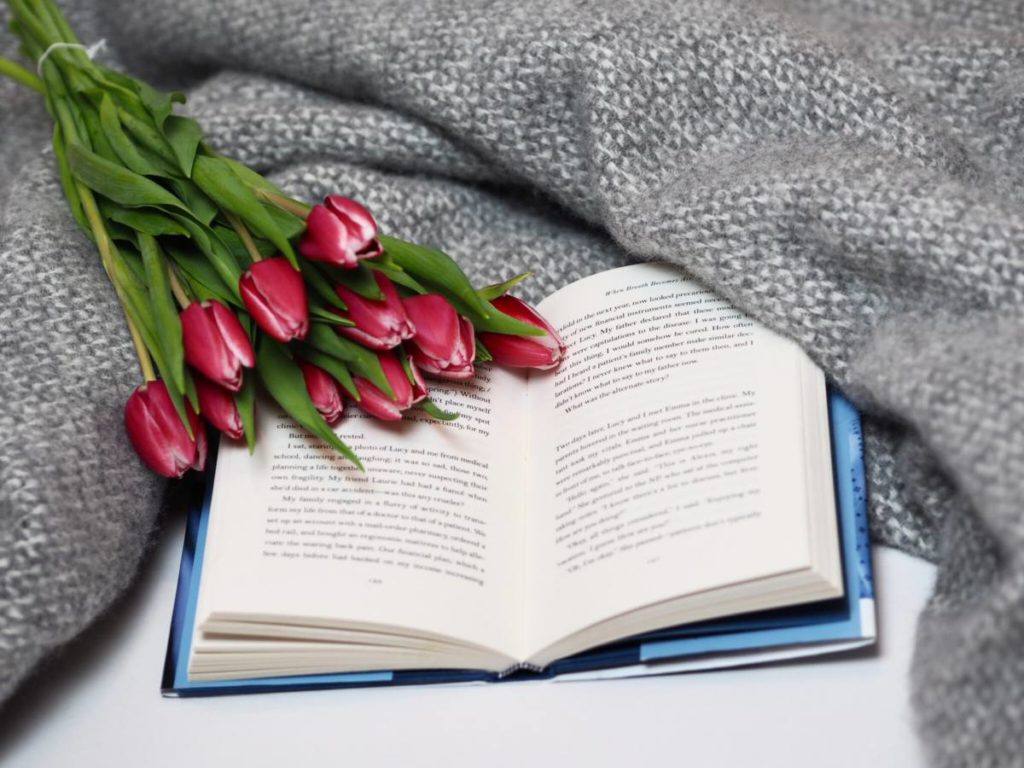 Another month is drawing to an end, and that can only mean one thing - another book review post from moi! I managed another 4 books in March, meaning I'm still on track to hit my target of 52 books this year, and I'm still very much enjoying being in the swing of reading regularly again. I'll get stuck straight into the actual book reviews, so if you're looking for something to read over the bank holiday weekend, I hope you see something that takes your fancy!
I read Bryony Gordon's most recent book, Mad Girl, last year and really enjoyed it, so when I realised that she had written a memoir a few years earlier, I immediately downloaded it to my Kindle. I love the way Bryony writes, and reading about her chaotic twenties brought laughter, tears and heck of a lot of empathy. This is a familiar coming-of-age story, but it's told in a way that makes you reflect on your own experiences of growing up - reading it made me equal parts nostalgic and glad that I never have to return to my early twenties ever again!
I LOVED this book. In fact, I'd go as far as to say it's the best book I've read so far this year, which is probably something I could have predicted seeing as it combines my two favourite genres - travel writing and memoir. Anna Hart is a travel journalist, and this book tells the story of her life and the lessons she's leaned along the way, via stories and anecdotes about the places she's visited. Departures fed my wanderlust big time, and my bucket list of destinations definitely grew as I worked my way through each chapter, but I also found myself really drawn in by Anna's humour and honesty throughout.
If you're a regular Instagram user, you'll have no doubt seen this book doing the rounds in many a photo - there's no denying that it is very gorgeous! However, despite the beautiful cover, I have to admit that I wasn't totally wowed by the content. Written by Youtube megastar, Lily Pebbles, this book is all about female friendships, a subject that seems to be very on trend at the moment. While I enjoyed some of the chapters, I felt like this book was lacking depth and substance - it felt more like reading a personal diary rather than a social commentary on a very important topic.
I've had this book sitting on my shelf for yonks, but I finally got round to reading it this month after seeing so many people raving about it (what can I say, I'm easily influenced). I have to admit that I didn't love it as much as I was expecting to - I found the first half of the book incredibly slow, and truthfully, I only stuck with it because I have a rule about having to finish every book I start. The second half of the book was more promising and I did enjoy the last few chapters, but it's not a book that I'm dying to lend to all of my friends, if you know what I mean!? I like that the book delves into some important topics, like loneliness and depression, but I just didn't find it all that gripping.
What have you been reading this month?