9 Ways To Re-Boot For Spring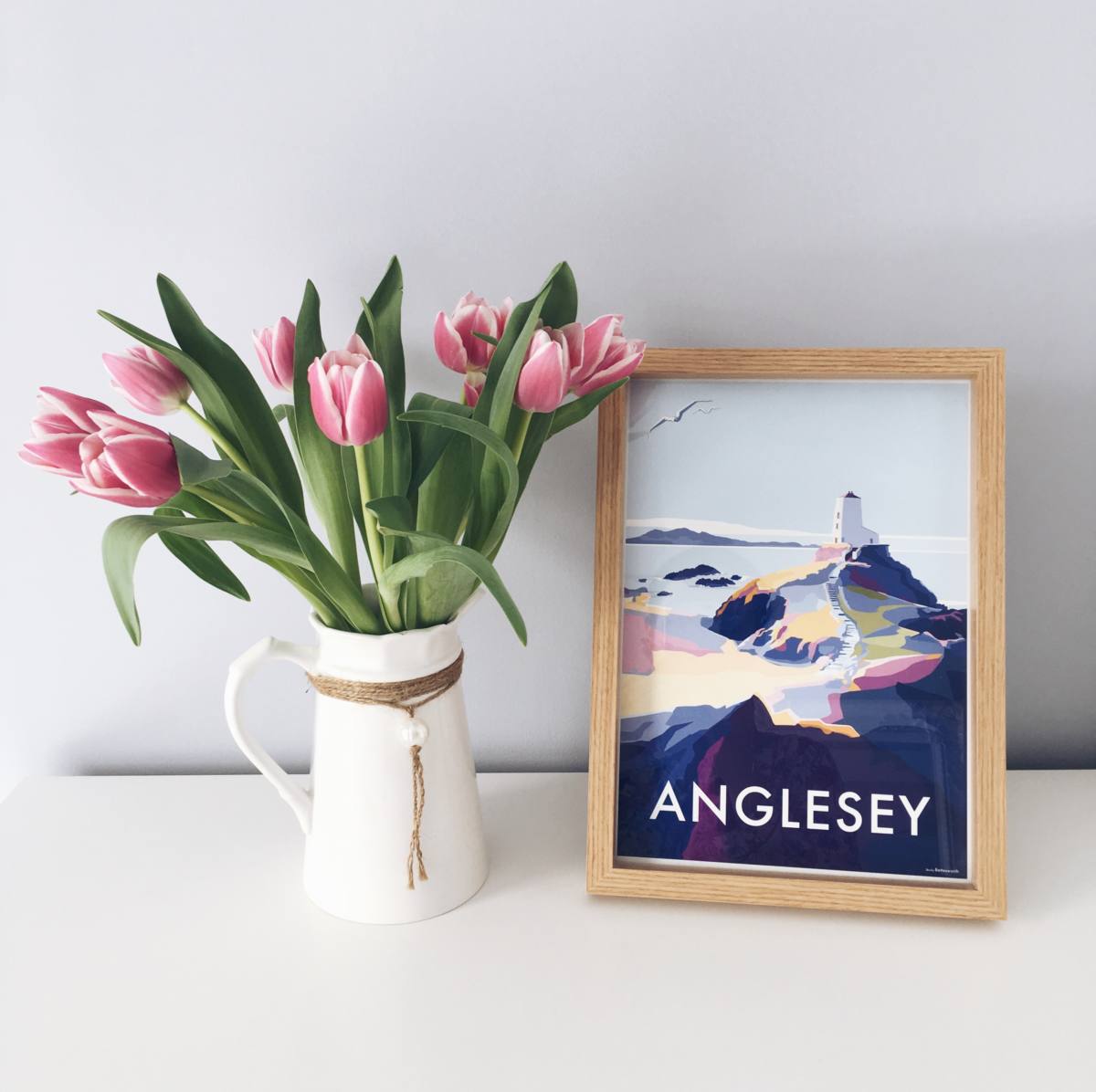 Oh, spring, how pleased we all are to see you! After what will surely be recorded in the history books as the longest winter in the history of ever, I'm one of the many, many Brits who is positively ecstatic about the return of sunshine and moderate temperatures. 6 months of dark nights, chilly mornings and what felt like endless snow and rain took it's toll on me mentally and physically, and I am SO READY to pull myself out of hibernation and embrace the new season. I've been doing a few things recently to prepare and I thought I'd share them with you all today.
Here are 9 ways to re-boot for spring...
1) Clear out your wardrobe
Okay, starting with an obvious one here, but clearing out your wardrobe for spring seems to have some magical power to make you feel way more in control of your life! I took 12 bin bags of clothes, shoes and accessories to the charity shop the other week and it made me feel so much lighter. Plus, it's made it way easier to get dressed every morning now that I can actually see all of my lovely clothes. Way cheaper than buying a load more stuff on ASOS...
2) Make some summer plans
Now that the sun is out I actually feel like summer is less of a hazy dream and more like something that will legitimately be here in a couple of weeks time. I've been filling my diary with fun plans - spa weekends with the girls, local adventures with Sam and some super awesome trips - and having things to look forward to has put such a spring in my step.
3) Have a little pamper
I can't be the only one who let's the beauty routine slip a little bit during winter, but once that sunshine comes out I love nothing more than a good pamper. Last week I exfoliated top to toe, applied some fake tan and got myself a fresh gel mani - it made me feel a million dollars and it also meant that I could fully embrace the bare leg situ as soon as the temperature warmed up this week.
4) Get outside
Until this week I think I'd genuinely forgotten what it felt like to walk around outside without needing an umbrella/a heavy duty winter coat/an hour by the fire to thaw out afterwards. I've been totally embracing the sunshine and spending more time outdoors and I recommend you do the same. Throw on your trainers, marvel at the pretty blossom and breathe in that delicious freshly cut grass smell. Your soul will thank you.
5) Embrace the extra daylight hours
How cool is it to wake up to actual daylight and not leave work in total darkness!? The novelty of it has genuinely been making me smile every single day. I've really been trying to make the most of the extra daylight hours by getting up earlier to workout or heading to the pub after a day in the office - whatever you do, squeezing as much fun into those few hours as possible will make you feel ace.
6) Break those bad habits
It's easy to slip into bad habits during winter when it feels like you're constantly tired and run down. I think we make such a big mistake by trying to break them in January when it's still cold and dark and miserable, but spring is the perfect time to get them under control. Use that fresh surge of energy and motivation to make some positive changes in your life, big or small.
7) Reduce your screen time
I'm guilty of spending WAY too much time looking at screens in the colder months - cosying up in front of Netflix or writing away on my laptop is the perfect way to hibernate, right?! However, with all that extra daylight and sunshine, there are so many more options to fill your time rather than staring at a screen - put the phone down and embrace the little adventures instead.
8) Buy yourself some fresh flowers
You all know I'm a sucker for having fresh flowers in the house, but at this time of year I embrace it even more. The selection of pretty bargain blooms is just too good, and I love that my house suddenly becomes filled with jugs of tulips, daffodils and colourful carnations. Plus, I'm just putting it out there that peony season is just around the corner...
9) Do something spontaneous
Last but by no means least, nothing makes me feel more like spring has arrived than doing something spontaneous. There's something about seeing the sunlight stream in the windows that just makes you want to forget all of your life admin and hit the beer garden with friends or go for a drive somewhere new. I find that those little surges of spontaneity create the best memories, so embrace them!
How do you like to re-boot for spring?