My Slow(er) Living Challenge: Week 3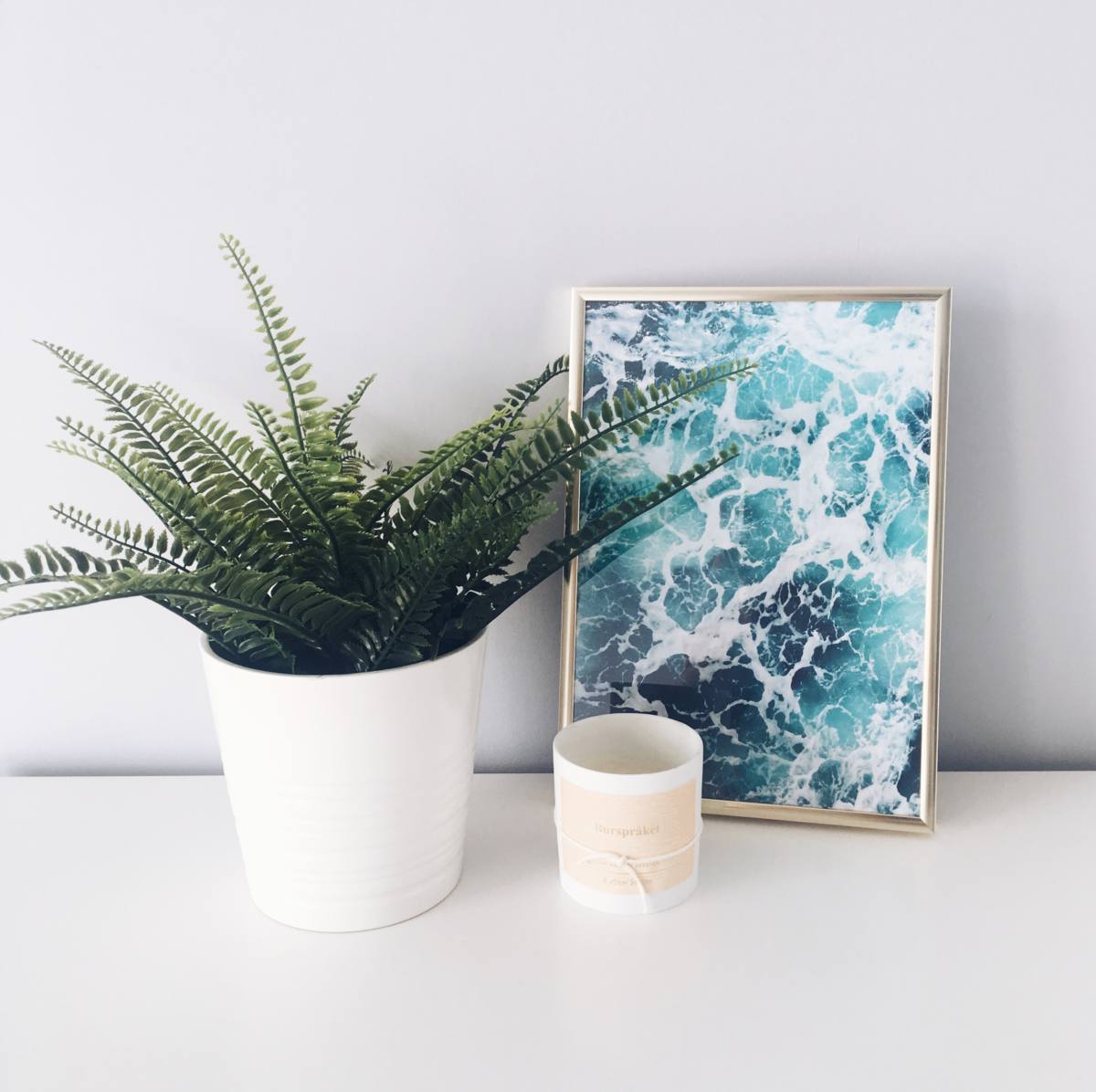 First up, please can we just ignore the fact that this photo is totally unrelated to the content of this post?! This week's challenge was food related, and what I've realised is that I scoff my food way too quickly to take any photos... whoops! Anyway, I'm back with my little review of week 3 of my slow living challenge. As I mentioned last week, this was a difficult one for me, but I actually ended up really enjoying it. Keep reading if you want to know more about how I got on...
The Challenge
This week's challenge was one that I knew would truly test me - 5 days of only home cooked meals. As someone who travels a lot for work, I rely on eating out and easy options quite a lot, so I really had to get organised with this one.
Did I manage it? 
Yes!!! I'm mega proud of this one, because not only did I manage 5 days of home cooked meals, 19 out of my 21 meals this week were actually cooked at home. Other than a lunch and dinner enjoyed with my husband in the sunshine, everything else was cooked with my fair hands in my kitchen.
I'll admit that it wasn't easy, rather than just getting on with life and picking something up on the run, I had to put quite a lot of thought into it and make sure I'd prepped in advance. It was particularly tricky when I was in London for work, but with a little bit of forward planning (and a lot of tupperware in my suitcase) I managed it.
It did remind me how much I love cooking though, and I thoroughly enjoyed every single meal I whipped up this week - I think my husband did too!
What have I learnt?
So much! I realised that I often use being busy as an excuse for putting healthy choices at the bottom of my priority list. It takes a bit of work, but it's not impossible to keep fuelling my body with nutritious, home cooked food, even when I'm on the go a lot. It's something I want to keep in mind.
I also learnt that a little bit of preparation can go a long way. Planning our meals ahead was a real game changer, and using pockets of spare time to batch cook or prep ingredients really did help. I got into a habit of cooking double the amount we needed of anything so that we had some emergency supplies in the freezer, and that's something I really want to continue.
I definitely noticed a difference in how much we spent on food this week. Even though Sam and I had two meals out, I reckon we spent about half of what we usually would because we were properly planning ahead and using up everything we bought. Plus, buying lunches and coffees in London can really add up, so I was happy to have a few extra quid in my pocket as a result of this week's challenge.
Finally, I have noticed a HUGE difference in my skin this week. I'm sure that the sunshine has had a little something to do with it, but I bet that cutting back on processed foods and relying on fresh ingredients has certainly helped too.
What's next? 
This week's challenge is a timely one - no spending for the next 7 days! Of course I still have to pay my bills and put food on the table, but clothes, books and any little extras are all off the cards this week.
I did a couple of no spend months last year so it shouldn't be too tricky, but it is payday this week which usually involves a couple of treats. I'm hoping that cutting back on unnecessary spending for a little while will help me be a bit more mindful about how I'm using my money.