Hello May!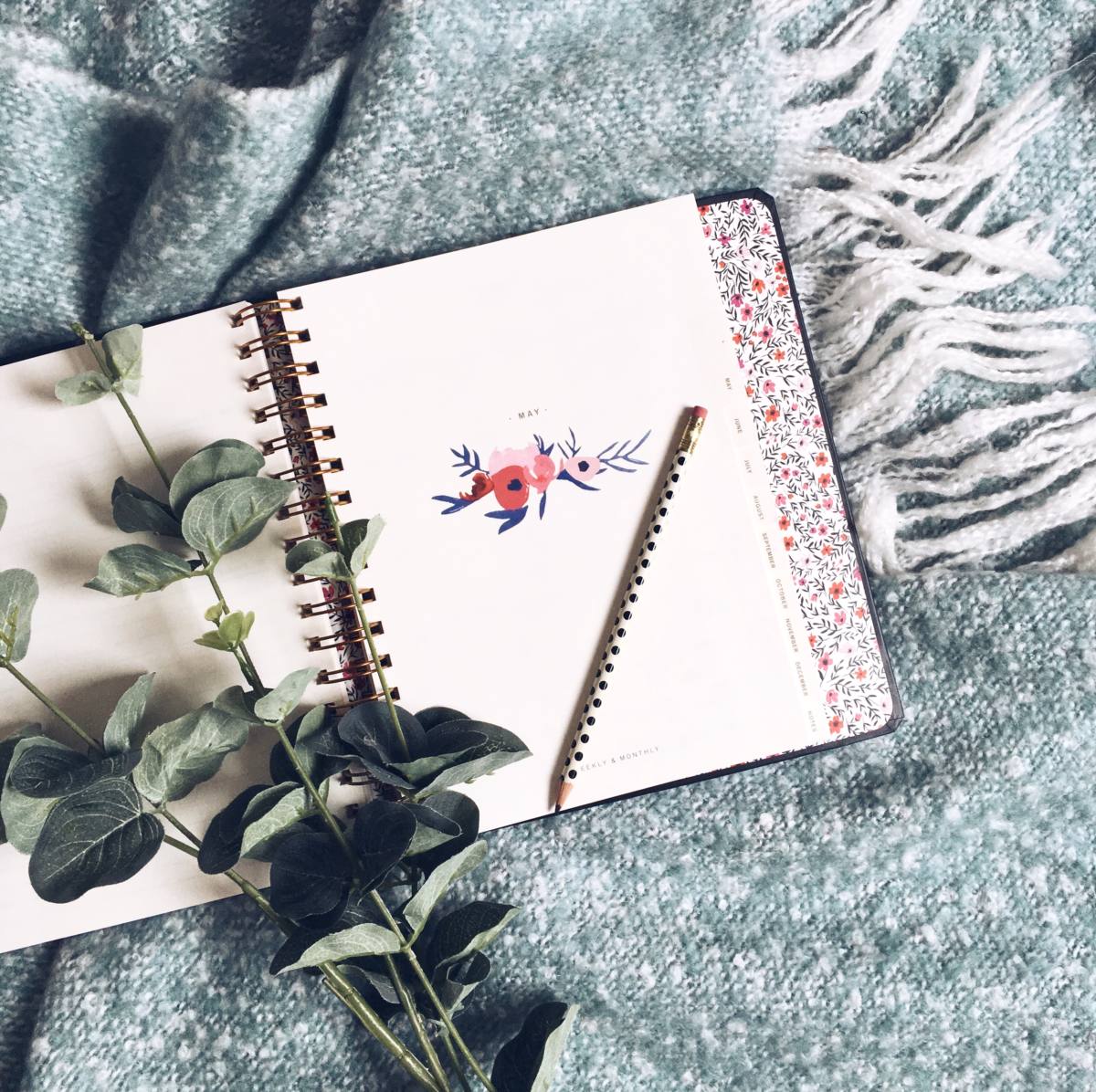 There was a time way back in that incredibly miserable January that we all endured when I felt like summer would just never actually arrive. I was convinced that the snow and ice would continue forever and that we'd all just accept a life of hibernating under blankets and in front of fires. And yet, here we are, in May! As I write this the sun is shining in through the window, there's not one, but two bank holiday weekends on the horizon and I can practically smell summer in the air. I've got so much loveliness in the diary for this month, so I thought I'd share a little rundown of everything we've got planned. I can't wait to squeeze every last drop of happiness and excitement over the next 30 days...
Some super cool blog events
One of my favourite things about running this blog is that I occasionally get invited to some super cool events, and I'm so chuffed that this month I've got a couple that are based here in Leeds. I'll be getting the month off to a fab start with a very special influencer dinner tomorrow night, and on Friday I am thrilled to be returning to Hidden Harewood. Sam and I were lucky enough to attend their winter event, and I can't wait to see how their spring menu will compare! Make sure you're following along on Instagram stories for lots of foodie photos this week...
My friend's wedding
On Saturday I'll be heading across to Skipton to watch my lovely friend, Claire, get married to her childhood sweetheart. I bloody love a good wedding (always sob whenever the bride starts walking down the aisle, naturally) and I can't wait to toast the happy couple and celebrate with my most hilarious group of pals.
A sunny bank holiday
I don't wanna jinx it guys, but it looks we might actually have a sunny bank holiday on the cards! Sam never usually gets bank holiday Mondays off, but this time he has and I couldn't be happier about it. We're planning to make the most of it with a trip to Dunham Massey and finally visiting Altrincham Market - both of which have been on our to do list for ages.
A trip to the Lake District
The following week Sam and I will be packing the car up and heading across to the Lake District for a weekend at Another Place. We've got a jam packed itinerary while we're there, including a stand up paddle boarding lesson on the lake, massages at their spa and dinner in both of their acclaimed restaurants. We also want to visit Aira Force Valley, which has ties to the name Airey, for obvious reasons!
Our honeymoon 
Last but by certainly no means least on this list is our much anticipated honeymoon! I'm going to be sharing a post with our itinerary in it soon, but basically, we're finally getting to visit so many places that have been on our dream list for so long. Plus, it means over 2 weeks of uninterrupted quality time with Sam, which is more than we've ever had in our 8 year long relationship. Bring it on...
Wow, with it all written down like that, I can see why May is the month I've been subconsciously counting down to since 2018 rolled in! I'm so excited for every big and little adventure on this list, and I'll be blogging about it all, so keep your eyes peeled for lots of posts...