My Slow(er) Living Challenge: Week 5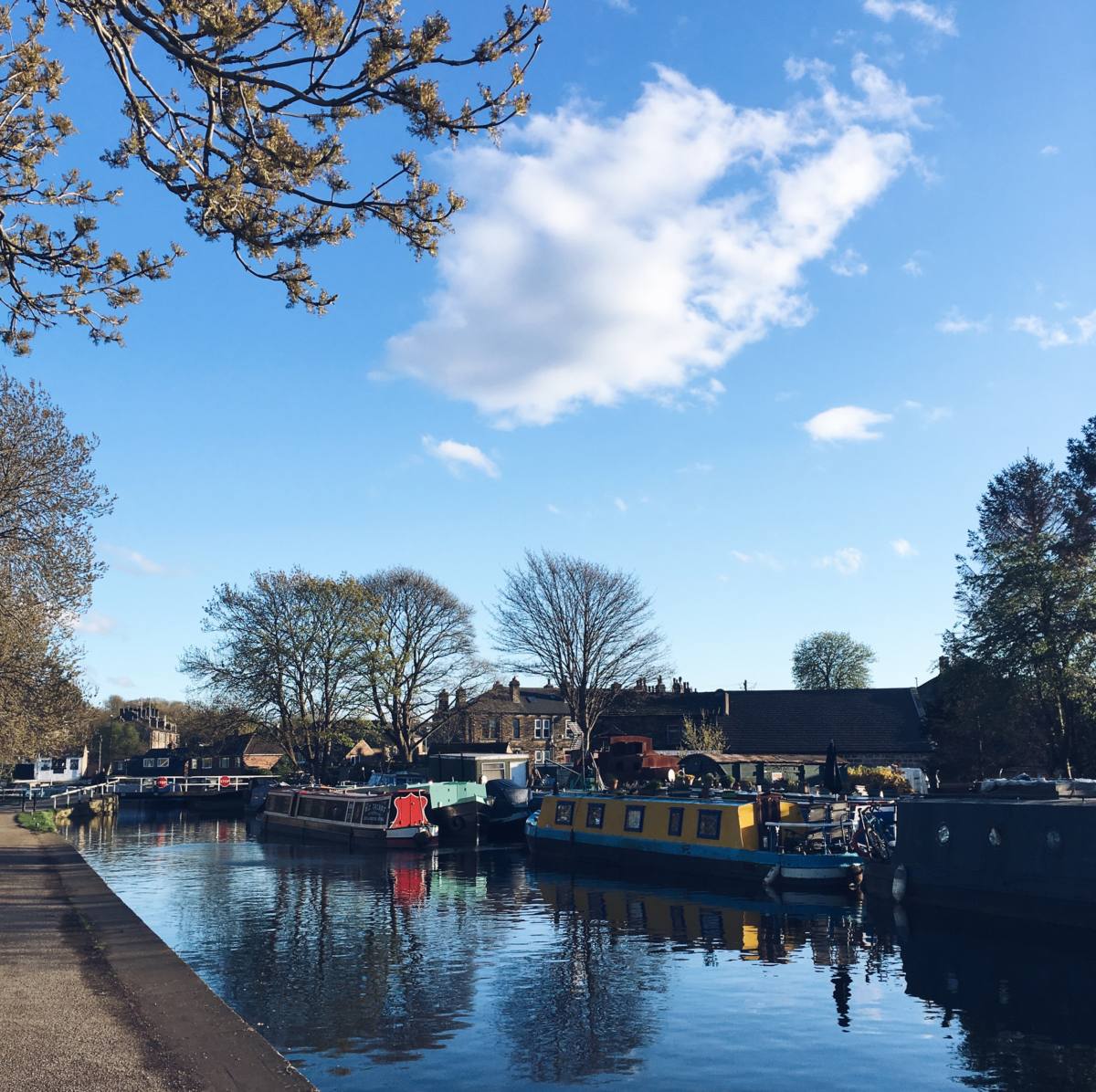 Another week down and another week of my slow living challenge completed! It feels like the weeks have been whizzing by recently, but thanks to this challenge I've been able to embrace some calm moments amongst the chaos, and that's been making me very happy. I found this week's challenge to be the easiest one so far, probably because it involved my favourite thing - sleep! Keep reading below to see how I got on... 
The Challenge
This week's challenge was simple - 8 hours of sleep, every single night. As I mentioned last week, I had a lot of social events in the diary which made it a little bit more difficult, but it was great to have a reason to slope off to bed a little earlier when I could.
Did I manage it? 
Almost! For 6 out of the 7 nights I managed to get a solid 8 hours sleep (and even managed more like 9 for a few nights). The only night I missed it was Saturday – I got home from my friend's wedding at 2am and was woken up by the beautiful sunshine at 8am on Saturday. Once I saw how gorgeous the weather was, there was no way I could stay in bed!
What have I learnt?
I've always been a good sleeper, but recently I've been letting bad habits creep in. Too  much scrolling rather than reading a book, bedtime being pushed back later to accommodate another episode of Nashville, alarms being set earlier to squeeze in some extra work, that kind of thing.
Committing to eight hours sleep every single night was just the reminder I needed to break those habits. This week I've really focussed on getting into bed earlier, giving myself some time to read my book, and not forcing myself out of bed at silly o'clock to cram extra stuff in.
Unsurprisingly I've been feeling great – we all know how important sleep is for our health and I've really felt the effects of that this week. I've been less reliant on caffeine, able to seize the day with a bit more energy and generally a more pleasant person to be around.
Plus, the day after my friend's wedding I felt great – even though I'd had less than an ideal amount of sleep, being well rested obviously helped me cope with a late night a bit better.
I'm going to keep prioritising sleep for the rest of the challenge to see what longer term effects I can see. It's so tempting at this time of year to stay out late and get up early, but as someone who gets rundown quickly, I know that getting into a better sleep routine will help me immensely.
What's next? 
This week's challenge is pretty well timed with the weather, as it's all about getting outdoors! I spent pretty much all of yesterday in the garden, and we're off to the Lake District this weekend, so I reckon I'll get on just fine with this one.