Postcards From A Brilliant British Summer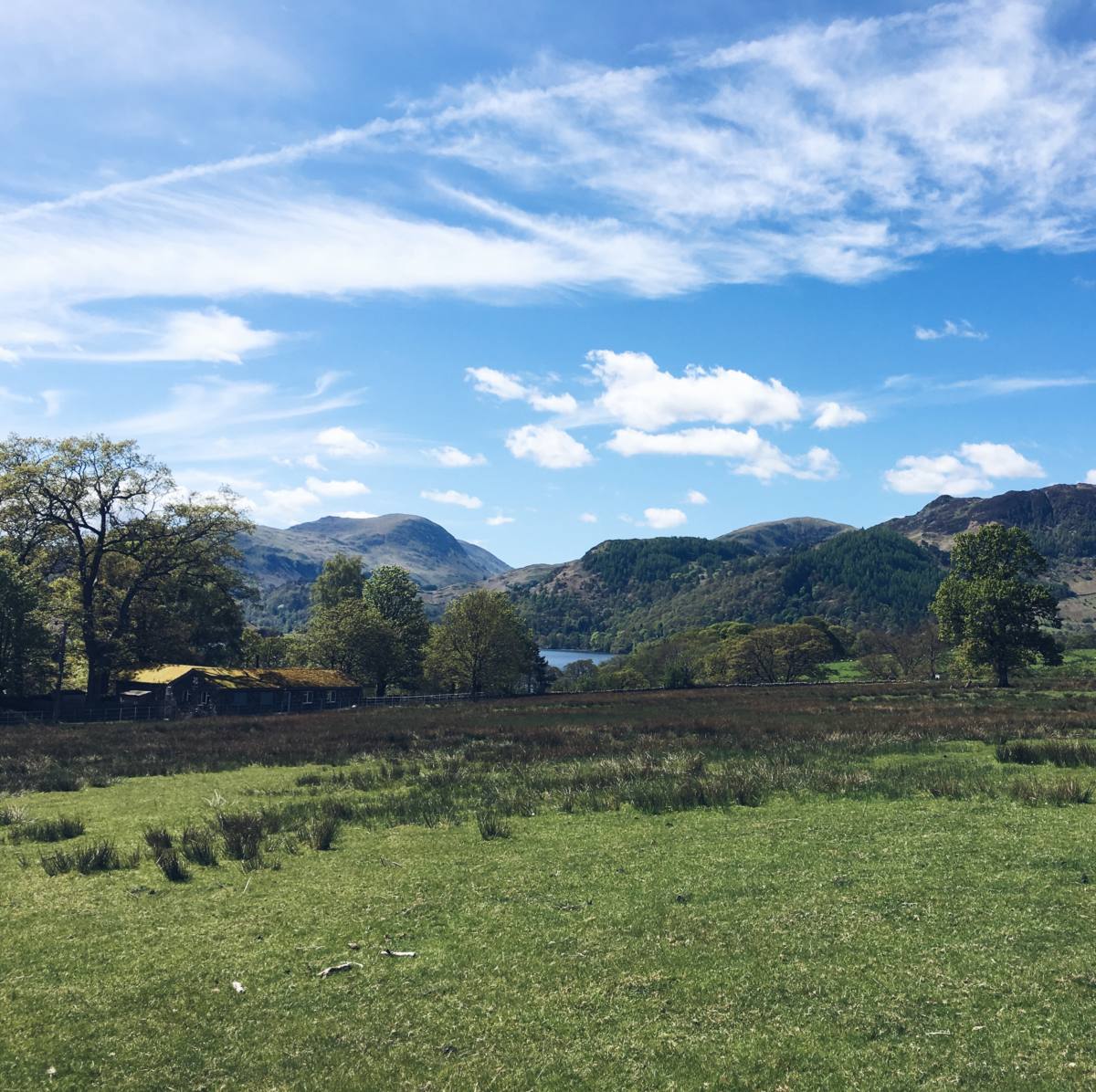 As I sit and write this post, the rain is hammering at the window and I've had to put the heating on for the first time in 4 months. I'm curled up in bed with my cosy socks on and my favourite candle burning next to me, and honestly, it's hard to believe that just a few weeks ago we were all complaining about the relentless heat. It feels like as quickly as it arrived, summer has disappeared. Autumn is creeping in around the corner, and in a matter of days, the kids will all be donning their uniforms and heading back to school. And as much as autumn is my favourite season and I'm excited for everything that the next few months will bring, I can't help but feel a twinge of sadness that the summer months are drawing to a close.
Because let's face it - this summer has been a truly extraordinary one. In my twenty eight years I have never known the sun to shine so continuously in the UK, and never has the atmosphere seemed so upbeat. From a fairytale royal wedding and World Cup wins, to endless evenings spent in pub beer gardens, it's felt like the whole nation has relaxed and celebrated in unison. I'll be sad to see that spirit of togetherness come to a close.
And on a personal level, I'm sad to bid farewell to a season that has brought me more happiness than any in recent years. I feel like I've really found my stride again this summer, and I'll always look back fondly on these past few months that have been filled with sunshine and creativity and joy.
In a bid to try and capture some of the happy memories made, I thought I'd share some of the photos I've snapped on my iPhone recently. I like to think of them as little postcards from a brilliant British summer, and I hope that looking back on them will bring some warmth during what will most likely be a long and cold winter...
A pretty perfect weekend in the Lake District, complete with hikes, a paddle boarding lesson, and some very delicious food.
Plenty of time spent with family, watching our nephew grow into the world's cutest little toddler.
Celebrating our first wedding anniversary with some pretty epic sunsets in Liverpool.
Making the most of the heatwave with plenty of British beach days.
A pretty perfect weekend spent in Norfolk with my two oldest and best friends. 
Spending lots of time in London for work and enjoying the buzz of the capital in the summer.
Plenty of sunny walks along the canal, with a couple of beer garden pints thrown in for good measure.
A spa weekend with the girls, followed by a trip to Shrewsbury to celebrate a very special birthday.
Dancing away at my first festival in years and sleeping under the stars.
Soaking up every single second of this oh so special summer.