10 favourites this week (#180)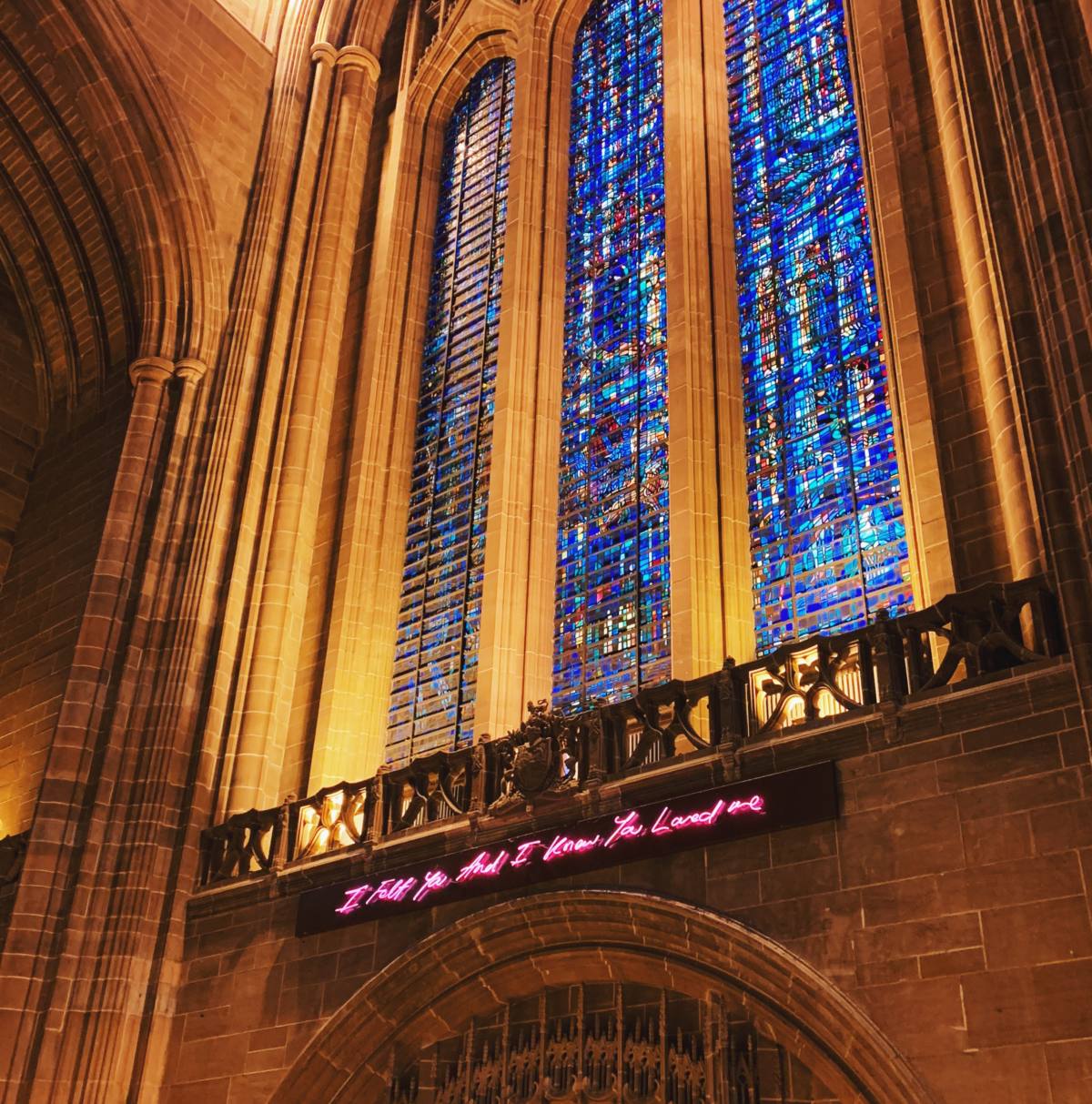 Happy Monday, you lovely lot! How are you all today? I'm feeling extra jolly because I have the day off work (whoop!) and I've got lots of exciting festive plans to look forward to this week. I am well and truly embracing the season this year and I'm enjoying every minute of it! Anyway, let's crack on with this week's favourites shall we? It was one of those lovely weeks where I struggled to whittle it down to just 10, but here we go...
1) Burgers and catch ups with the girls
I was in London on Monday evening and headed down to the South Bank for a burger and a catch up with the girls. It was lovely to see them, and we went for a little stroll through the Christmas markets afterwards which made me feel very festive. I do love London at Christmas!
2) Since Sliced Bread podcast
You all know that I love finding a new podcast to get stuck into, and Since Sliced Bread is my current fave. It's hosted by two lovely ladies, Alice and Cait, and each week they discuss all things anti-diet and body positivity. It's so refreshing to hear someone talk so openly about such an important subject matter, and it feels like having a good chinwag with the girls.
3) The Princess Switch
I'm a sucker for a Christmas film, and this week I thoroughly enjoyed watching The Princess Switch on Netflix. It was cheesy, heart-warming and all kinds of festive, and I absolutely loved it - definitely one to curl up in front of over the next few weeks.
4) Maple walnut coffee
I don't usually like flavoured coffee, but I picked up this maple walnut one in our local garden centre the other week (why yes, I am 65, thanks for asking) and it is absolutely delicious! It's been making my working from home days extra lovely this week.
5) A face time date with my bestie
One of my very best pals lives down in Norwich, which means that we don't get to just pop round to each other's house for a cuppa, but this week we did the next best thing - a FaceTime date over a brew. It was so lovely to see her face and catch up on all things big and small - I want more FaceTime dates with all my lovely friends in 2019.
6) Watching Destiny's Child performed by a live 16 piece orchestra
On Thursday night I did something very, very fun - I went to watch Destiny's Child performed by a live 16 piece orchestra! My sister bought me the tickets for my birthday and we had such a good time dancing away with our Mum and realising that we knew every single lyric to every single song thanks to our obsessions with the TV music channels in the noughties.
7) Advent calendar fun
There's nothing that makes me regress back to childhood quite like having an advent calendar to open every morning! This year I'm very lucky to have two - a good old Dairy Milk one (essential) and a lovely beauty one that my Mum bought me - and I have been thoroughly enjoying getting a chocolate and a little pressie everyday.
8) Picking up some new bits for our kitchen
On Saturday my Mum and I popped to the local Homesense and I picked up some lovely new bits for our kitchen. I bought a few new Le Creuset dishes in the same colour as the set we already have, and some gorgeous gold cutlery. I love that our new kitchen is coming together, slowly but surely!
9) My Dad's cooking
I get my love cooking (and let's face it, eating!) from my Dad. He's a brilliant chef and can make the most amazing dishes without ever needing to follow a recipe. My parents have recently had a new kitchen fitted, and so while I was at home this weekend he rustled up some delicious meals for us - roll on Christmas for even more yumminess...
10) A lovely day out in Liverpool with our parents
Yesterday Sam and I headed into Liverpool with both of our parents and we had the loveliest day! We did a bit of sight seeing, drank beer in some of the oldest pubs in the city, and had the most delicious meal at Mowgli. I always feel so lucky that we both have such lovely parents, and even luckier that they all get along - I know how rare that is.
How has your week been? What have been your highlights?