10 favourites this week (#182)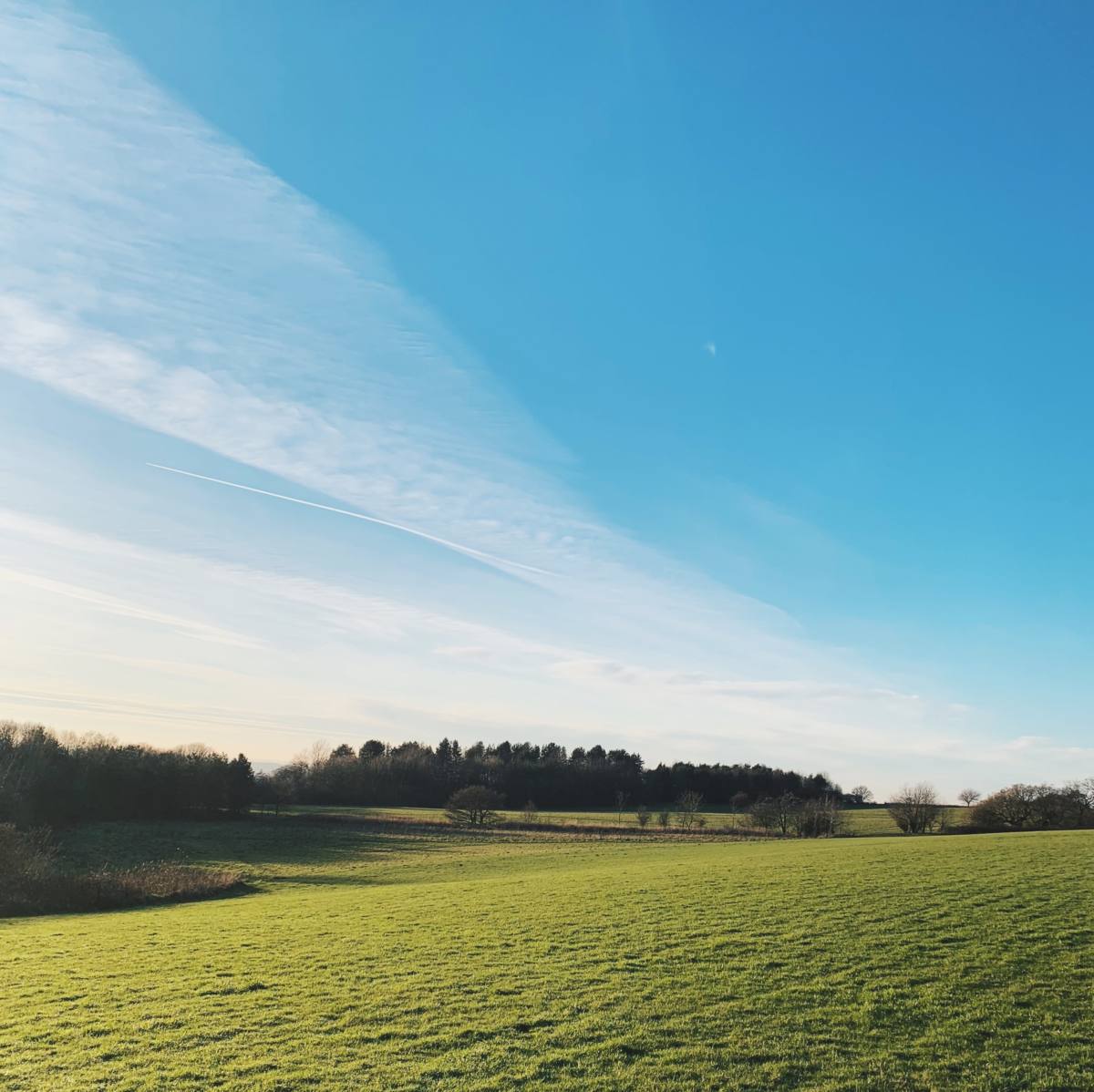 Happy new year, you lovely lot! I hope you all had a fab evening celebrating in whichever way was the most fun for you. For the first time ever, Sam and I decided to stay home and just have a low key evening on our own and it was gorgeous. We cooked Chateaubriand, drank champagne, and talked a lot about what we'd like the new year to hold - I'm feeling very excited about 2019! Anyway, I thought I'd get the new year off to a good start by sharing all of the things that have been making me smile over the Christmas break. Here goes...
1) A lovely Christmas with our families
I couldn't start this list in any other way! You all know that I absolutely love Christmas and this year we had a lovely one. We spent Christmas Eve and Christmas Day with my family, before travelling to Shrewsbury on Boxing Day to be with Sam's clan. We thoroughly enjoyed soaking up lots of special time with our families, toasting to another great year gone by, and getting a little bit competitive during the board games.
2) Pressies!
Of course, along with all the lovely family time (and the food!) comes presents, and it's safe to say that I was thoroughly spoiled this year. I received some really thoughtful gifts that made me feel like a very lucky lady, and I was so glad that Sam and our families liked the presents we chose for them too.
3) Lots of time spent with my favourite animals
My Mum and Dad's house turned into a little bit of a zoo over Christmas, what with their two Bedlington Terriers, my sister's giant Boxer dog and our little cat. And despite the fact we did have to break up a scrap between our kitty and my parents' puppy on more than one occasion, it was so lovely to see them all and get allllll the cute animal cuddles! Maybe 2019 can be the year we finally get a dog…
4) Completing my 2018 reading challenge
Lots of you will know that last year I set myself the challenge of reading 52 books, and last week I completed it! In fact, I actually exceeded it and finished the year on 55 books read. I have thoroughly enjoyed rediscovering my reading bug this year and it's definitely something I want to keep up in 2019.
5) Lots of yummy food
Can you even mention the Christmas break without discussing all of the delicious food? Not if you're me… Anyway, it's safe to say that I'm starting 2019 full of all the best stuff - cheese, roast dinners, chocolate and champagne! And I have thoroughly enjoyed every mouthful.
6) Filling out my Goodbye 2018, Hello 2019 journal
You all know I'm a sucker for reflection and goal setting, so when I spotted Project Love's Goodbye 2018, Hello 2019 journal, I knew it would be right up my street! I have loved filling it in over the past week or so, and I'm feeling so ready for the fresh new year ahead as a result.
7) The Marvelous Mrs. Maisel
I don't know why it took me so long to get round to watching this, but I'm so glad I finally did! This TV show is every bit as good as all of the reviews say it is, and I raced through two series in as many weeks. Mrs. Maisel is now both my life and fashion inspo!!!
8) Making plans for 2019
One of my favourite things at this time of year is starting to think about the brand new year ahead and making lots of lovely plans. We already have some great stuff in the diary, including a weekend in the Lake District with my family, a couple of music and comedy gigs and a reservation at a restaurant I've wanted to visit for months. Bring it on!
9) Having a massive spring clean
Am I the only one who likes to have a massive spring clean before the new year begins? Sam and I spent most of Sunday cleaning and sorting and dusting, and it felt so good to ring in 2019 feeling fresh and ready. Plus, now all of our lovely Christmas pressies have a proper home.
10) A lovely date day with Sam
On Saturday Sam and I ventured into town for a little day. It was so nice to make the most of that glorious Twixmas period by enjoying some yummy food and visiting some new spots in Leeds. Plus we squeezed in a bit of football watching - I must say, it's a very good time to be married to a Liverpool fan!
What have you all been loving over the past few weeks?