10 favourites this week (#189)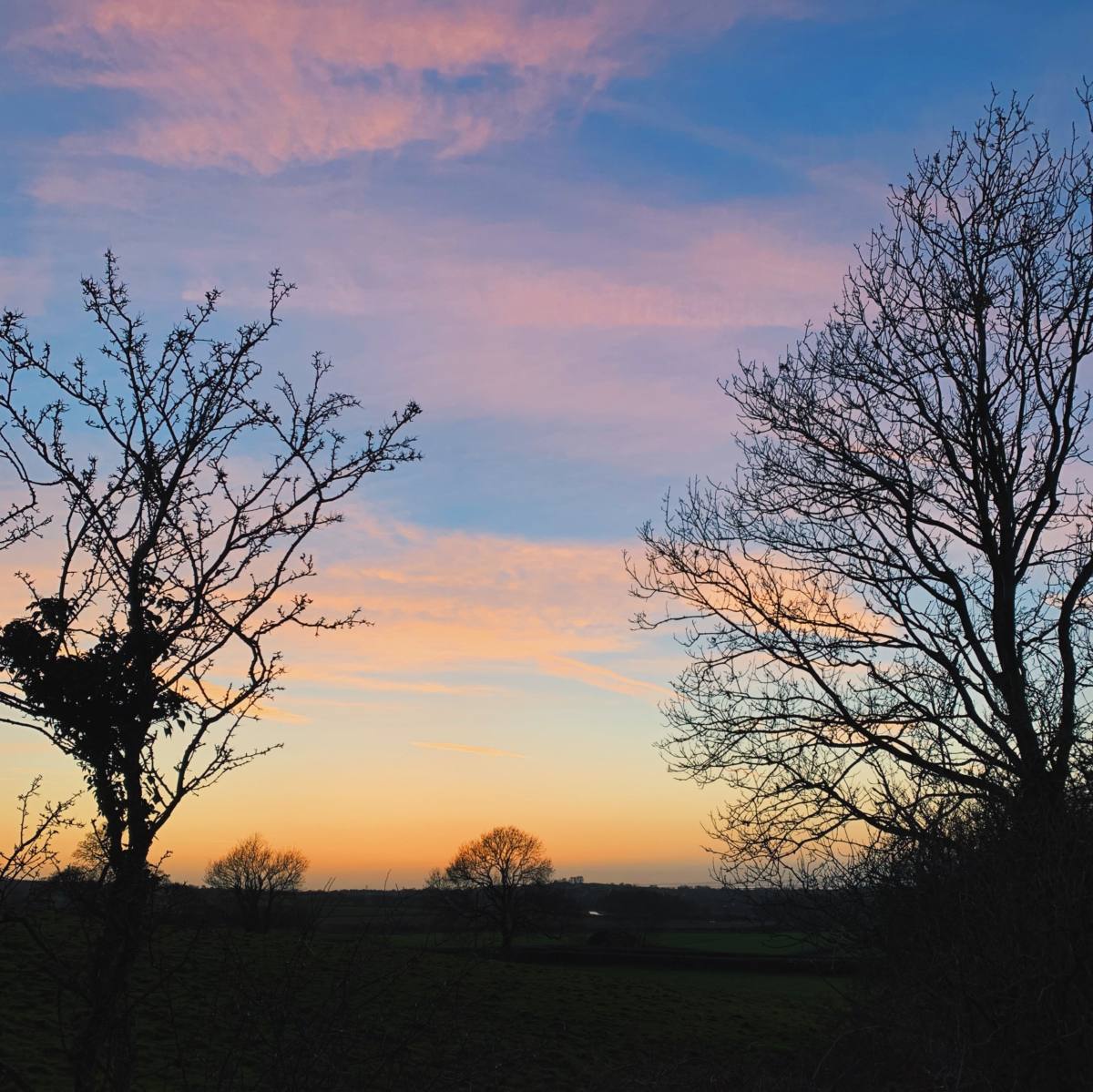 Happy Tuesday, you lovely lot! I'm a day late with my favourites this week as I spent a long weekend in the Lake District with my family. It was such a lovely little break, filled with long walks, delicious food and lots of time spent relaxing in the hot tub - bliss. Anyway, let's crack on, shall we?
1) Booking a little Easter holiday
We got the week off to a very good start by booking a little holiday for Easter. Sam and I will be packing up the car and road tripping up to Scotland for a week on the Isle of Skye and I can't wait! If you have any recommendations, please do shout...
2) Lots of spring sunshine
I hate to be such a cliché, but hasn't the weather just been glorious this week?! It feels like spring has well and truly arrived, and the gorgeous sunshine has cheered me up no end. Long may it last.
3) More lovely runs
I feel like I'm finally in a good habit with running again, and last week was filled with some lovely runs along the River Thames and amongst the beautiful Lake District countryside. I've been doing Couch to 5K and I'm running some chunky distances now, which feels like great progress.
4) Breakfast in bed
Sam and I never make a big fuss on Valentine's Day, but he did treat me to breakfast in bed which was just lovely! Croissants, fresh coffee and lots of cuddles with our cat definitely made a good start to Thursday.
5) New & Noteworthy podcast feature
I noticed a big spike in my podcast stats last week, and realised it was because iTunes had featured it in their New & Noteworthy section. This was always one of my goals for the podcast, so it felt great to achieve it less than 2 months after I launched it.
6) A lovely weekend in the Lake District
On Friday evening we drove across to the Lake District to spend the weekend with my family. We rented a beautiful big lodge with some seriously dreamy views, and spent the weekend relaxing, catching up, and soaking up the fresh air and sunshine. I wish all weekends could be spent that way!
7) Reliving old memories
The lodge we stayed at was just up the road from where my grandparents had a caravan when I was little, and so we took a drive up to the old site. It was amazing to revisit a place where we spent so much time as kids, and we relived lots of old happy memories.
8) Dog walks
We had 3 dogs with us for the weekend, and it was so lovely to have an excuse to head out for lots of long walks, before heading back for plenty of cuddles. I really want to get a dog of my own one day, but until then, I feel lucky to have 3 gorgeous pooches to hang out with from time to time.
9) Gorgeous sunsets
We were treated to some seriously beautiful sunsets while we were in the Lake District - it felt like another little reminder that those long spring and summer nights are on their way. Bring it on...
10) Hot tub relaxation
One of the best features of the lodge we stayed in was the giant hot tub on the balcony. We spent lots of time chilling out in it with a glass of prosecco (or two) and it honestly made me feel so relaxed. I think February hot tub retreats need to become a regular occurrence!
How has your week been?