10 favourites this week (#190)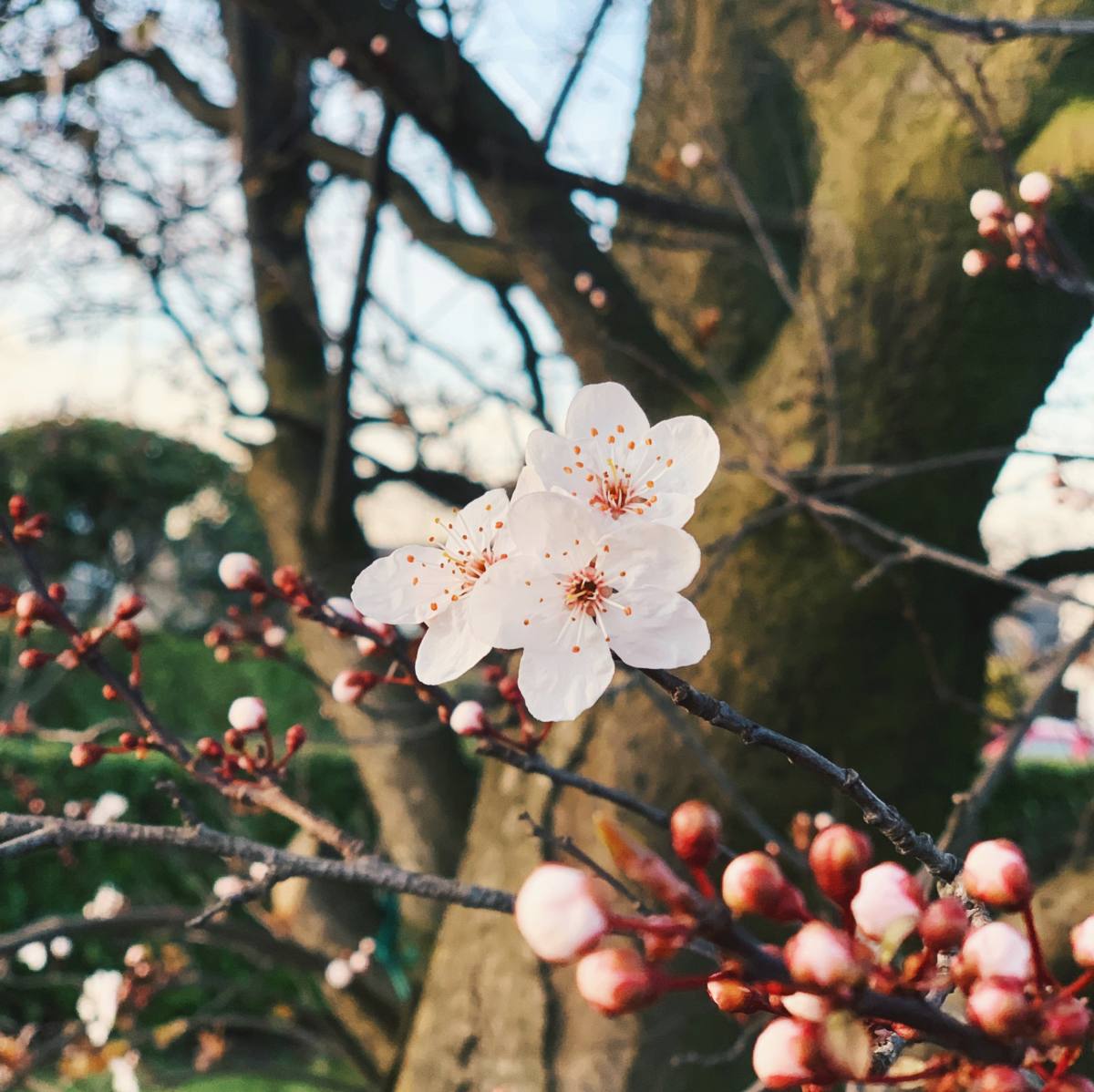 Happy sunny Monday, you lovely lot! Mondays are just that little bit easier when the sun is shining, aren't they? I feel so excited that spring and summer are well and truly on the way now - bring on those long, lovely days. This week was one of those lovely ones where I struggled to whittle down my favourites, but I managed it! Here goes...
1) Visiting Keelham farm shop
We started the week off in the Lake District with my family, and our way back to Leeds we made a stop at Keelham farm shop in Skipton. It's a beautiful little supermarket with a Whole Foods vibe, but it's totally independent and all of the produce comes from the local area. It was so nice to pick up some little treats that we can't get from our regular supermarket, and know that we were supporting local farmers at the same time.
2) A trip to Salts Mill
We also took a little trip to Salts Mill in Saltaire on Monday which was lovely. It's a beautiful old mill that houses a great cafe, a Hockney exhibition, some little shops, and most importantly, one of my favourite ever bookstores. It was a really bright day and it was so nice to have a little wander around with the sun streaming in through the windows. I may have also treated myself to a new book or two...
3) Running along the Thames
While I was in London for work this week I managed to squeeze in a couple of runs along the Thames. I like having plenty to look at while I'm out running, and there's certainly no shortage of distractions in London! I tried two different routes and thoroughly enjoyed both of them.
4) Seeing my first blossom of the season
Nothing screams spring like the first blossom appearing on the trees, does it?! Not only is it super beautiful, but seeing the trees bloom every spring always reminds me of my beautiful little cousin, Blossom, making those gorgeous pink flowers seem extra special.
5) Catching up with my in laws
We haven't seen Sam's parents since Christmas, so it was really lovely to get to spend the weekend with them. We had a good old catch up over some yummy food and a couple of Aperol spritzes, and they very kindly helped us with some jobs around the house. I always feel very lucky indeed to get on with my in laws so well.
6) Making pork pibil tacos
I absolutely love Mexican food, so when I stumbled across a recipe for pork pibil tacos in Red magazine last month, I knew I wanted to try them. I cooked them for Sam and his parents on Friday and they were absolutely delish - it will definitely be a new favourite recipe of ours.
7) Celebrating my nephew's 2nd birthday
Our lovely nephew, Ralf, turned 2 last week, and we had a great weekend celebrating his birthday with all the family. There was cake, presents, plenty of singing and a sunny trip to the park - just what every 2 year old dreams of, I reckon. It was so nice to see his little face lit up all weekend.
8) Sunny walks on Otley Chevin
We headed out for a walk on Otley Chevin yesterday and it was absolutely glorious. The sun was shining and it seemed like every person we passed had a huge smile on their face, plus the landscape is seriously gorgeous there. It's amazing what a bit of vitamin D and some exercise can do for your mood!
9) An epic roast dinner
We followed our walk up with a very delicious roast dinner at The Wheatley Arms. I'm now totally sold on the fact that this is the best roast dinner within a half hour distance of Leeds, so if you're based in West Yorkshire and haven't checked it out yet, I'd thoroughly recommend doing so soon. Thank me later for the Yorkshire puds!
10) A chilled Sunday evening with Sam
After a jam packed family weekend it was so lovely to spend Sunday evening hanging out Sam and our little cat. We curled up on the sofa, watched lots of telly and ate leftover tacos - bliss. Sunday evenings are by far the least remarkable time of the week for us, but at the same time, they're my very favourite.
How's your week been?